The All-Day Collection IRL
See how some of our community members wear the All-Day pieces in their day-to-day lives!
---
Isabella Brandao
WEARS: THE PRIMA JOGGER IN A SIZE 18 | ALL-DAY MIDI IN 1X
Isabella Brandao is a creative entrepreneur from Boston, MA. She is currently the founder of Alleb Asor, a women's apparel brand and an image consulting service. The brand was created with the idea of understanding the needs and wants of professional women. Since the beginning of her career, Isabella has been working in diverse environments and understands the challenges that face women in different industries, social and political contexts. Isabella's goal is to help women meet their industry's dress code with an authentic look and professional style inspiring professionalism and assertiveness.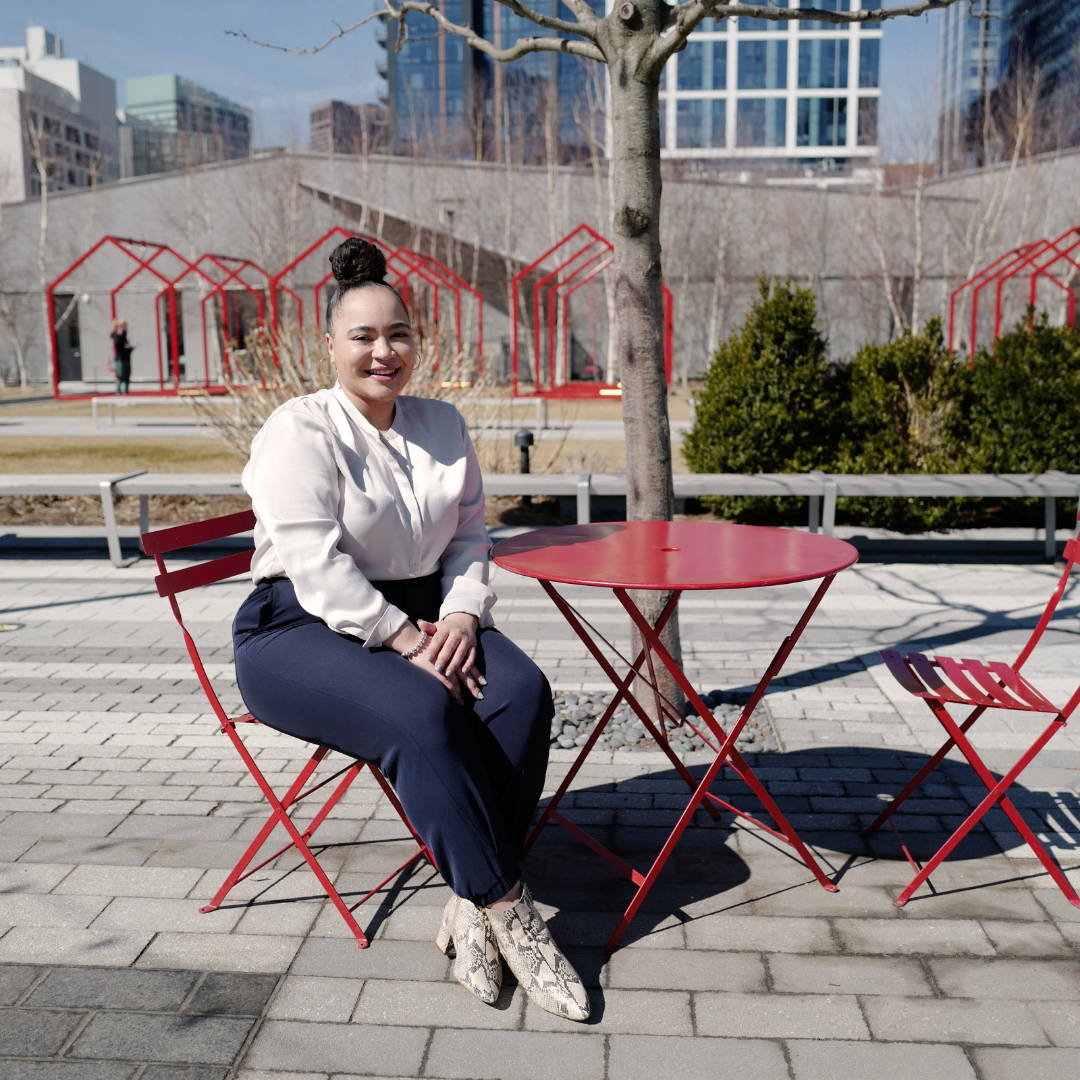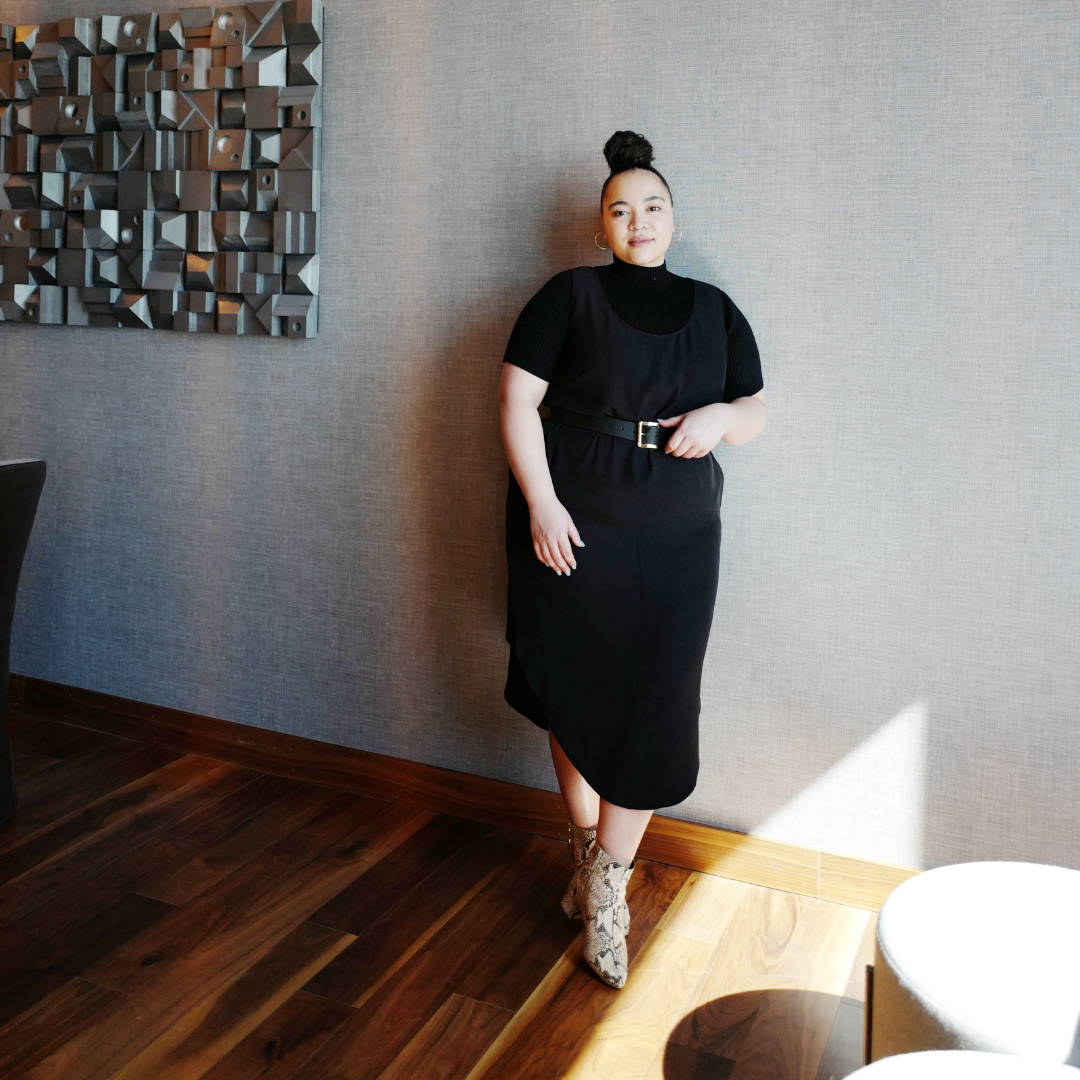 Koren Phillips
WEARS: THE ALL-DAY DRESS IN A SIZE L
Koren has called Boston home since 2007. She spent a decade in the South End before moving to Jamaica Plain in 2017. Professionally, Koren works as an administrative leader at Massachusetts General Hospital. In her spare time, she's grateful to serve on several nonprofit boards with a focus on women's leadership and development, higher education, and the arts. Outside of work and board service, Koren loves new books, new restaurants, new art, and new shoes. Post-pandemic, she's most excited to get back to her love of travel and wanderlust.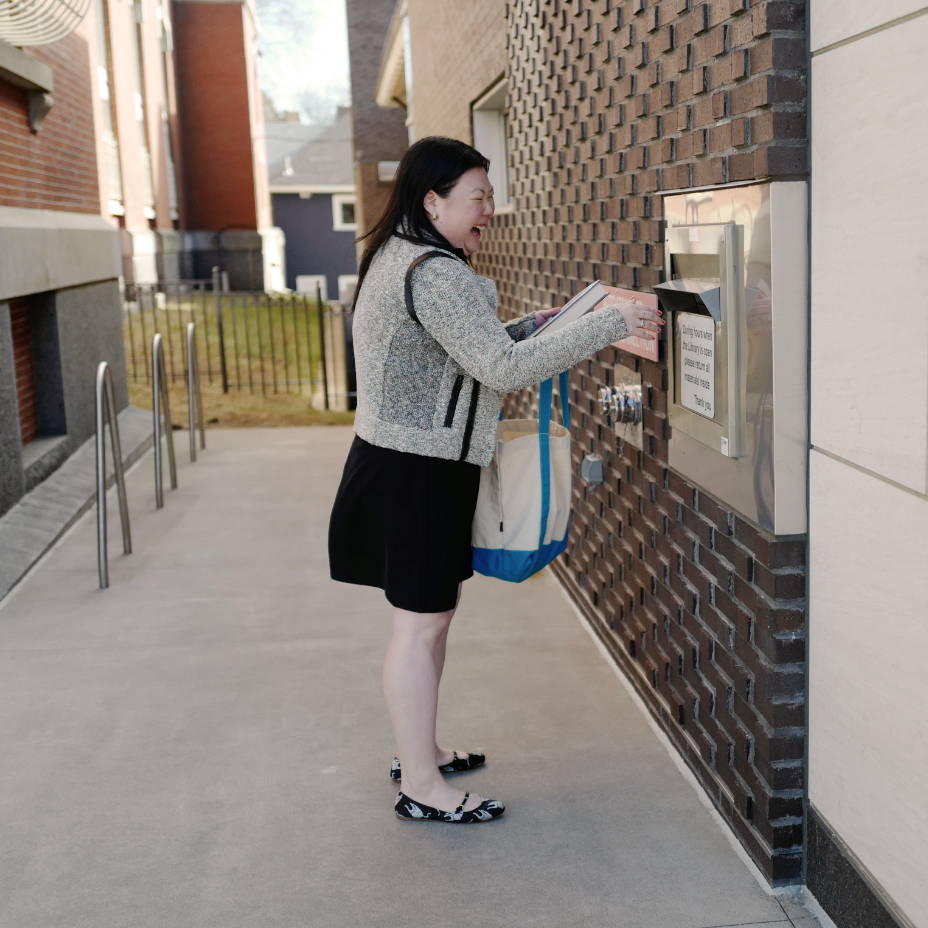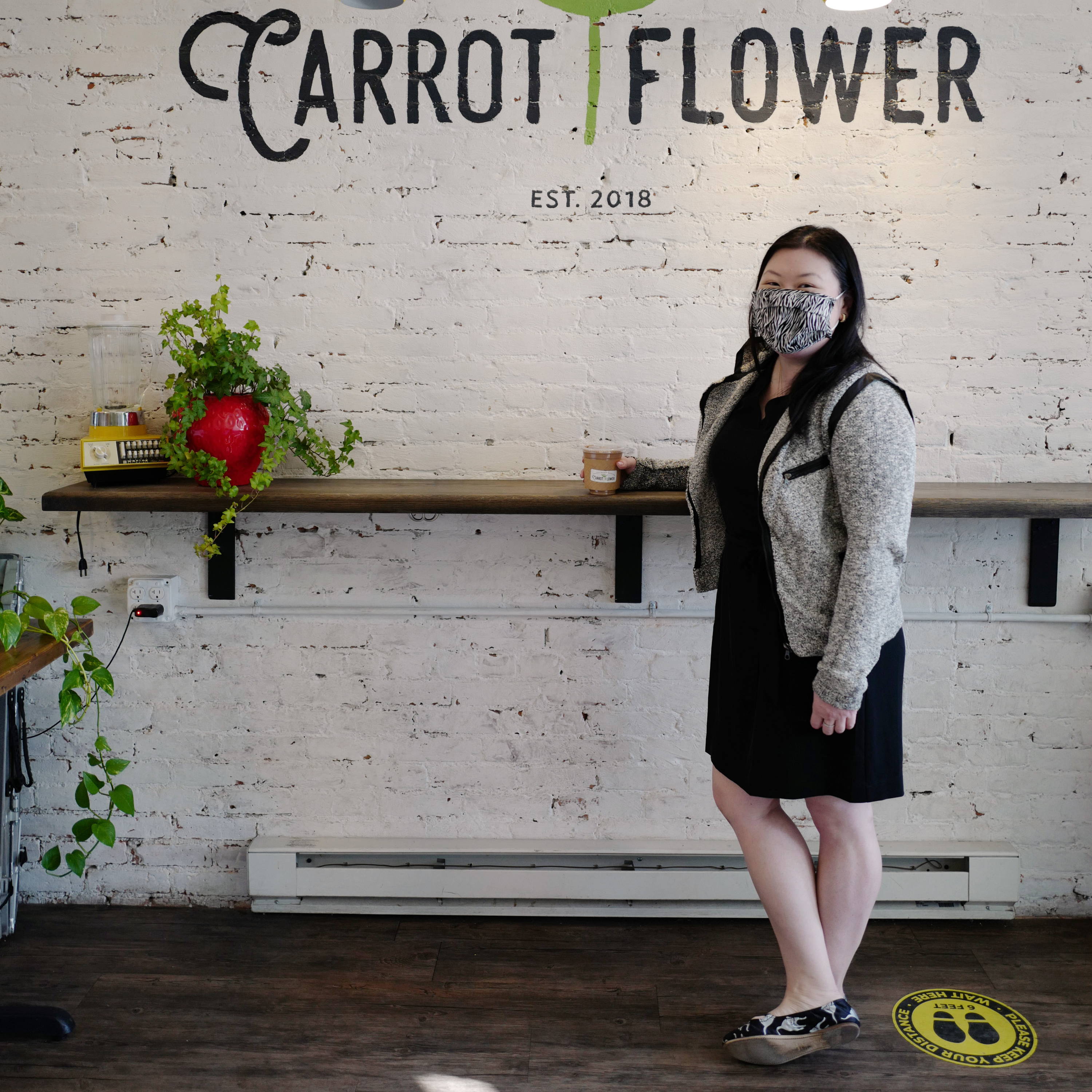 ---
Ashley Seamans
WEARS: THE ALL-DAY TANK IN A SIZE M | THE PRIMA JOGGER SIZE 8 | THE ALL-DAY PANT IN A SIZE L
Ashley is the founder of Local Maker which is a platform for connecting shoppers, retailers and artisans to feed the small business ecosystem and shape the future of those communities. Her involvement in the small business community in Boston is what inspired her to start her own small-biz coaching program, Local Maker Business Academy. After starting Local Maker, she acquired Noted Candles in May of 2019. Today Noted is housed in the Local Maker Studio in South Boston where Ashley and team lovingly make Candles and Diffusers by hand in small batches.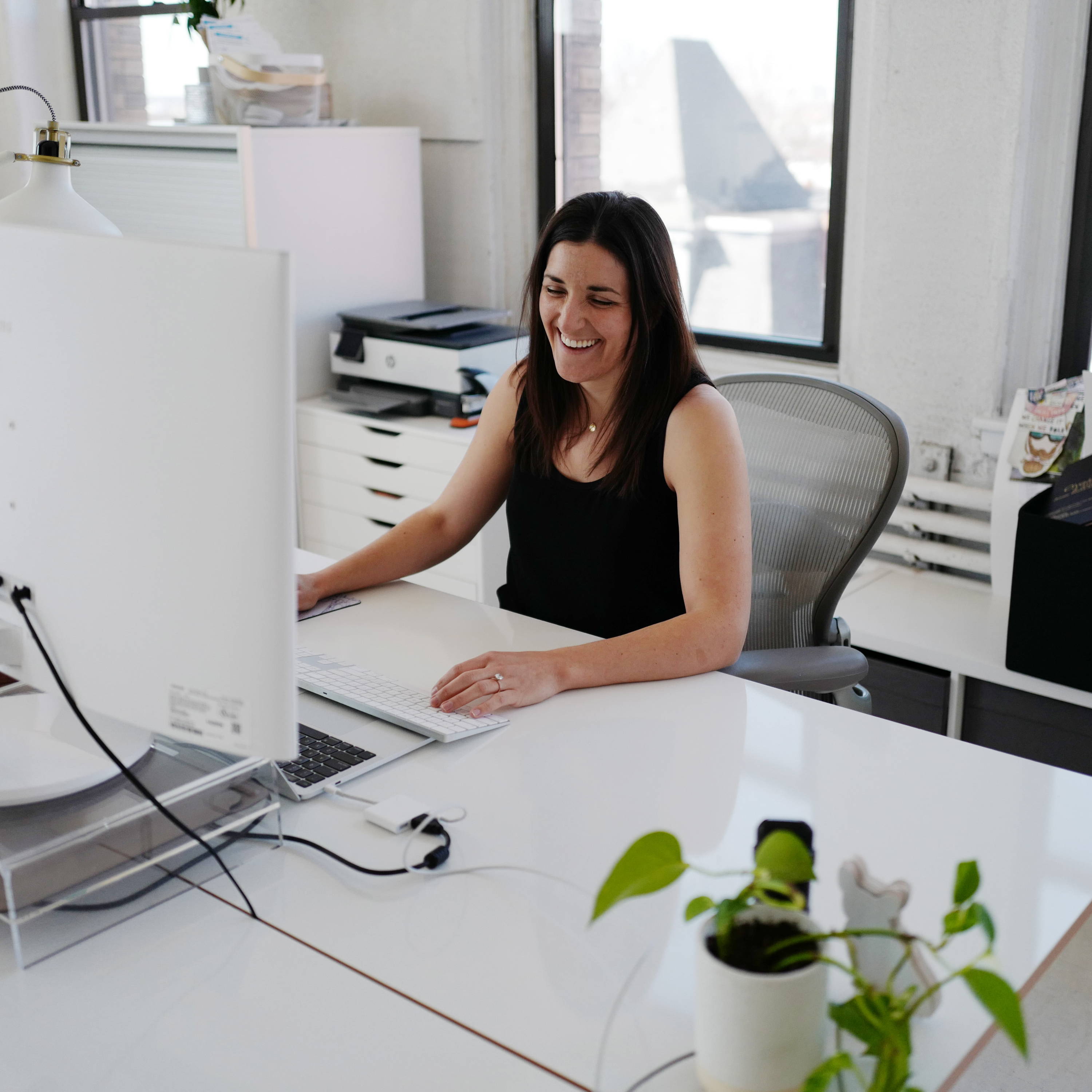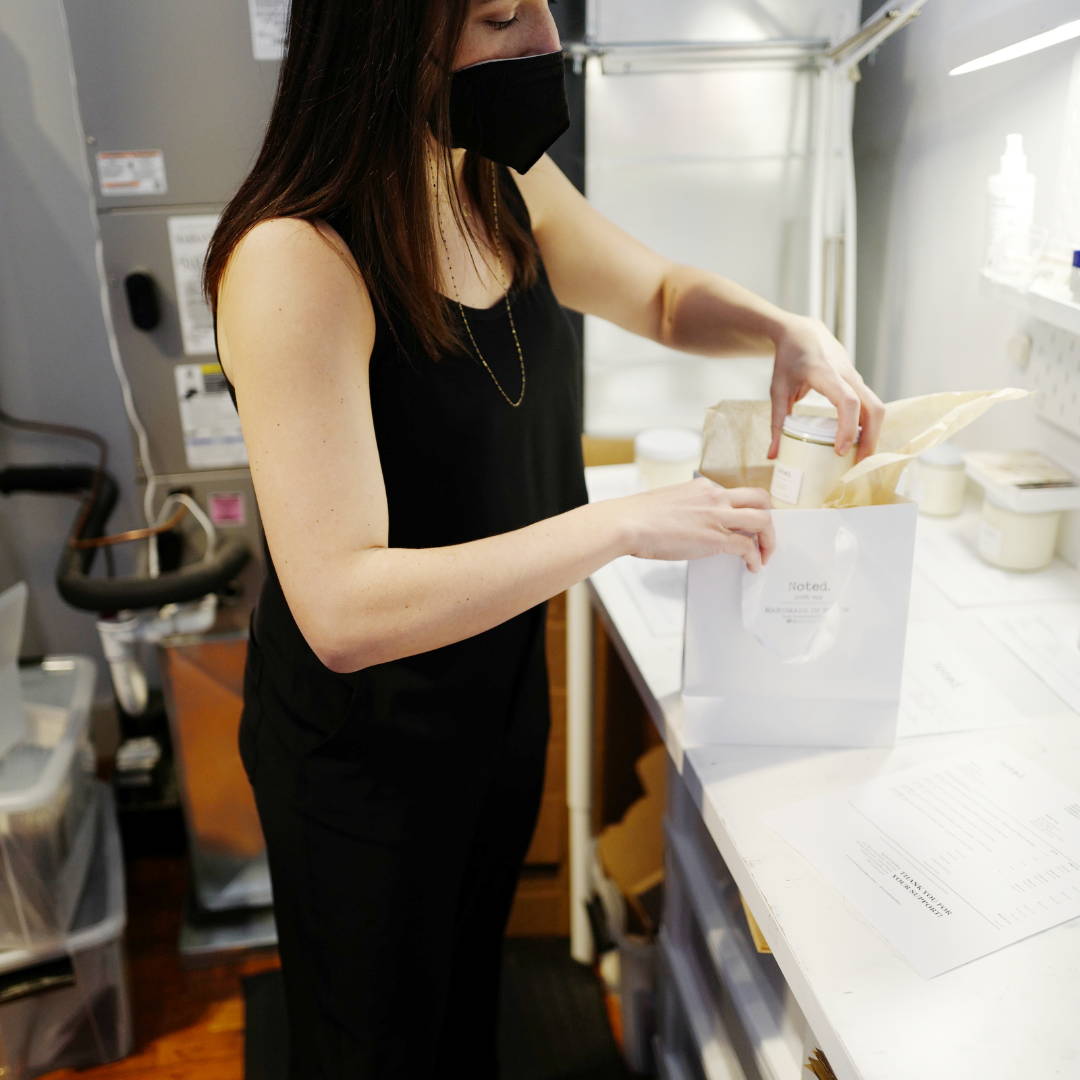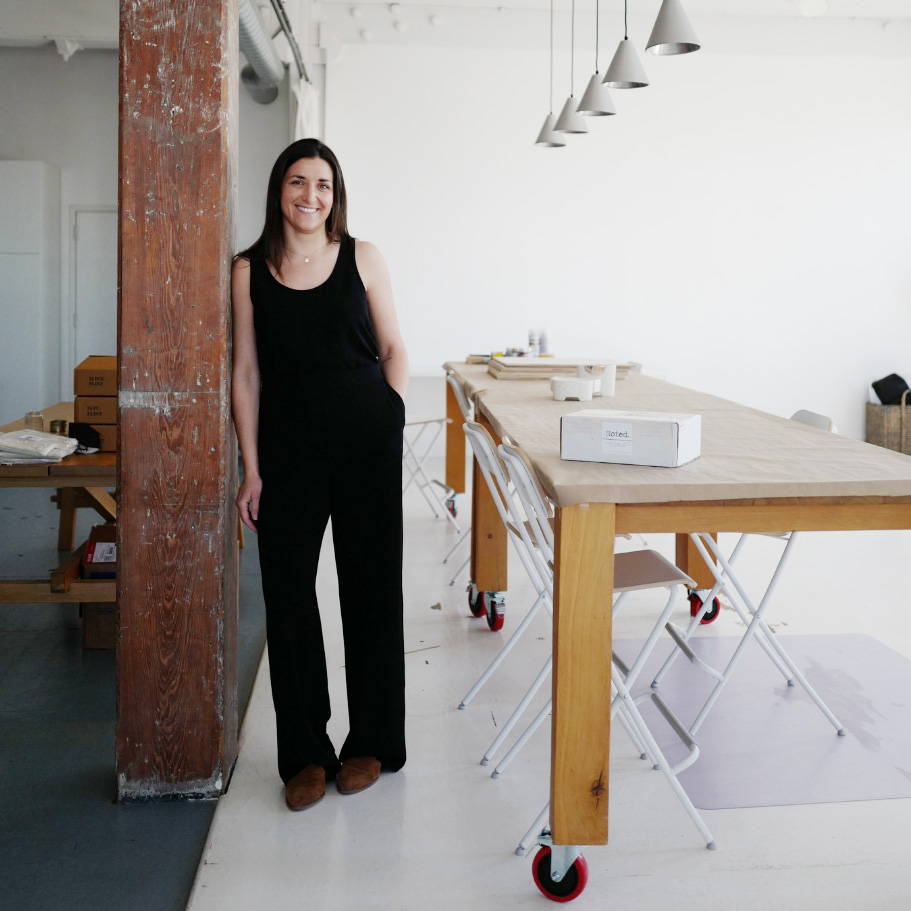 ---