BIPOC-owned
Businesses
A list of WOMEN-OWNED brands and makers that our community and team loves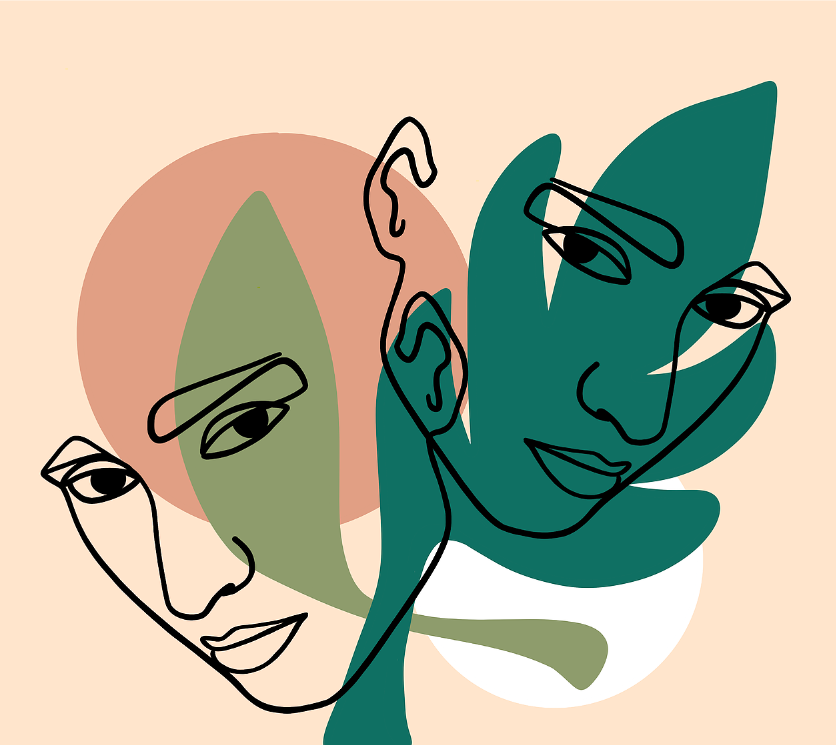 - ART -
AddyeB - Abstract artist, speaker, writer, and advocate in her community. (Philadelphia, PA)
ALILSCRIBBLE - Art prints from graphic illustrator Alannah Tiller. (Austin, TX)
Allison Ford - A lawyer who paints lovely abstract paintings. (South Carolina)
Anaya Arts - Art, clothing & goods celebrating Black hair, the culture & Africa. (Ottawa, Ontario)
ANJ - Art prints and stock still life packs from mixed media artist Ashley Johnson (Winston-Salem, NC)
Alyissa Letters - Handlettering and illustration prints and goods, along with unique polymer clay jewelry (Kansas City, MO)
Brooklyn Dolly - Art and art cards from artist Erin Robinson (New York, NY)
Calida Garcia Rales - A painter who creates stunningly photo-realistic artwork of people in water (Los Angeles, CA)
Carlee Ingersoll -  An illustrator who does lots of colorful designs, graphic linework prints, including custom portraits (Washington, DC)
Christa David - Fine art prints for all kinds of art lovers (East Point, GA)
Etta Vee - Vibrant paintings and painted products like tumblers, ornaments, stationery, phone cases, etc (currently living in Strasbourg, France)
Flux Imagery -Art prints, printables, and online art classes by illustrator and watercolor artist Erika Barriga (Denver, CO)
Geneva Bowers - Author/illustrator who has a webcomic, and also sell whimsical prints (North Carolina)
Jitterbug Art Studio - Artist/ illustrator who often features the outdoors and plants in her art prints, stickers, and cards (Denver, CO)
Ladara Fine Arts - An abstract artist, ceramicist, and educator who offers workshops, commissions, and original paintings. (Charlotte, NC)
Latifah Saafir Studios - Sewing and fabric pattern designer selling fabrics, templates, books, and more. (California)
Lolabean Yarn Co - Yarn, enamel pins, tee-shirts, project bags and more. (Grove Town, GA)
Mary Shelton - Colorful and clean art prints.
Melissa T. Kamba - Fine artist and illustrator who ships prints, originals, and commissions worldwide. (Salt Lake City, UT)
Monica Lewis Art - Self-taught artist making abstract line paintings on handmade paper, also selling notecards. (Corona, CA)
Natalie Daise Art - Colorful portraits and paintings as prints, cards, and originals. (South Carolina)
Pappion Artistry - Paintings by Christina Pappion, including live wedding or event paintings. (New Orleans, LA).
Pink Lo Mein - Art, shirts, and more featuring the bold and bright art of Ashley Pinklomein Price. (Houston, TX)
Rashida Coleman Hale - Fabric designer selling fabric and art prints. (California)
Rayo & Honey - Pennants, tote bags, enamel pins and more featuring affirming quotes, and black pop-culture references. (Brooklyn, NY)
Reyna Noriega - Art prints along with other products like wrapping paper, earrings, and more.
Roma Osowo - Super happy abstract paintings. (Dallas, TX)
Shadrieka - Art prints, illustrations, and greetings by Shandra Strickland. (Baltimore, MD)
The Sleepy Wildflower - Illustrated art prints meant to reflect real life. (Ann Arbor, MI)
Spoonful of Faith - Pretty illustrated prints and other goodies from author and illustrator Jena Holliday. (Minnesota)
Starline Hodge - Prints and stickers of original comic-book drawings. (Los Angeles, CA)
TL Yarn Crafts - Crochet and fiber arts studio that sells modern crochet patterns and maker gifts (Columbus, OH).
Vanessa Craan - Colorful portraits and abstract paintings and prints. (Miami, FL)
Wyld Frontier Design Co - Cards, prints, digital downloads, and fine art made with pigments, inks, and watercolor. (Detroit, MI)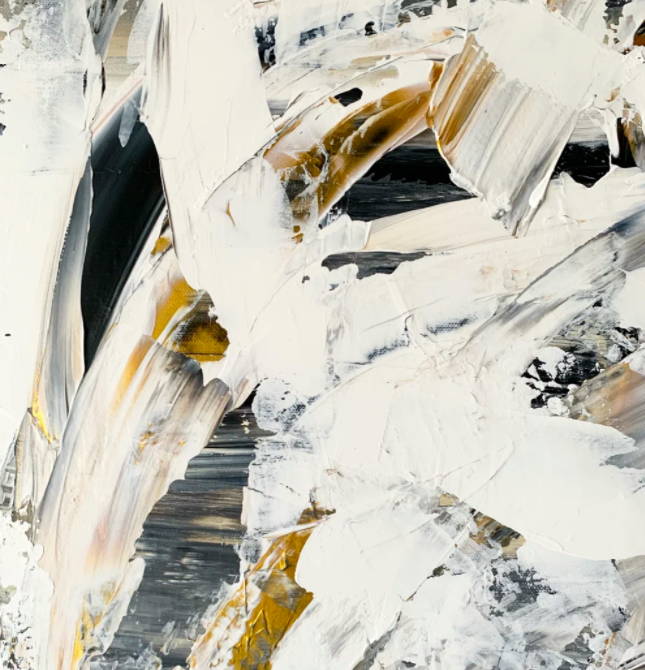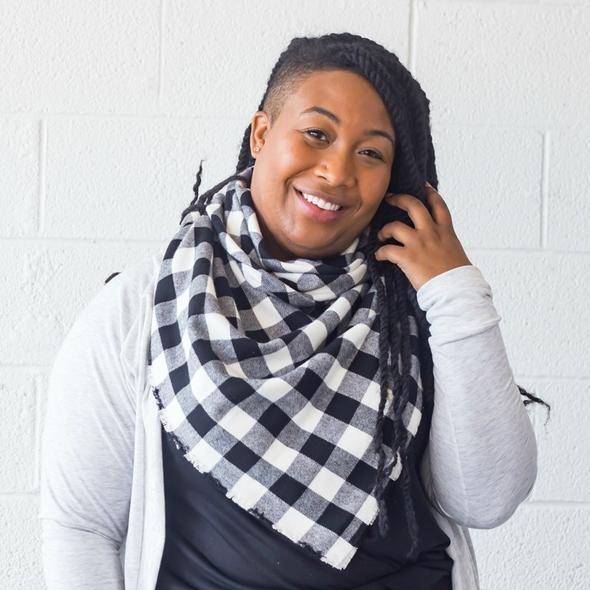 - APPAREL -
A Leap Of Style - Women's fashion full of bold colors and patterns.
am'biSHEsgal - Clothing brand meant to highlight and showcase the ambition and many hats that women wear on a daily basis (Indianapolis, IN)
Brasérie - Stylish bra straps that attached to your strapless bras (Danville, CA)
by Iman Akilah - Chic, fun clothing for curvy women by a young, hip mom (Atlanta, GA)
C&L Fine Goods Boutique - Husband and wife owned boutique that promotes love and community through clothing for men and women. (Kankakee, IL)
Charissa Renee - Veteran turned seamstress who makes amazing dresses. (Kansas)
Curve Conscious - Plus size exclusive (size 12-28) women's resale shop open for shopping in person or on Instagram and Facebook. (Philadelphia, PA)
District of Clothing - Comfy clothing that promotes progress, action, and self-love. (Washington DC)
Geek Chic Fashion - Ethically made, size-inclusive clothing with geeky cheeky names that encourage women in STEM to feel beautiful (Pittsboro, NC)
Love.Iguehi - Strikingly colorful and beautifully bold African Ankara print apparel (Oakland, CA)
No Punching Bag - Women's fashion designers for social change (Winston-Salem, NC)
Onion Cut & Sewn - Colorful dresses and effortless clothes from designer Whitney Mero that can be customized for a perfect fit.
Roam Vintage - Beautifully curated vintage clothing. (Los Angeles, CA)
Rochelle Porter Design - Activewear in bold prints and bright colors. (Atlanta, GA)
The Tiny Closet - Beautiful, high quality handmade minimalist clothing. (Los Angeles, CA)
Aliya Wanek - Clothing made ethically from natural fibers.
Elexiay - Handmade made-to-order recyclable crochet clothing.
Two Days Off - Made-to-order clothing made from deadstock materials- climate neutral company (LA, CA)
- ACCESORIES -
Taylor Jay - Elevated fashion basics to empower women with sustainable fashion basics.
Bunni & Glo - Headbands, bows, turbans, and masks for infants to adults handmade (Dallas, TX)
Minted by Loco - Maker of cool headbands and masks.
Pluck'd Designs - Reflective clothing and accessories for adults and children that normal in daylight, but help you be more visible at night (London, UK)
Schnelle Cares - Custom handmade masks with a portion of sales donated to the Boston Resiliency Fund (Boston, MA)
Threadleaf - A small independent boutique focused on fashion-forward clothing and accessories that are responsibly made (Alexandria, VA)
Tree Fairfax - Minimal leather goods like belts and bags that are long-lasting and timeless (Roanoke, VA)
ZOUXOU - Slow fashion shoes produced in small quantities.
AAKS - Handcrafted bags made in Ghana made with ecologically harvested raffia from family farmers.
BOBBI MADE THIS - Funky one of a kind earrings.
Romy Studio - Modern + minimalist handmade statement earrings.
Splendor Revival - Vintage + handmade accessories.
AUVERE - Fine gold jewelry.
Coco & Breezy - Glasses + Sunglasses (Brooklyn, NY)
Ashya - Leather goods and unisex travel accessories (NY, NY)
Edas - Handmade feminine and staple jewelry pieces, objects and accessories.
Kahmune - Pumps for every skin tone.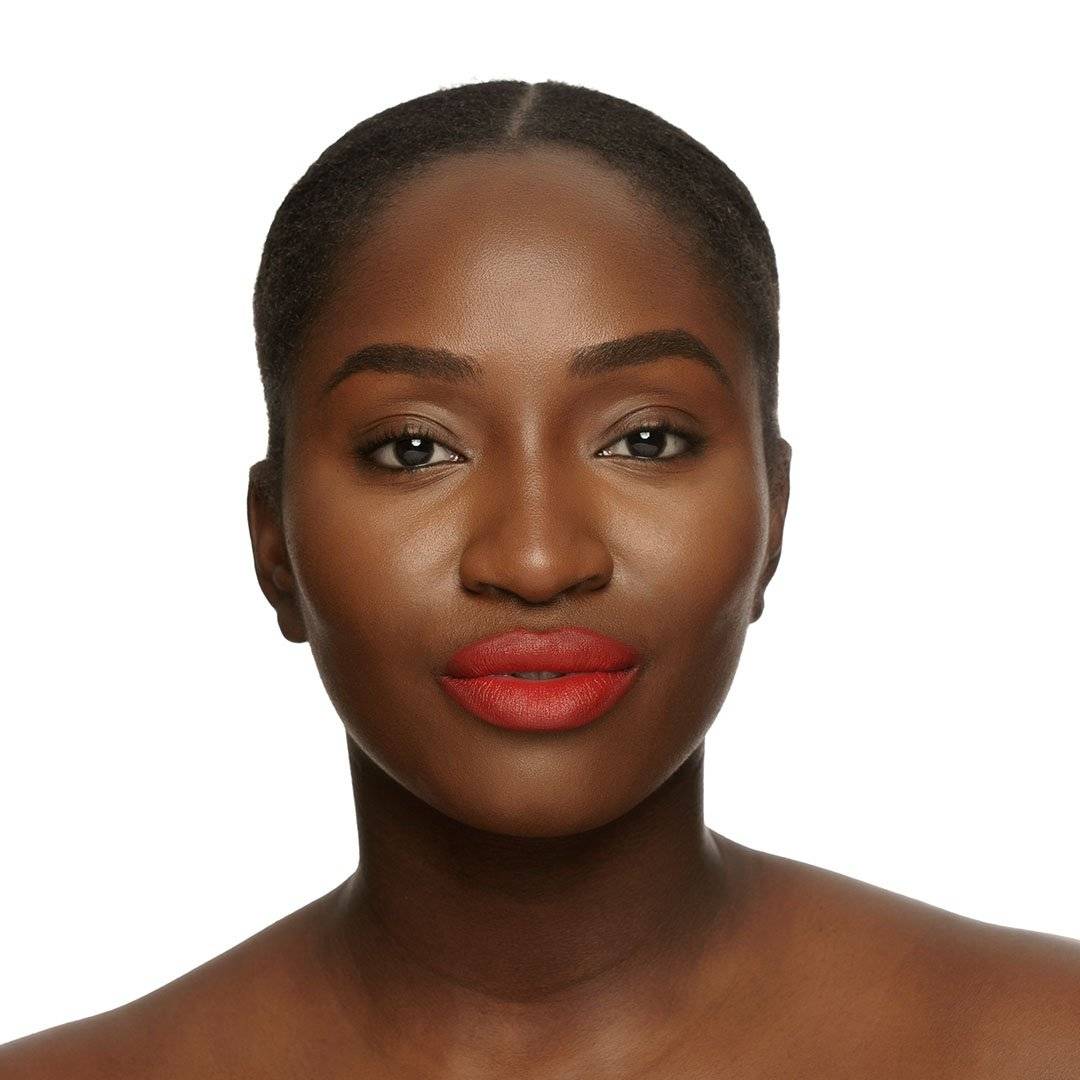 Mented Cosmetics - Vegan, paraben-free, non-toxic, and cruelty-free cosmetics.
Klur - Clean and cruelty-free skincare made in California.
The Koop - Phthalate - free coconut & soy wax candles. (New York, NY)
Golde - Superfood-boosted natural face masks, matcha, and latte powders.
Oui The People - Stainless steel safety razors.
Blade + Bloom - Natural, plant-based skincare products, balms, serums, aromatherapy, and candles. (Chicago, IL)
PUR-Home - Earth safe cleaning and laundry products Natural hair and body care with no yucky ingredients (Pahrump, NV)
Lesley Saligoe Botanicals -  Physical + energetic hygiene products.
Savage Glow - AHA based skincare + custom scented body butters.