Spring is coming.
we swear.
BACK TO BUSINESS IN MARCH
Preview what's to come. Plan & purchase with purpose. See something you love? Get early access via our private Facebook group - join the club!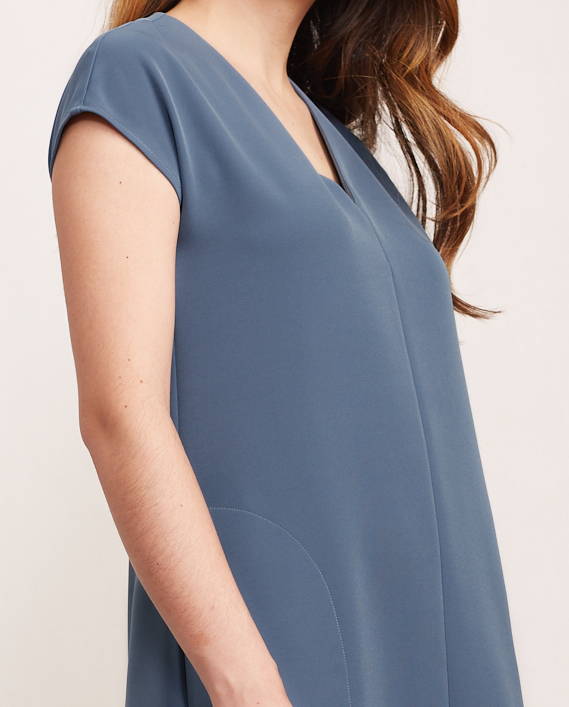 The Mineral Edition
Two of our best-sellers, The Essential Dress & The Nonstop Top, in a fresh hue. / $108 and $82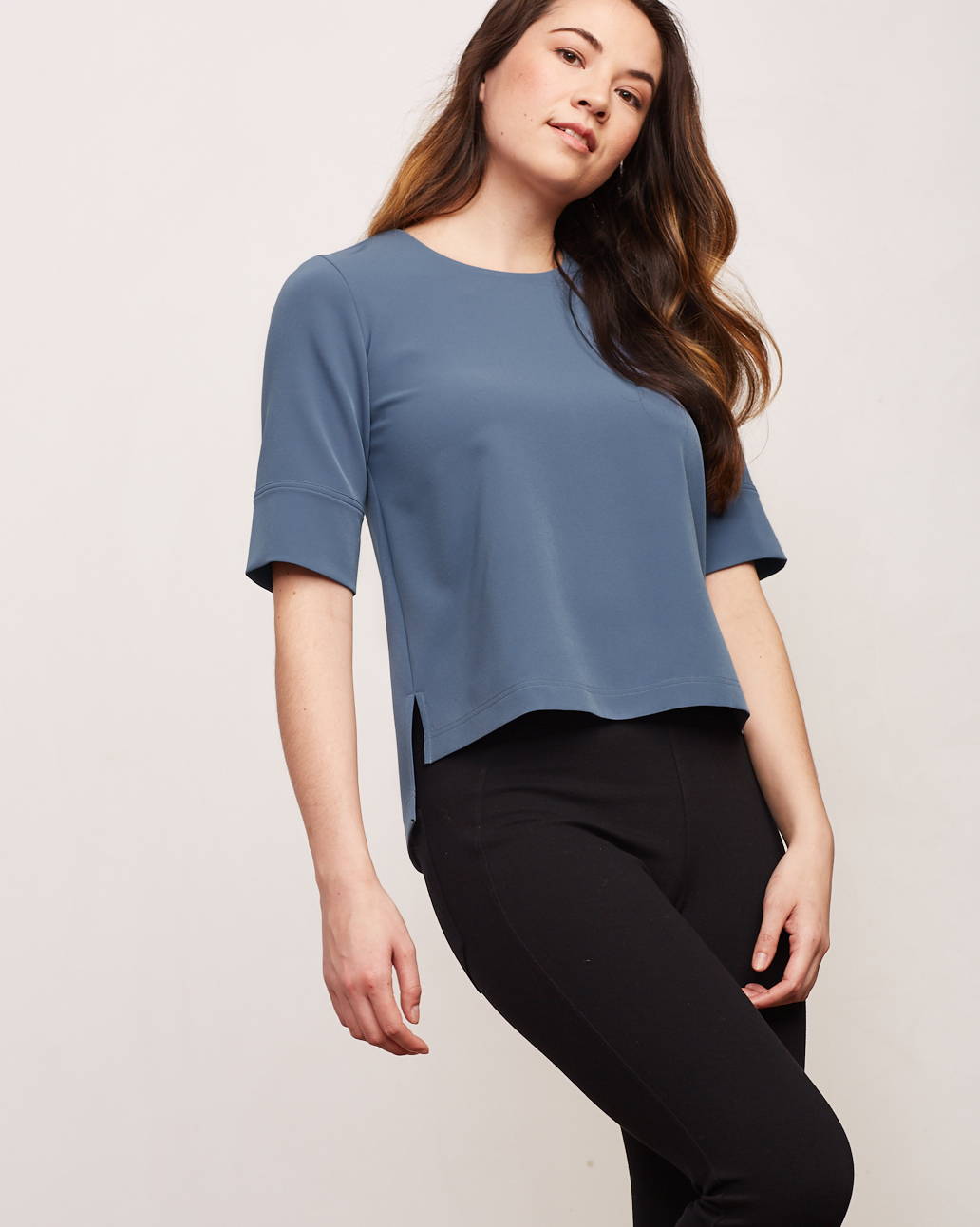 The Straight Ponte
Our most beloved Ponte Pant gets a sleek new leg shape. / $98
Want Early Access?
Members of our private Facebook group get exclusive early access to new product releases plus a community of rad women - join the club!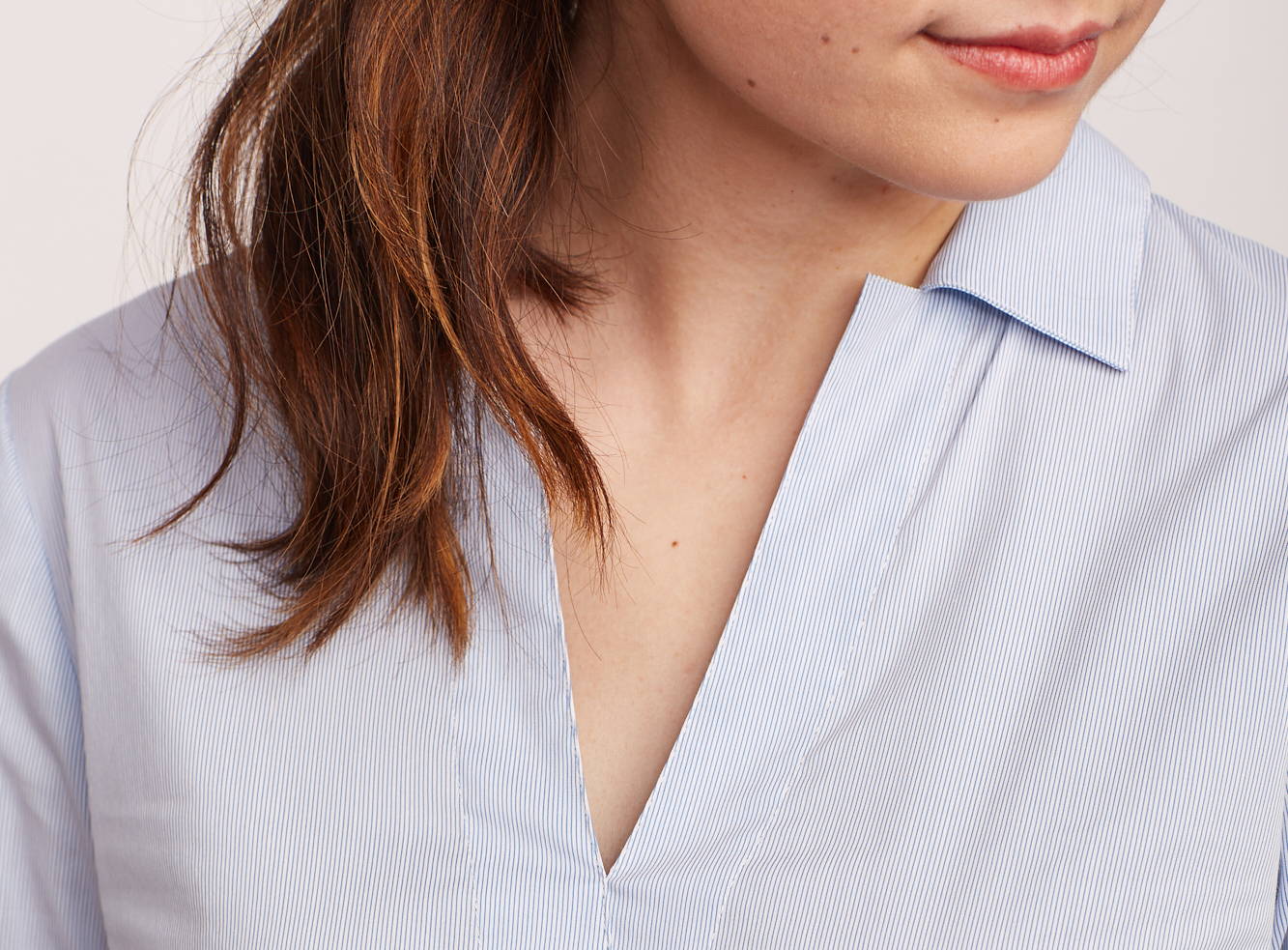 The Split Neck
A no-fuss, lightweight collared shirt in a feminine cotton blend. / $82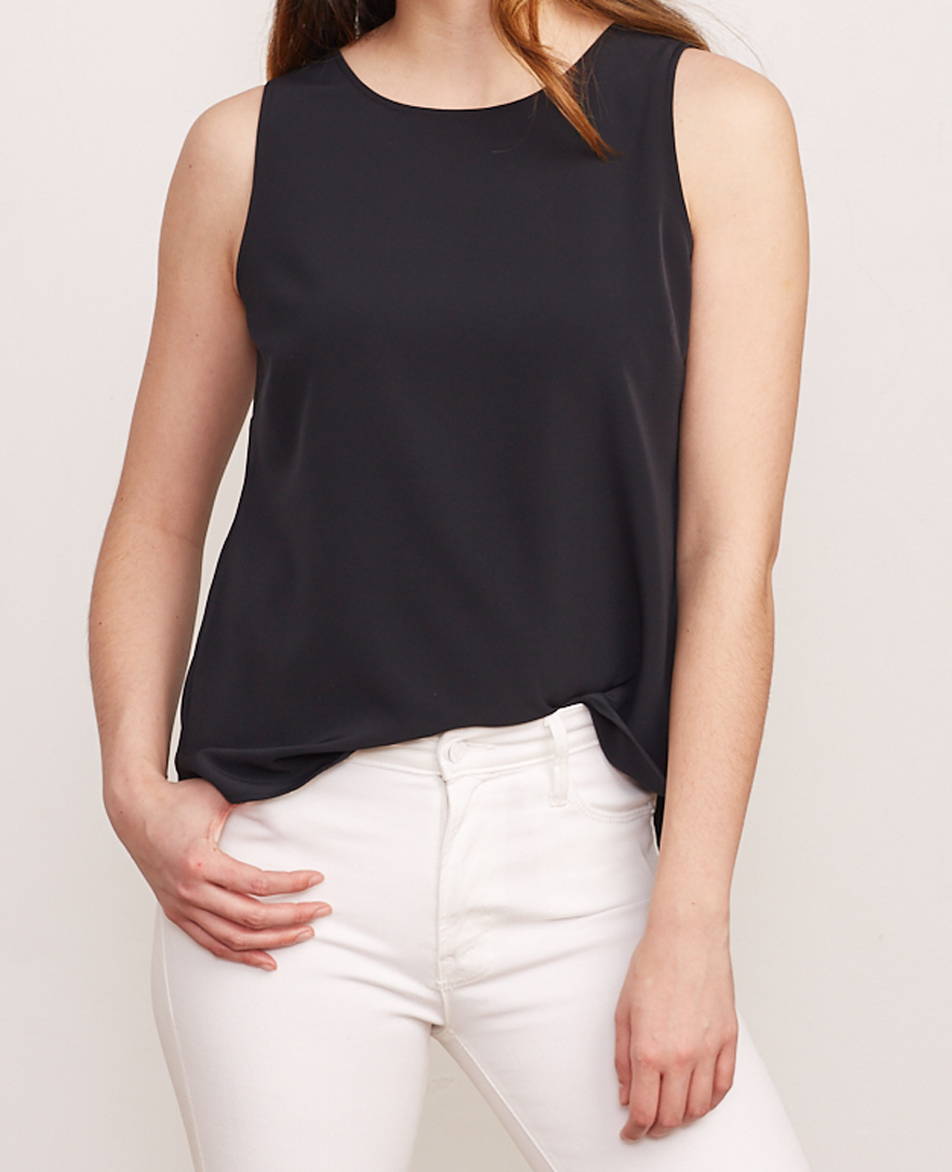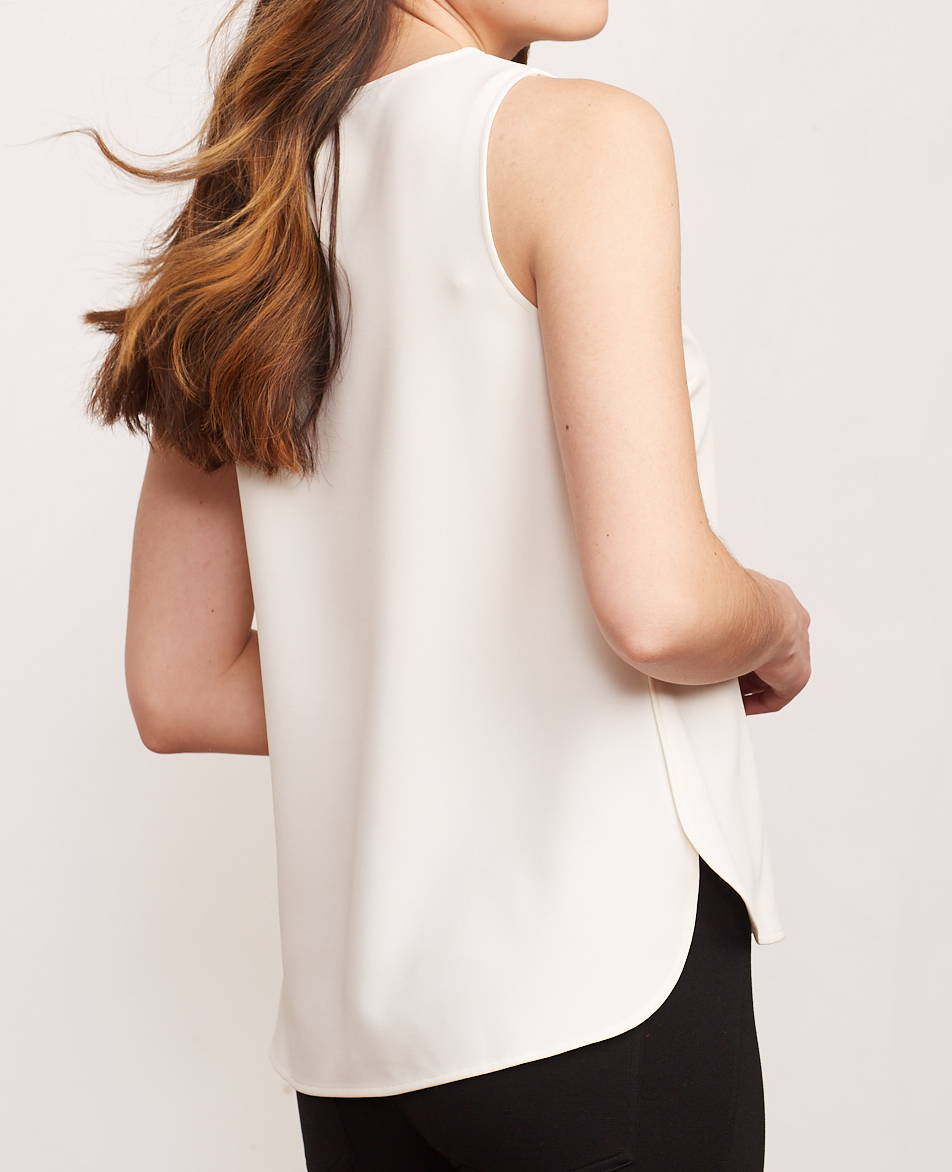 The High Neck Shell
A wardrobe must-have. Perfect for layering under a blazer or wearing solo. / $72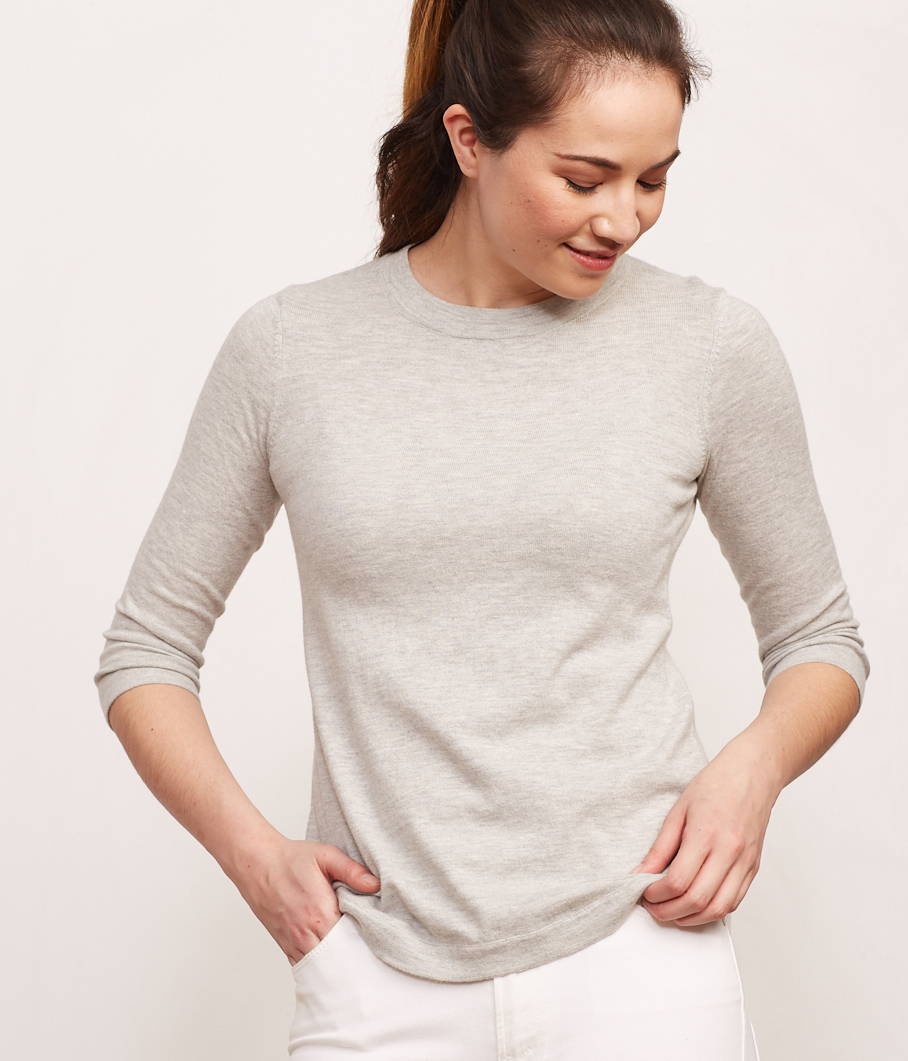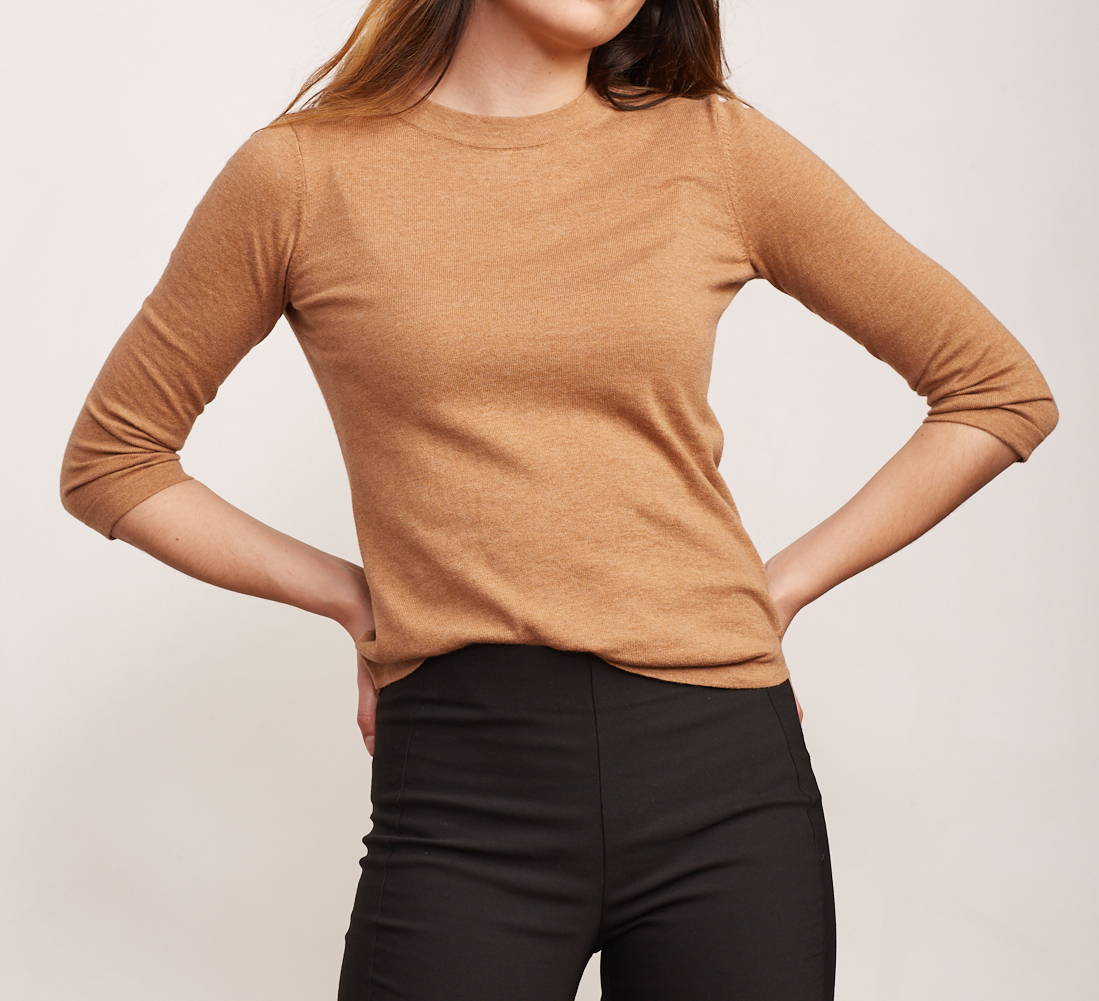 The Spring Top
A super soft cotton silk blend, you'll love the weight of this knit and how easy it is to throw on and go. / $78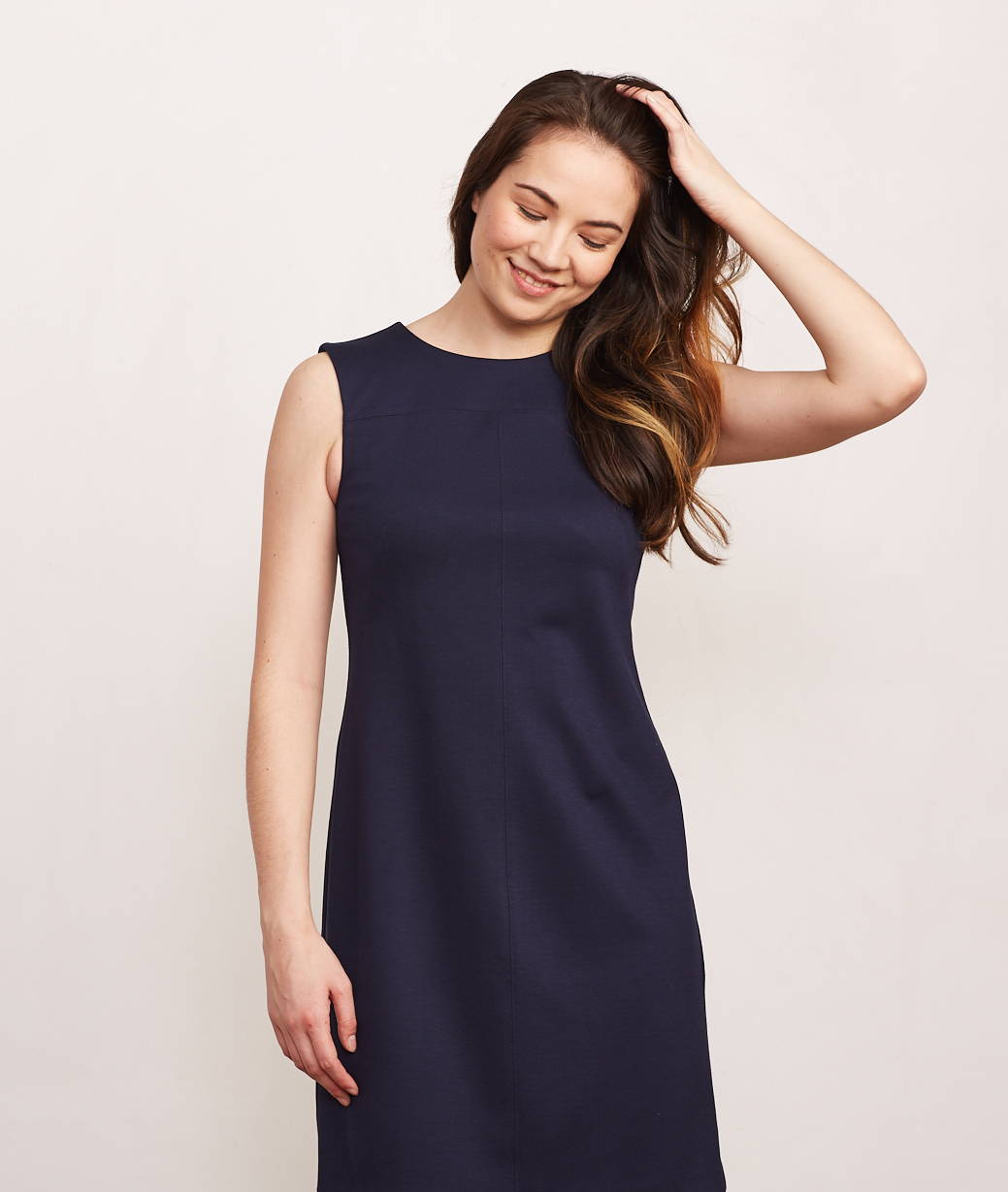 The Sleeveless Sheath
You love that Model Sheath fabric so we crafted the sweetest spring dress in the same material. / $108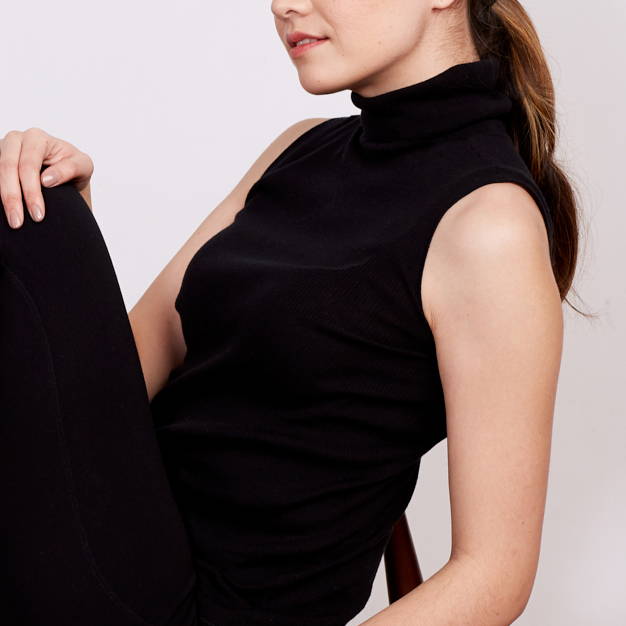 AN ALL NEW LAYER
The Sleeveless Layering Turtleneck
The chicest little Layer we ever did make. / $78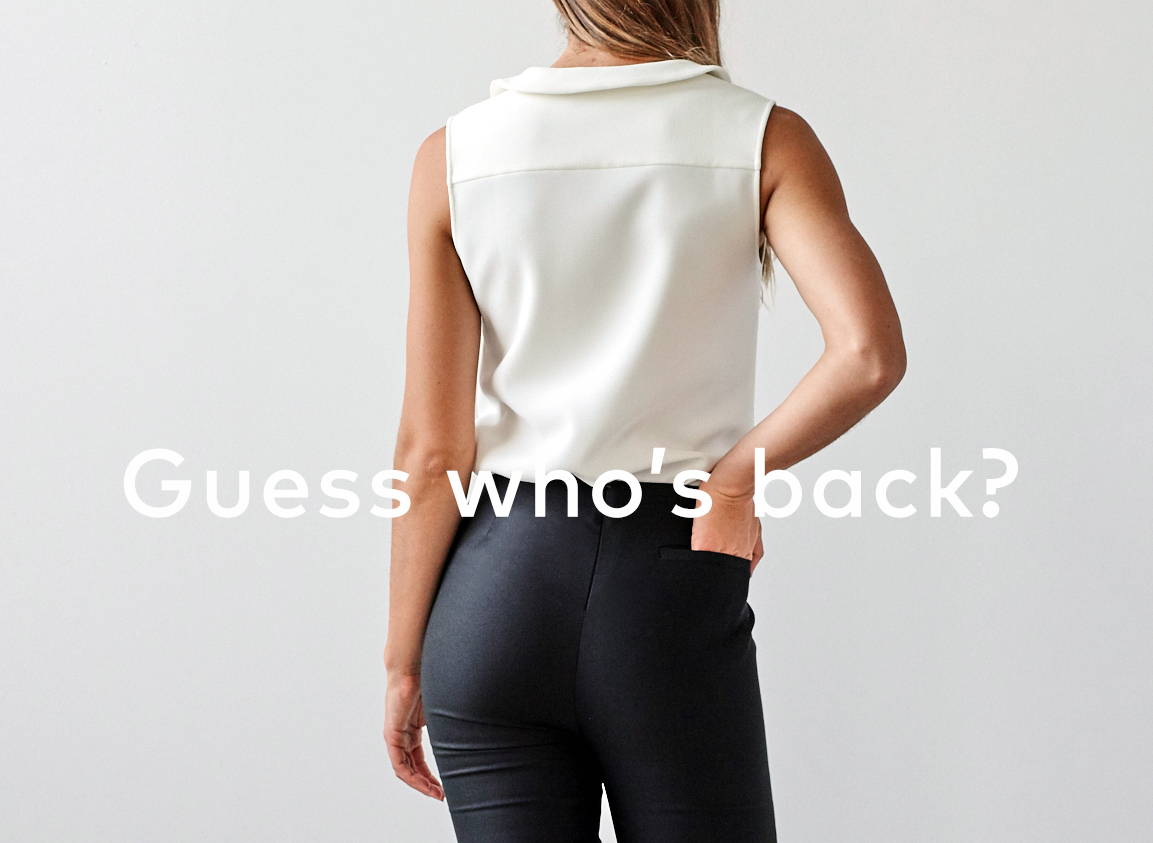 The Modern Trouser
One of our top pants returns in the same fabric with a few fit updates to make them better than ever. Plus, an even longer Long length - 34" / $108