Finally, a suit you can feel real good about.
Polished without being stuffy.
Stretchy so you can move.
A luxe fabric to wash at home.
One year in the making and we have a suit that suits real women.
Suiting Stories
---
01
Shortly after receiving my Feel Good Suiting, I learned that I had been named the 2019 Big Sister of the Year by the Big Sister Association of Greater Boston.
I could think of no better way to dress for the award presentation than in Brass.
LAUREN H.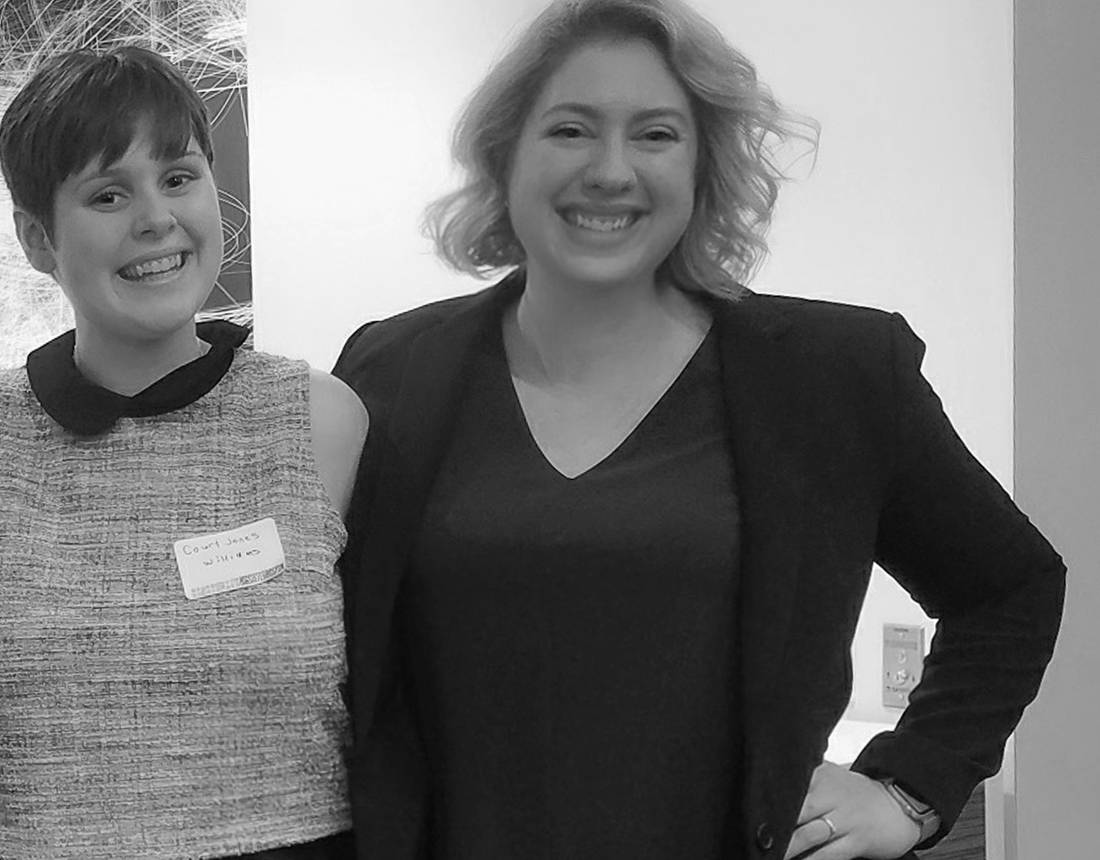 Suiting Stories
---
02
I had the opportunity to write a testimony and prepare a witness for a Senate Committee on Environment and Public Works hearing. My director was out of state so I was in charge of everything. This was a huge opportunity for me to prove what I could handle and I wore my Brass suit. I felt totally invincible!!
WENDI W.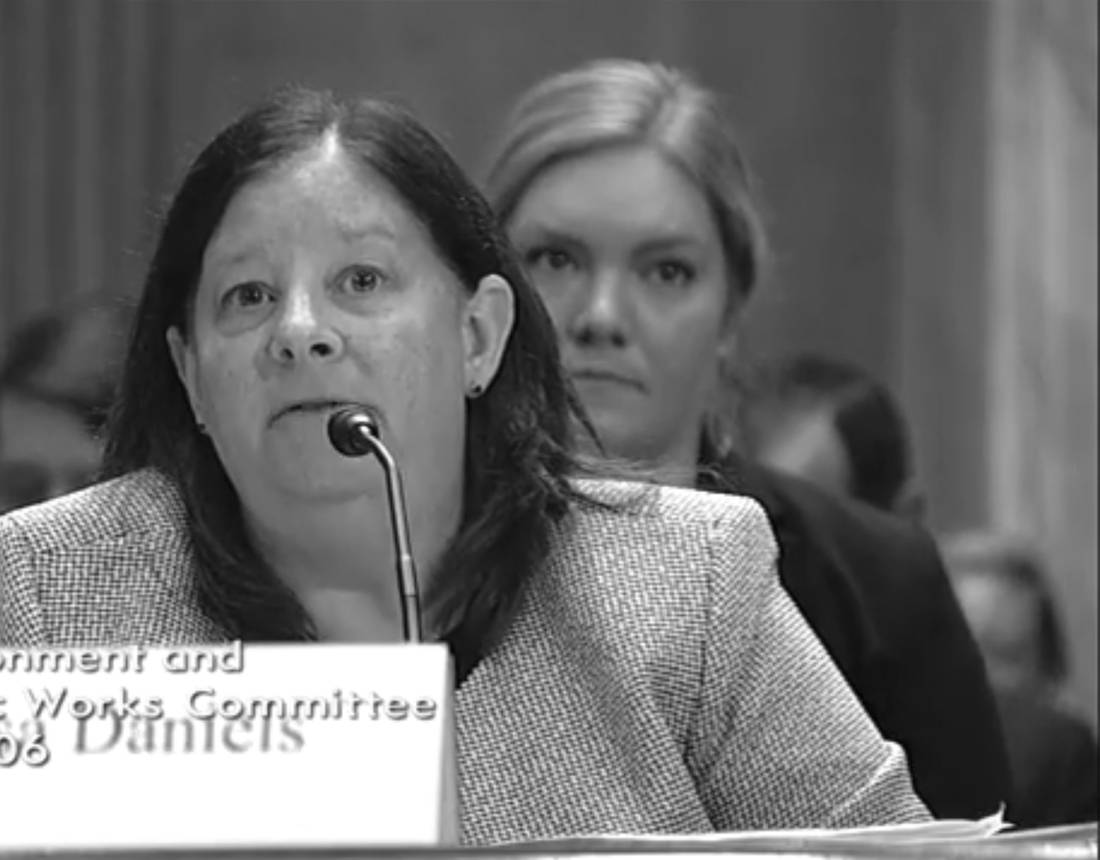 Suiting Stories
---
03
Soon after I purchased the suiting, an opportunity came up to interview at a new job, and despite a time of fragility, I knew it was a good opportunity to put myself out there. I've never felt more confident walking into an interview, when typically, I'd feel more vulnerable.
JOLIE C.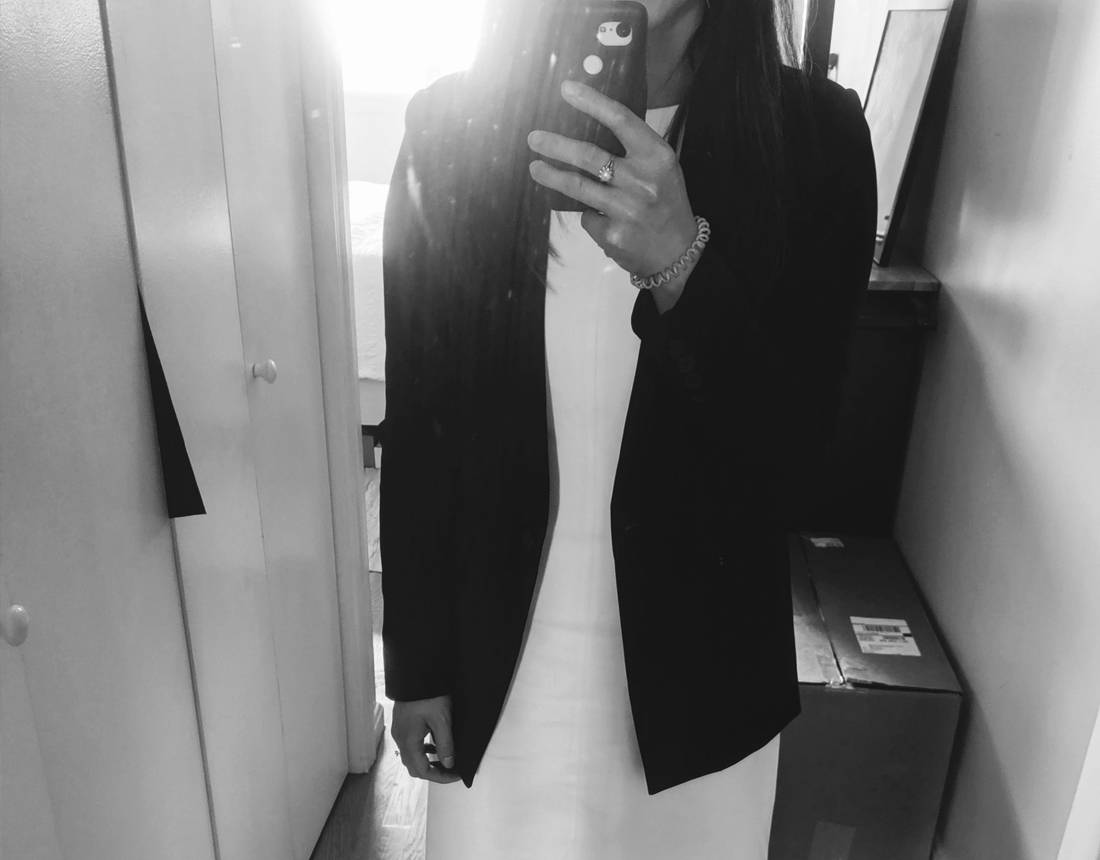 Suiting Stories
---
04
I applied for a promotion, and shortly after the Feel Good Suit arrived, was selected to take a practical exam as part of the hiring process. The exam was HARD. Afterwards I was physically and mentally exhausted, but I still felt cool and unmussed. I was blown away by how GOOD my clothes still felt even after such an excruciating 4 hours.
HANNAH W.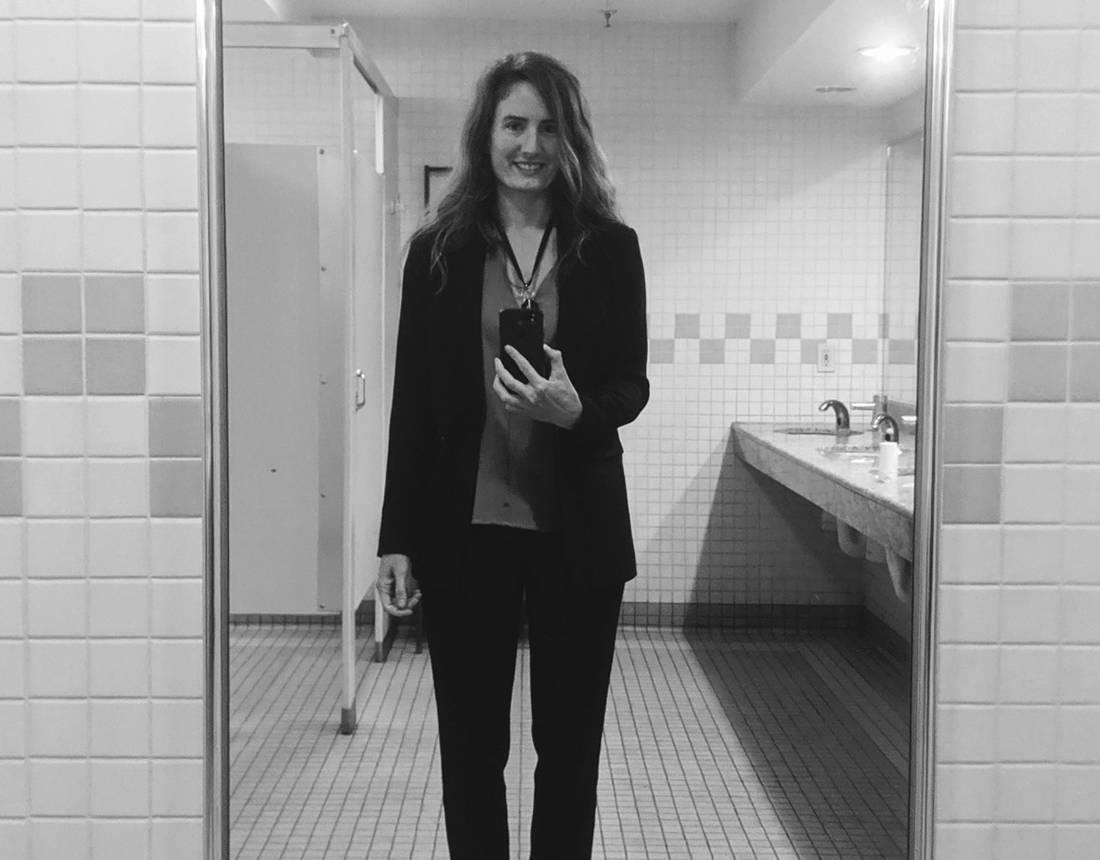 Suiting Stories
---
05
I was between hearings when Tropical Storm Imelda hit Texas. I couldn't go home as planned so I washed my Brass suit in a hotel bathtub, hung it up and crossed my fingers… Not only was my suit dry, it was flawless! The blazer that had been crumpled in my front seat and the pants I wore for nearly 18 hours looked like they came straight from the dry cleaners.
LAUREN A.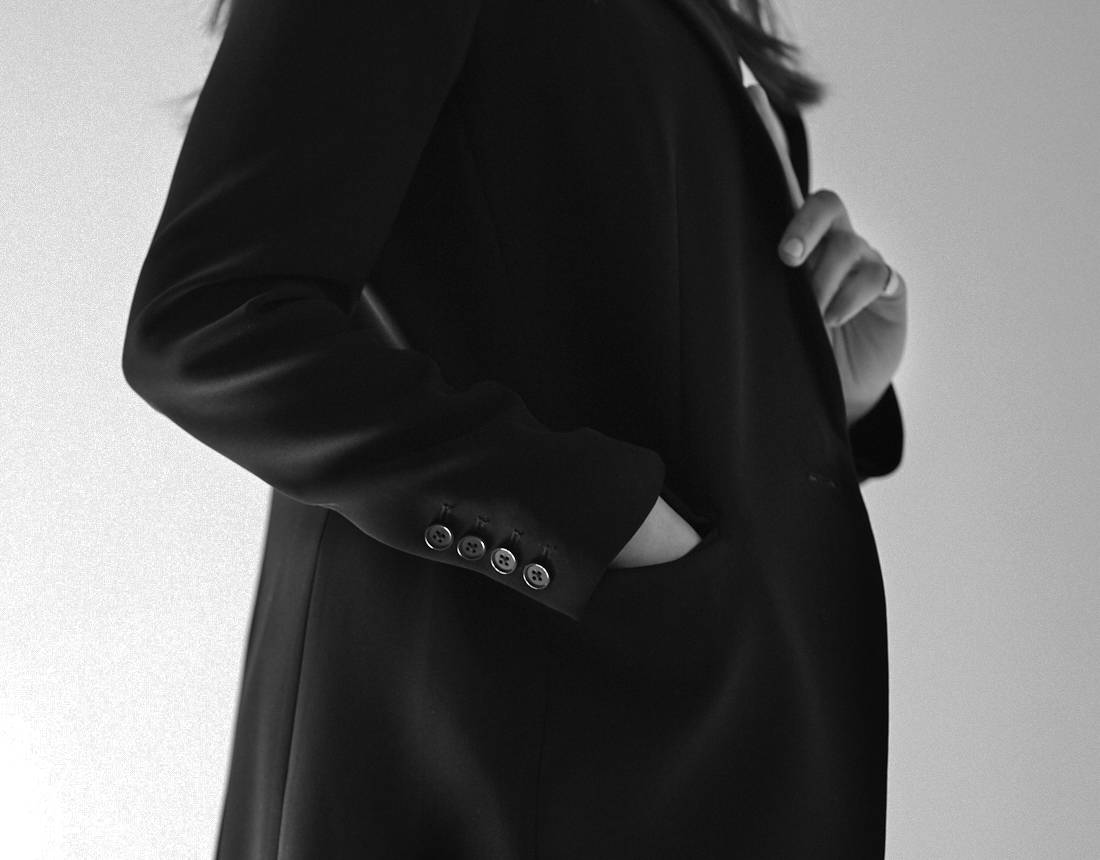 ---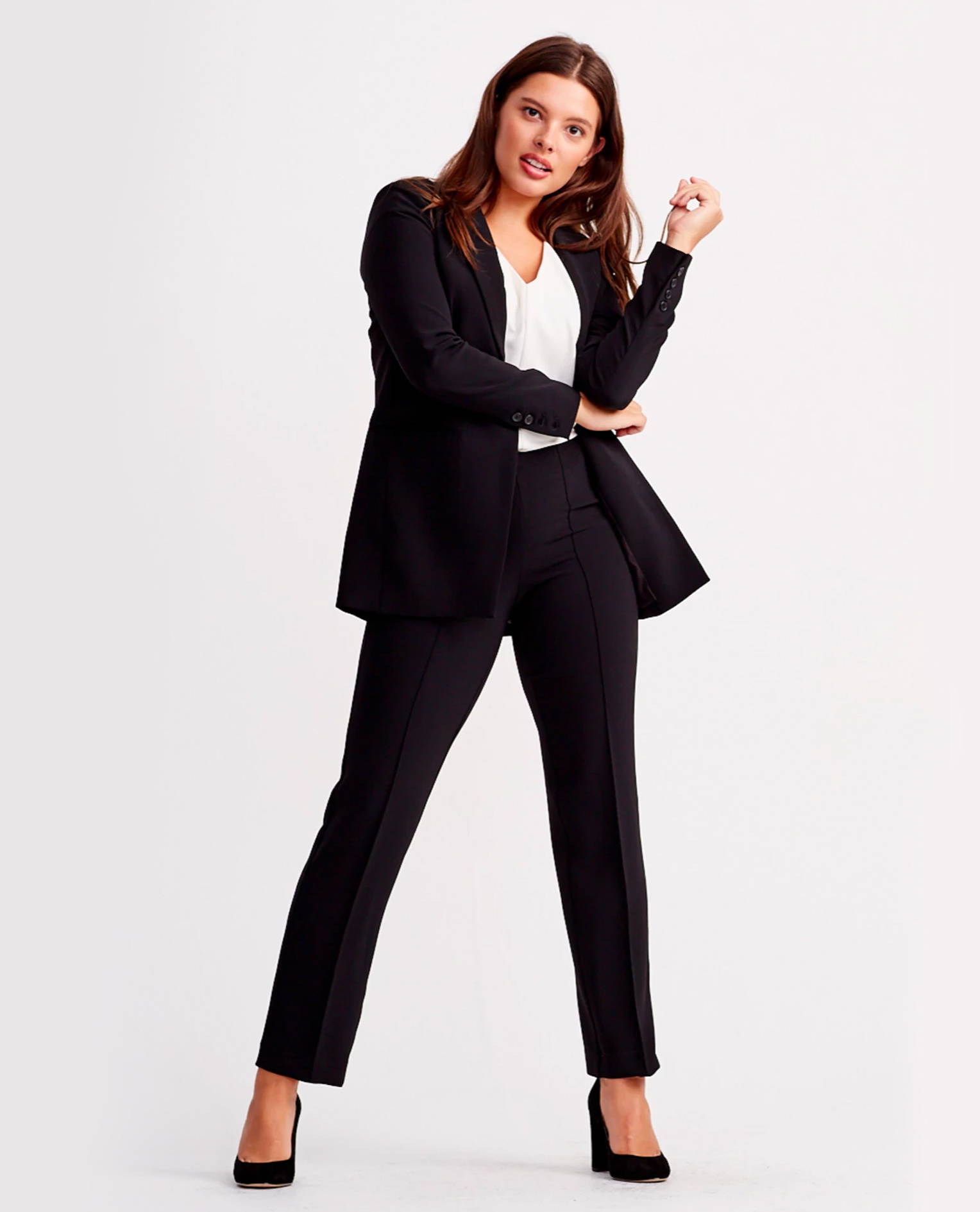 Sleek and chic doesn't even begin to describe The Suit Pant. The shape lends itself to being the perfect pairing to create a suit, but once you get these on, you'll never want to take them off.
---
Meet our Signature Stretch Suiting.
Our fabric is the secret sauce to feeling good in a suit.
Plenty of stretch — moves with you
Doesn't wrinkle — perfect for travel
Machine washable — mind blowing (we know)

Planning on completing your suit?
Take $25 off with code CLOSETKIT25
when you buy The Blazer, The Suit Pant + any Top.