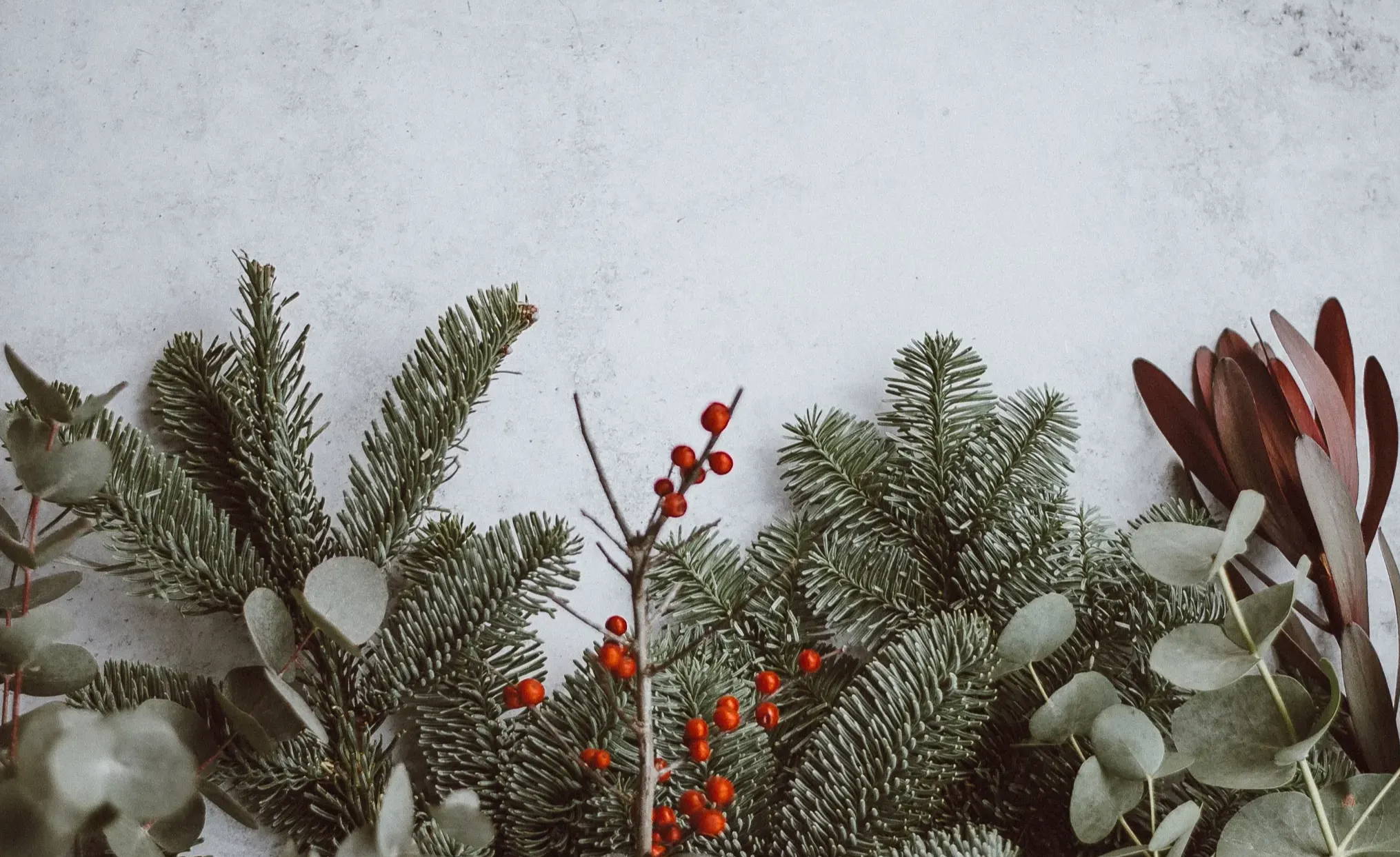 ---
The world's a little crazy. Let's get organized!
---
The world is handing us an extra dose of crazy this year so let's get organized! Our guide below will help you plan everything gifting to holiday styling. Let's just say this holiday will be a bit more "Type A" than usual :)
Lots of love,
The Brass Team
NOVEMBER
19 - LAUNCH | The Layering Scoopneck and Longsleeve in Pinot, Marigold and Black
21 - GUILD EARLY ACCESS | Invest in Better 20% Off Sale
23 - COMMUNITY WIDE | Invest in Better 20% Off Sale  
25 - THANKSGIVING 🦃
30 - LAST DAY | Invest in Better 20% Off Sale ends at midnight!
DECEMBER
1 - HOLIDAY FUN | Gift Wrapping and Gift Cards through 12/23
3 - LAUNCH | Supreme Twill in Black and Pinot
11 - 12 - FRESH PANTS WEEKEND | 20% off Pants + Brass Socks Gift with Purchase
14 - 16 - KNIT KITS | 20% off Sweaters + Care Kit Gift with Purchase
17 - $25 EXPRESS SHIPPING | Get your gifts in time and $25 in merchandise credit
Our one time per year chance to upgrade your wardrobe for 20% off.
If there is one thing we know about you, it's that you're incredibly thoughtful about your purchases. Here are some of the pieces we're highlighting this year as truly a worthwhile investment in your wardrobe.
---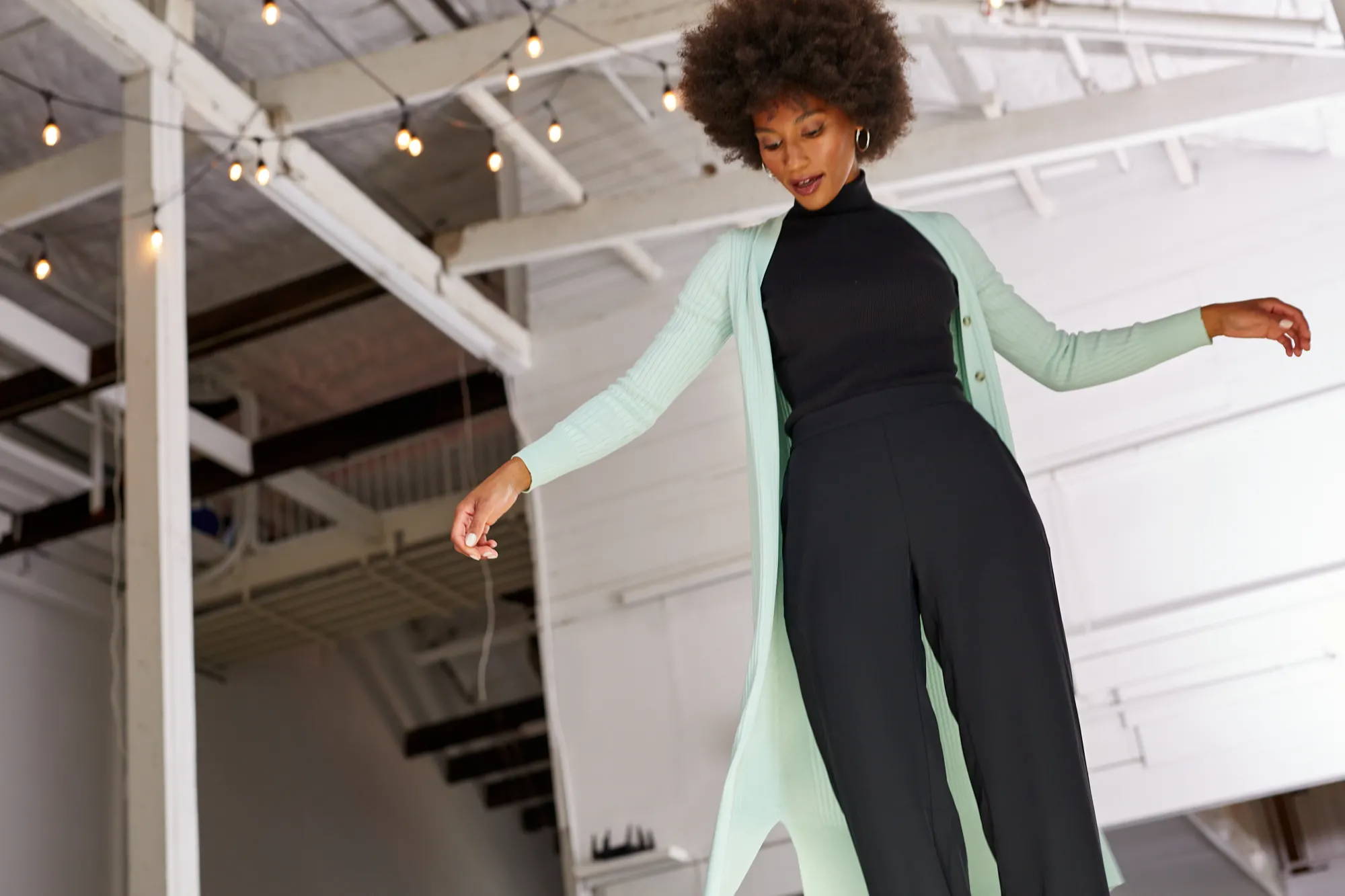 Brass was built on the idea that timeless, classic styles not only make you feel beautiful, they actually make your life easier. Our heritage collection is made up of those time-tested pieces you're guaranteed to reach for over and over again. The Ponte Pant is a core staple in thousands of women's wardrobes because they're so comfortable and universally flattering. The All-Day Collection is made from the most versatile fabric that's machine washable, wrinkle-resistant and wear-all-day comfortable. You'll never have to worry about what to wear - and you'll always look and feel great.
---
We believe good quality layering pieces are the building blocks to any high-functioning wardrobe. Whether worn as an underpinning with a blazer, under a sweater for extra warmth or as a stand-alone top, The Layers bring a level of sophistication and elegance to any outfit. We've worked hard to develop a yarn of cotton and silk that blends comfort, wearability and style. Our 6 silhouettes, range from a Camisole to Turtleneck, will serve your wardrobe well throughout the year. We're incredibly proud of this collection and see these beautiful workhorses as an integral part of the Brass collection.
---
We think long and hard about each new piece that comes into our collection. When it comes to sweaters, we know that it's all about your personal preferences. Our goal in creating this collection want to offer a wide range of yarn fibers, weight and loft, silhouette and style. For those of you looking for 100% cotton, we have The Coastal Knit. For those of you looking for plush coziness, we have The Autumn Knit. For those of you looking for intricate detailing, we have The Scallop Raglan. It's all about you and what you love!
---
Pants can be tricky. The perfect pair can give you legs for days. A not-so-perfect pair can make you feel, well, dumpy. And we don't have time to feel dumpy. Our pant collection has been years of development, iteration, feedback and improvements to bring you perfect silhouettes that fit like a dream and elevate any outfit. Many of our pants come in 2 lengths because we need options, ladies!