Coming soon...
Sizes Up To 3X
"Plus", "Straight", "Curve", "Petite", "Fat", "Skinny", "Thick", "Thin". Screw all the terms. We just want to make more sizes available for more women. Beautiful, timeless, high-quality clothing should be attainable, no matter the size. Get ready - our most loved styles are coming soon in XXS (00) to 3X (26).
SIGN UP TO BE THE FIRST TO KNOW.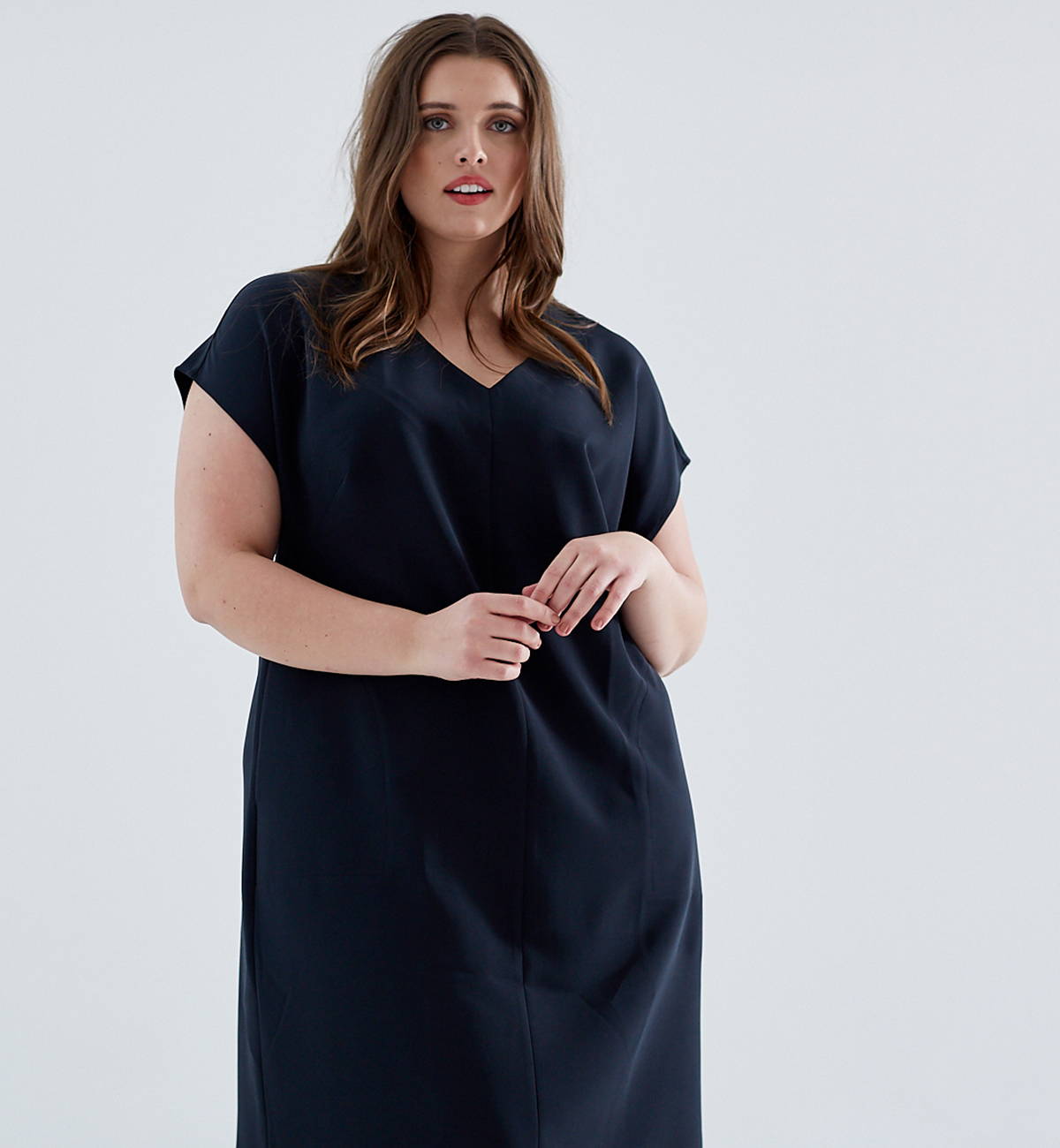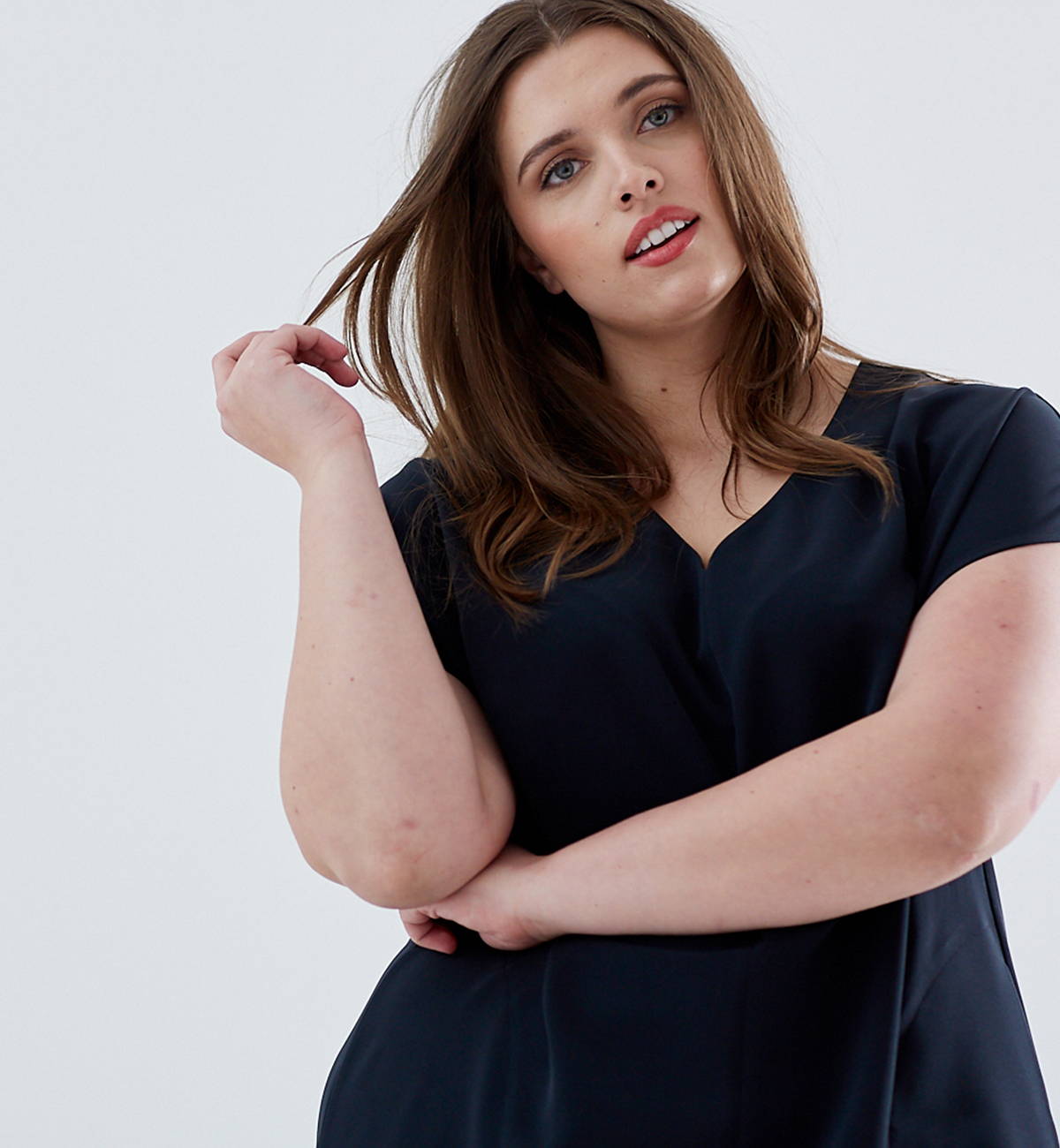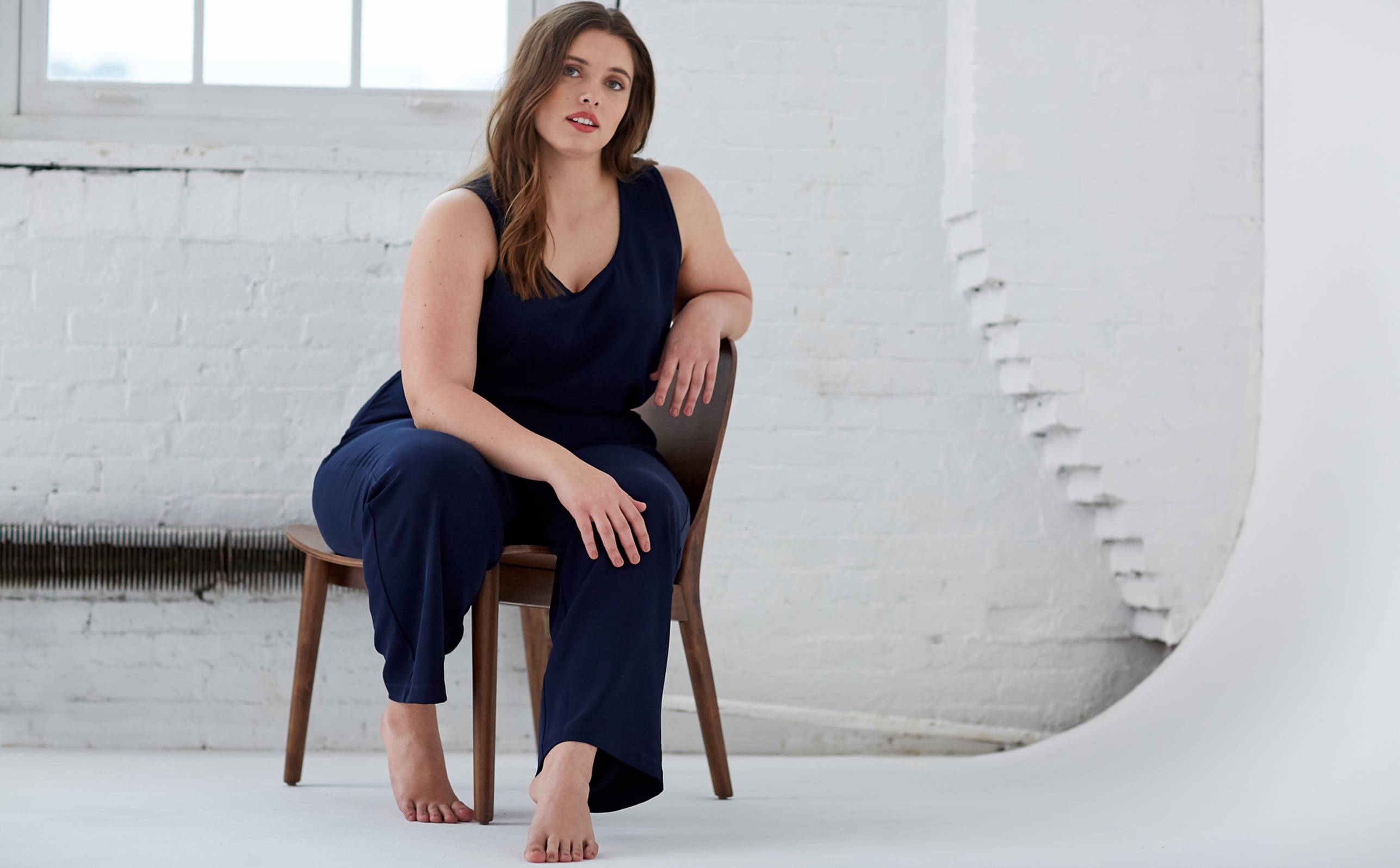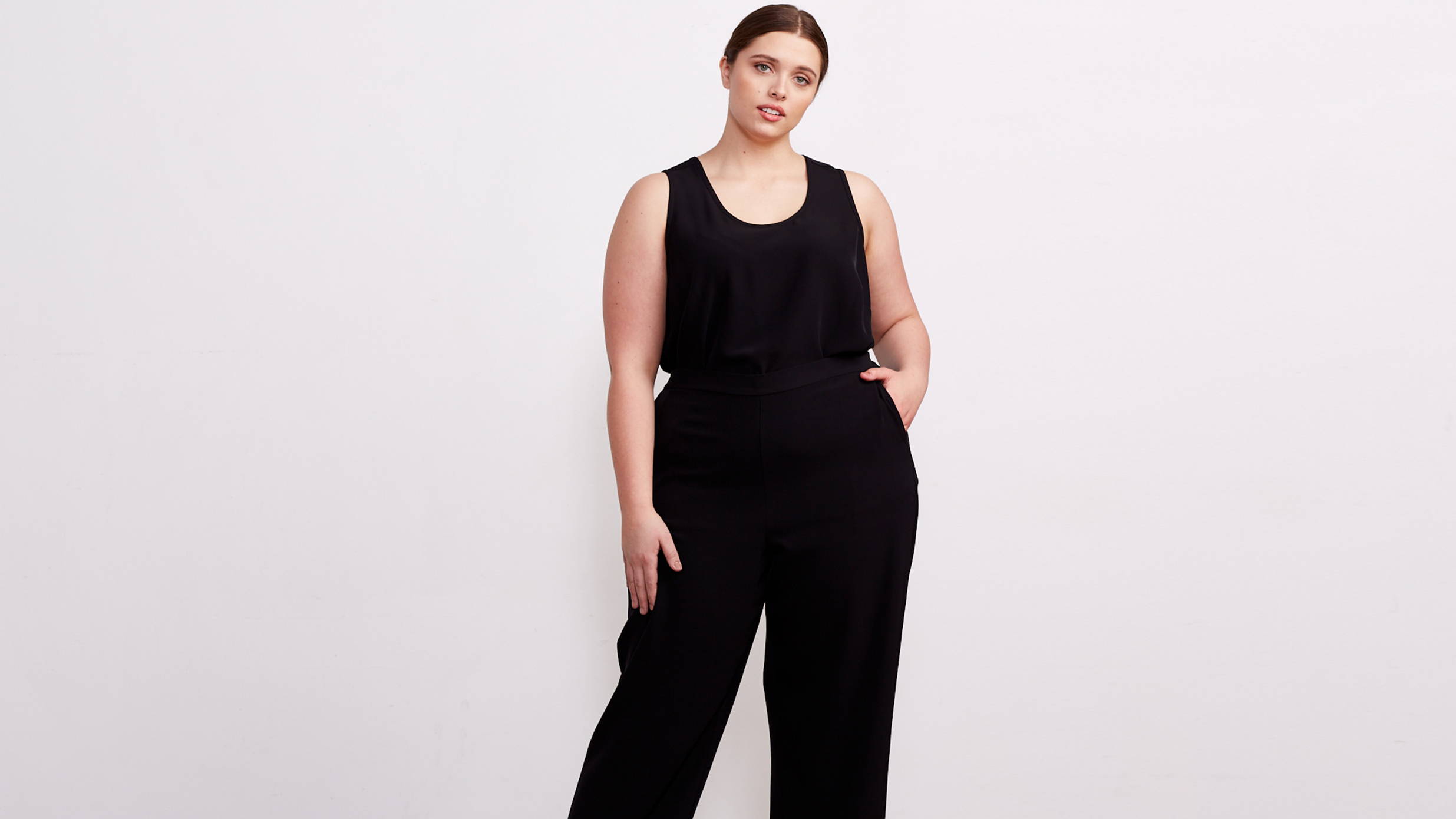 OUR COMMITMENT TO
Inclusivity & Honesty
Typically, we shy away from buzzwords and trends, whether in fashion, society, or culture. However, we are choosing to use the word "inclusive" because we feel this word is not only applicable to the addition of new sizes and welcoming new women into the Brass club, it is also connected to our mission of including our customers in the process of building a brand with substance and meaning. We are committed to sharing more of the "behind-the-scenes" info on what it takes to add more sizes because we know a lot of brands use the "it's just too difficult" excuse. Women deserve to know and understand more about how their clothes are made and what we can proactively change within the industry. In return, we hope you will be honest with us, letting us know where we can improve and make changes so we can be a leader in this space. Our incredible community is actively building and defining Brass and together we can set an example for other brands for how to create a fashion brand that truly makes women feel included.
With love & gratitude,
Jay, Katie, and The Brass Team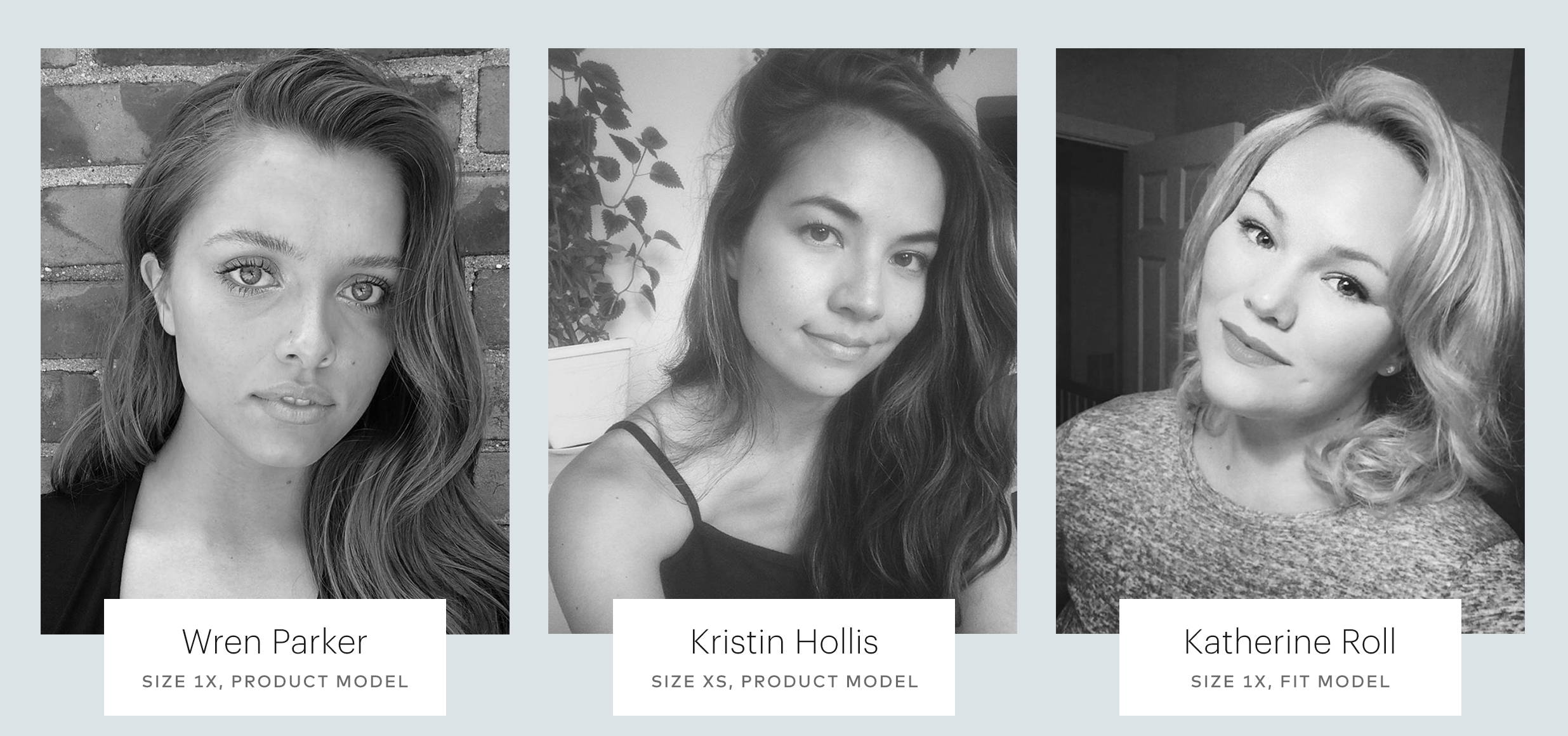 SAY HELLO
To Our Models
Our models aren't just pretty faces. They are smart, beautiful women who are influencing the industry in positive ways. We are intentional with our model choice and have worked hard to represent multiple sizes with our product photography over the past 4 years. By introducing you to our models, we aim to establish more democratic standards for beauty where women feel seen and represented.
SAY HELLO TO
Our Models
These women are not just pretty faces - they're making changes in the industry and are an integral part of Brass. When we use a new model, you can expect an intro.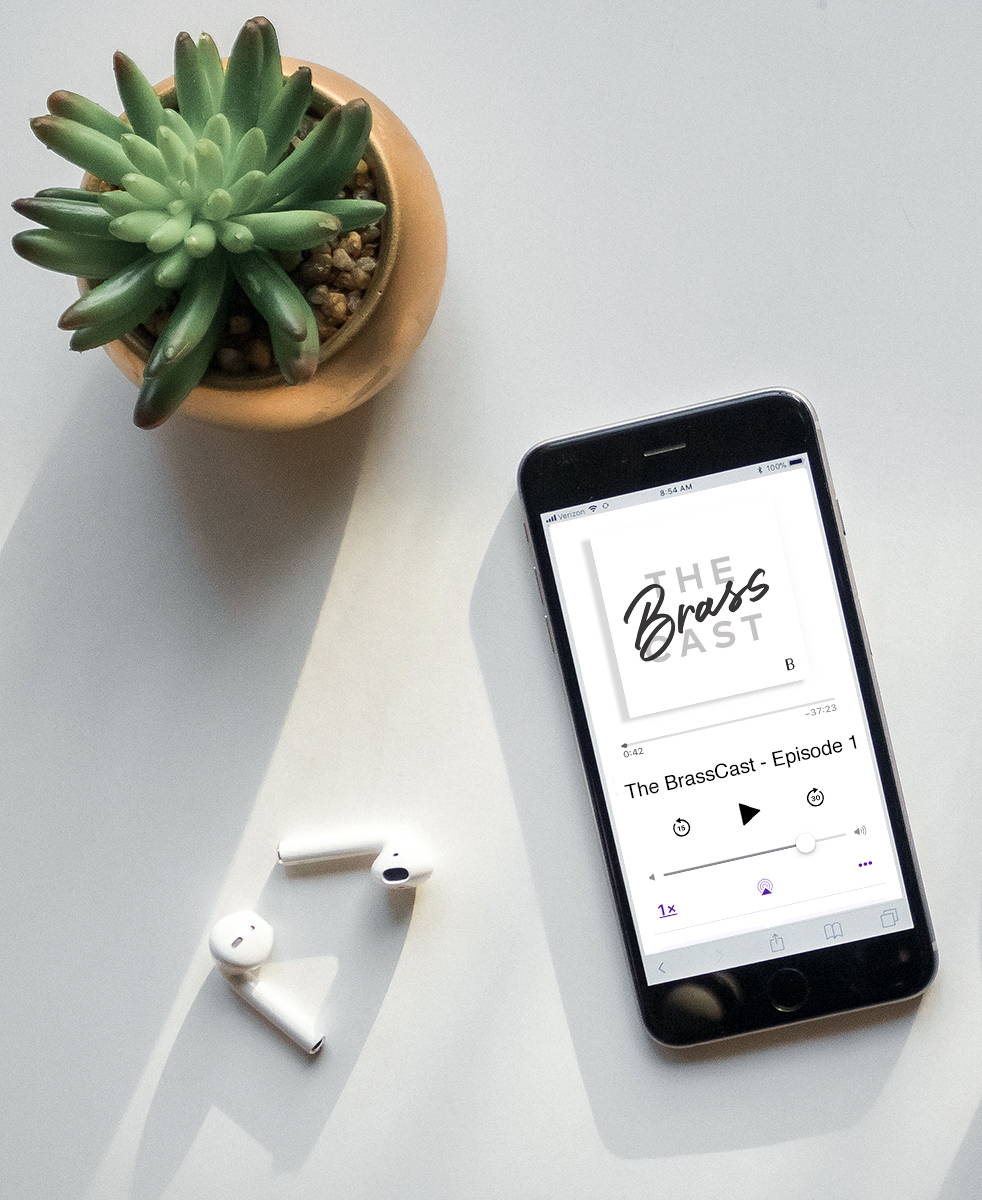 INTRODUCING
The BrassCast
In the first episode of our new podcast, we are talking all about the how and why of adding more sizes and our intentions behind the inclusive size launch. Hear from our founders, our head of brand and retail, our size 18/20 fit model, and our technical designer about the entire process!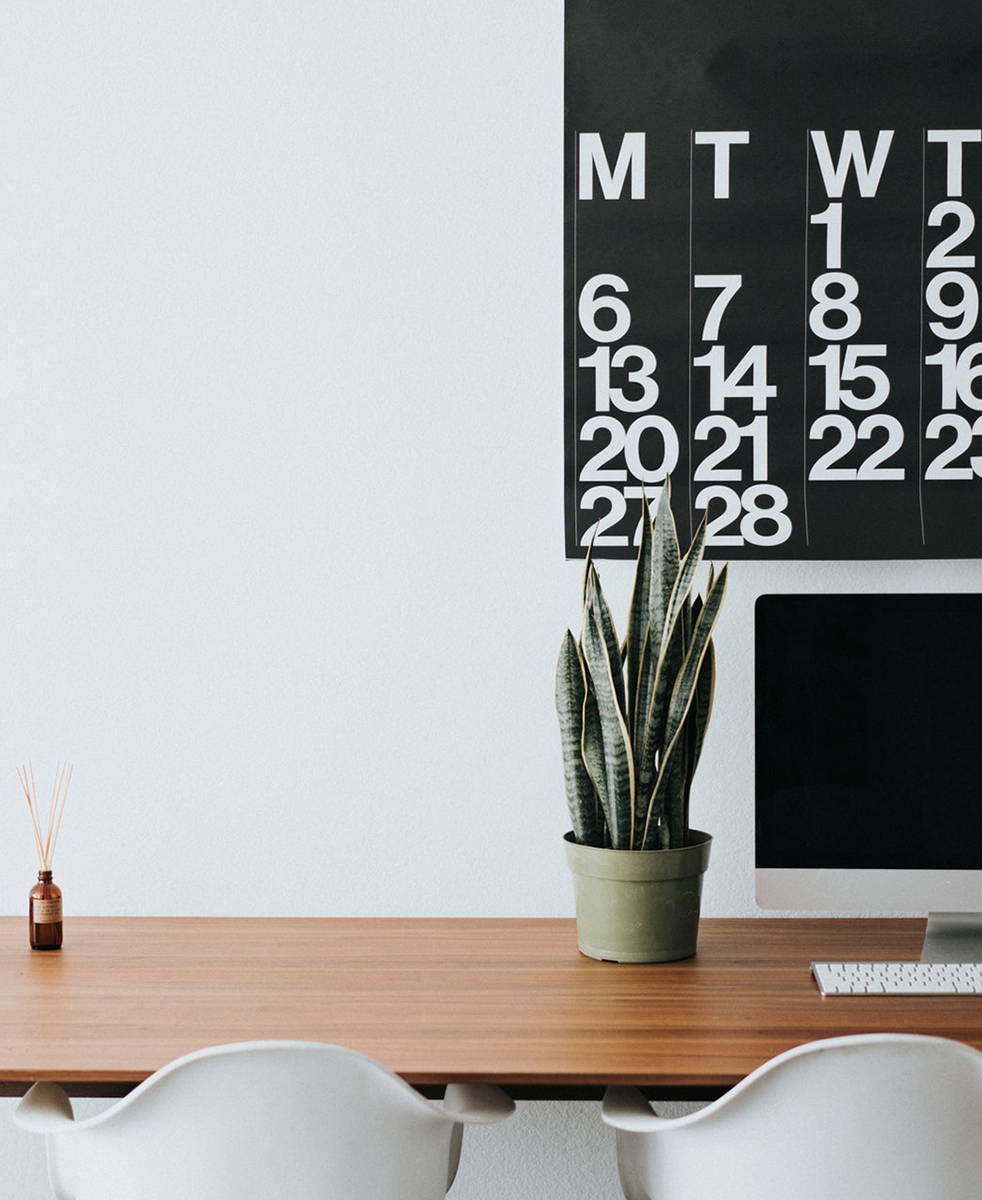 JOIN US IN PERSON FOR A
Think Tank
We're looking for thoughtful women to share in a conversation around inclusive sizing in retail. It's an opportunity to discuss sizing in the fashion industry, the body positive movement, size and fit pitfalls, and customer service experiences. Your experience matters and we want to hear from you!
COMING SOON
Fit Session Videos
All 5 styles, in all 9 sizes, on 9 different women.
A better way to find your size.