Our Picks For Sports Bras
The Guild gathered their picks for their favorite sports bras!
---
At Shefit they believe that performance gear should be designed to support your every move. They understand that a sports bra can make or break your workouts which is why their focus is on creating flawlessly fitting bras. They also have a 60 second fit finder on their website so you can "Zip. Cinch. Lift" and get on with your work out! Their sizes range from XS-6Luxe.
Price Point: Under $69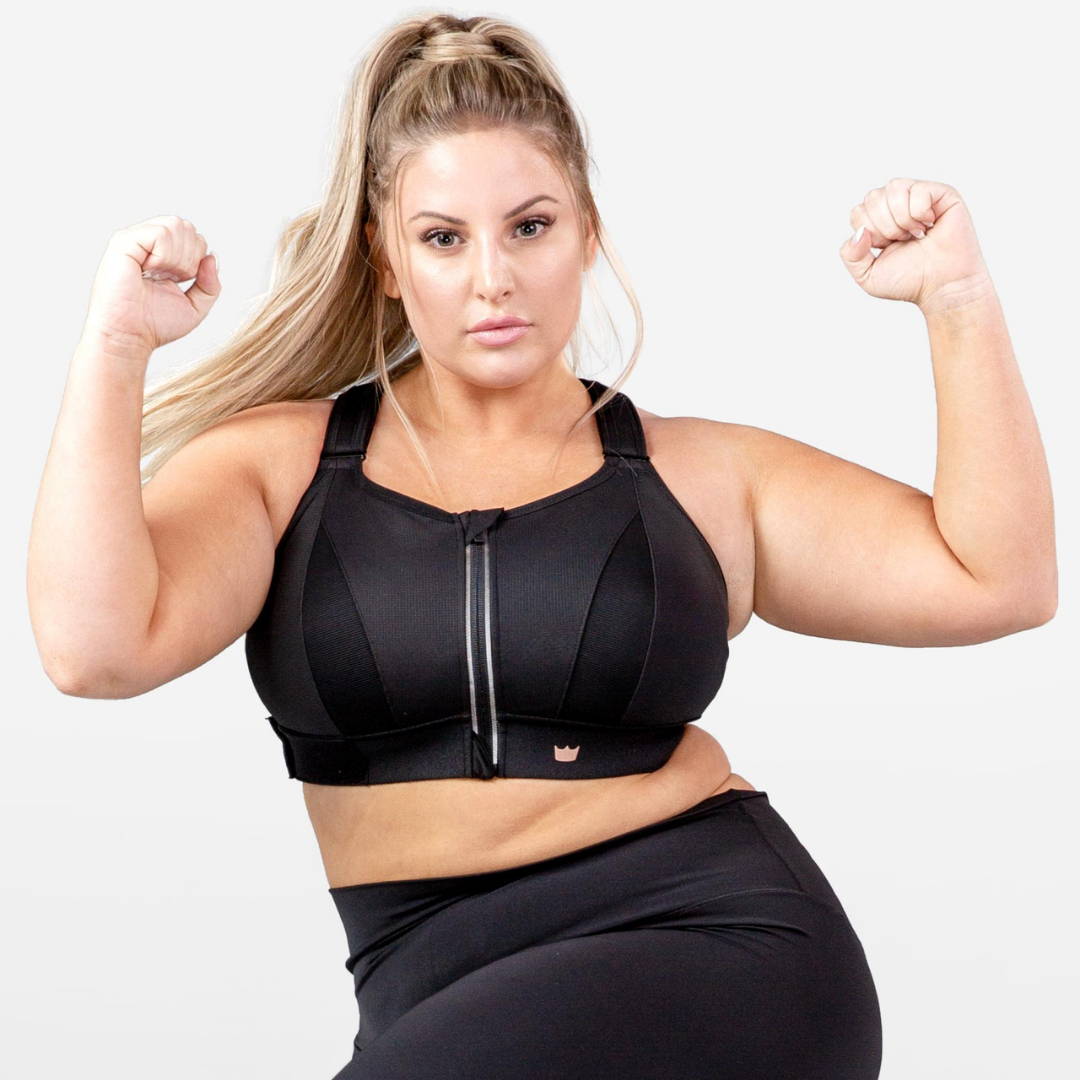 ---
---
---
Oiselle is made by and for women athletes. Their mission is threefold: make great product, improve the sport, and build the sisterhood. Their goal is to make premium apparel for women who prefer quality and styles & fabrics that endure the test time. This is something we can definitely get behind. Their sizes range from 2-12 as well as sizing options in band+cup size.
Price Point: Under $76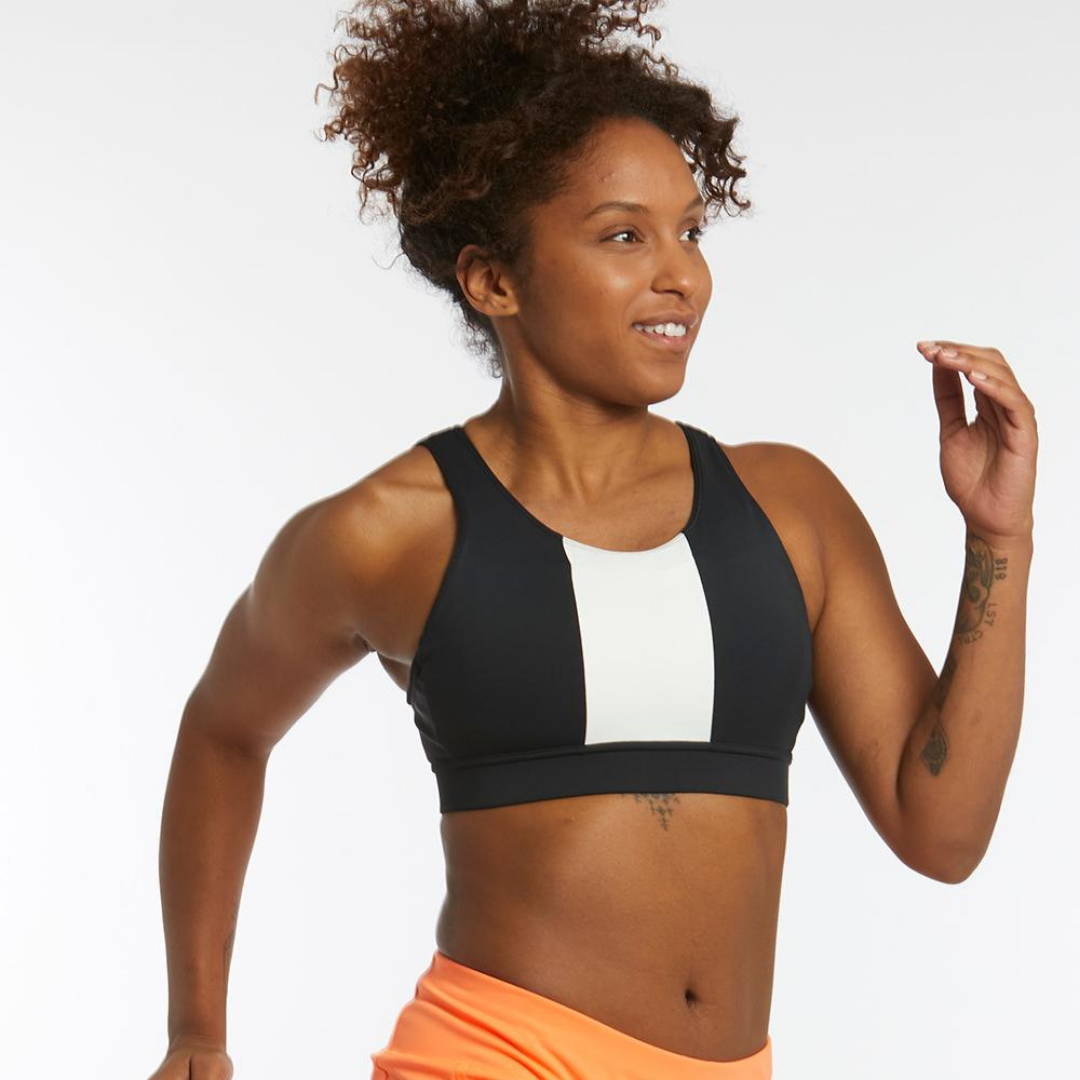 ---
---
---
Over at Shockabsorber they believer that for a woman a sports bra is as important as a good pair of sneakers- and we have to agree with that! They use scientifically proven data behind their designs as well as technically developed materials that are quick dry, moisture wicking, durable, and breathable. Their sizes range from 30A-38G.
Price Point: $80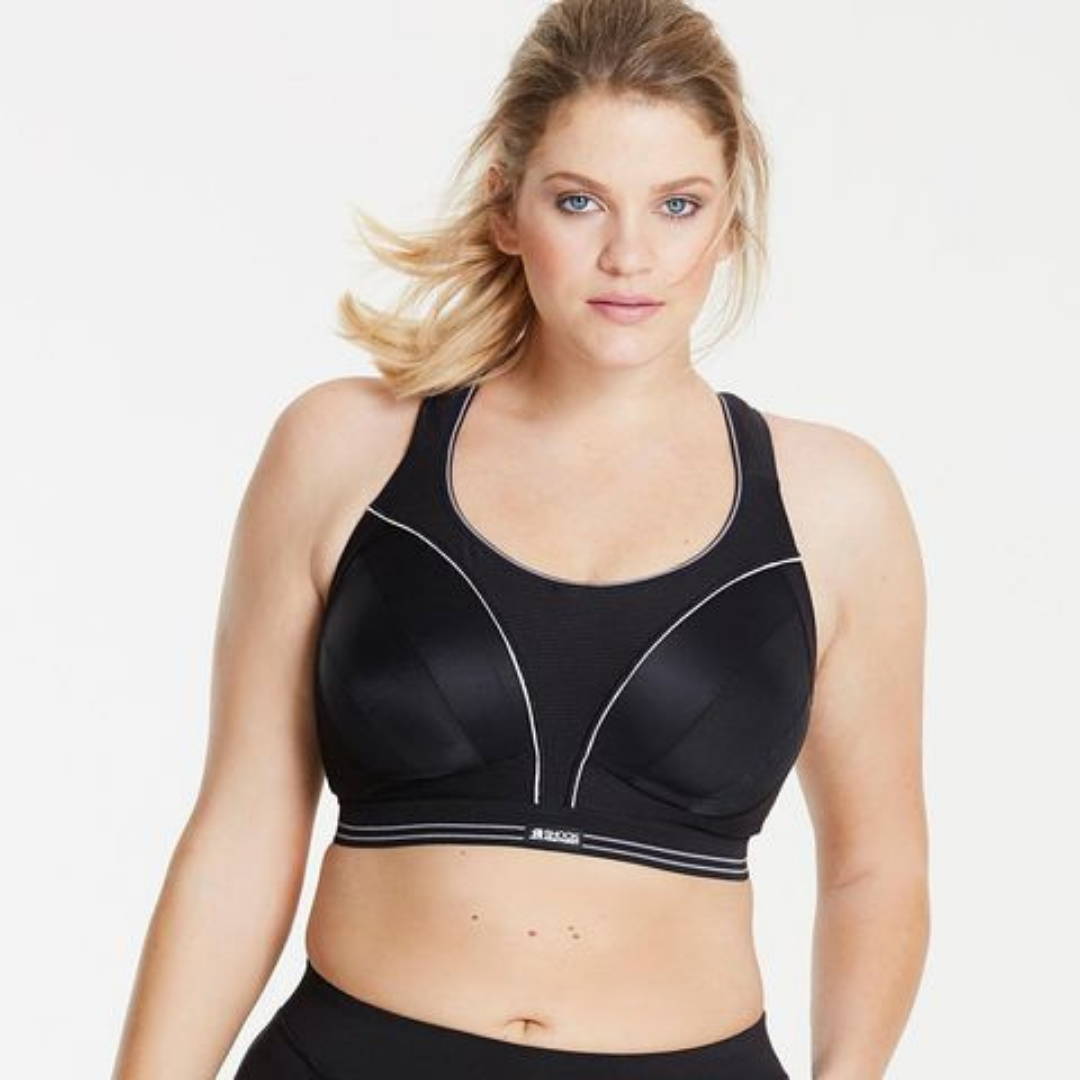 ---
---
---
We all know and love Athlete for a million different reasons. But we haven't given enough attention to their sports bra selection. They offer styles for different needs such as extra support and post-vasectomy friendly options. The sports bras come in a variety of different coverage options and colors! Their sizes range from 32B-40DD.
Price Point: Under $74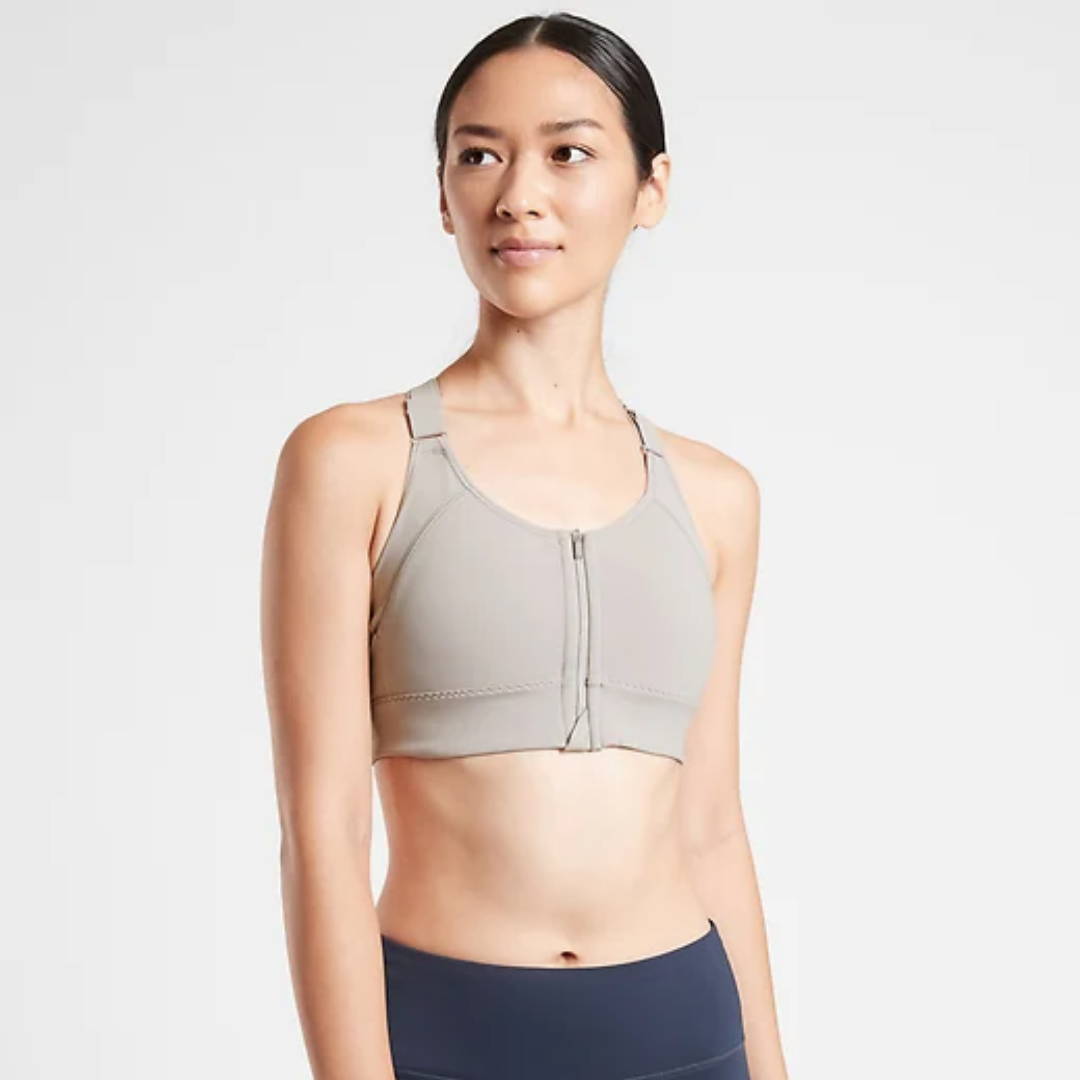 ---
---
Panache Sport is not messing around when it comes to the development of their sports bra collection. The pieces are developed and tested using the latest 3D motion and biomechanics technology. Their bras encapsulate the girls rather than simply strapping the down - reducing the 'bounce' by 83%. Their sizes range from 28B-40J.
Price Point: Under $70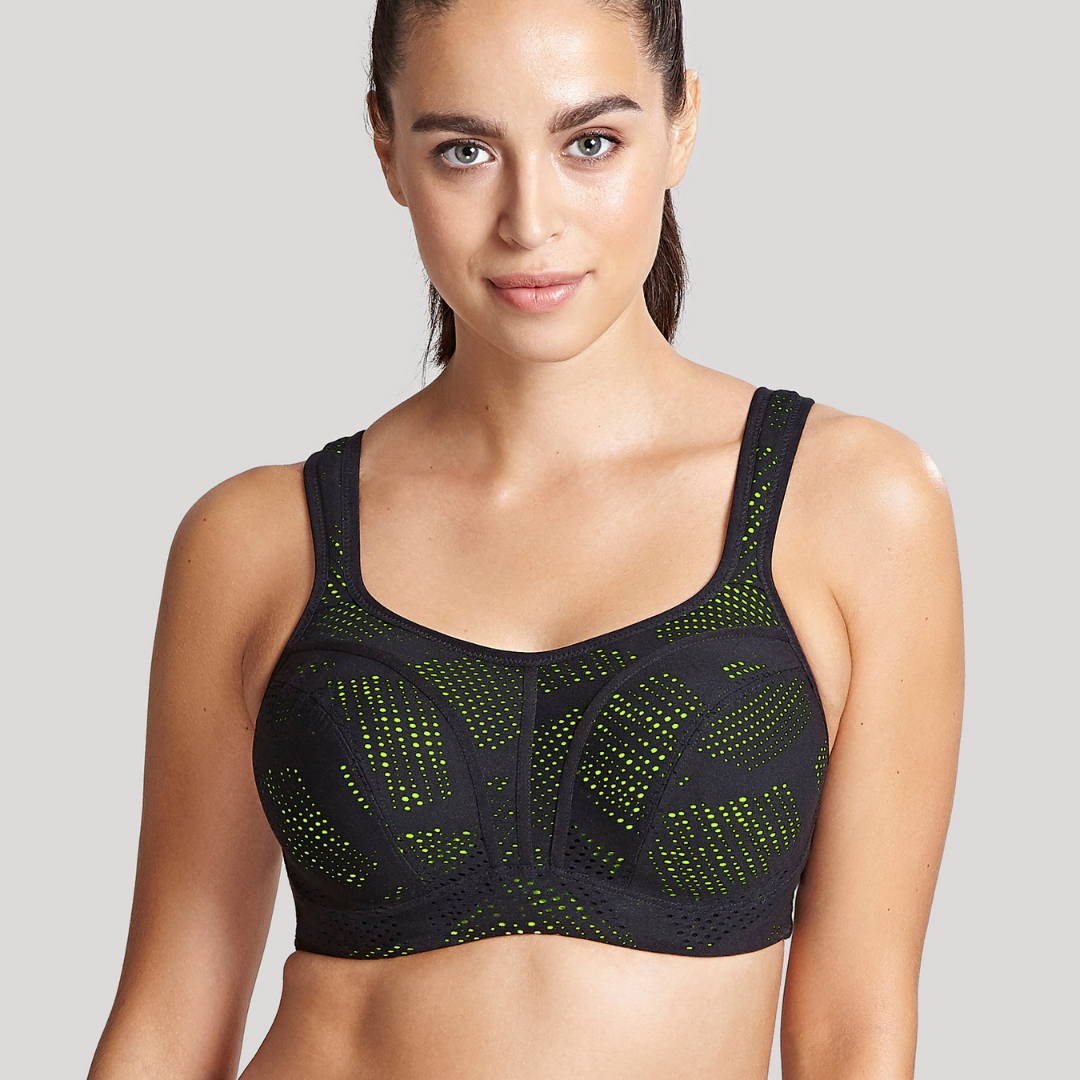 ---
---
While we all know Knix for its period-proof underwear- they also design an incredible sports bra that that features performance molded cups, adjustable straps, Tri-Flow ventilation, and the best part *drumroll please* a back closure of easy removal post-workout! Their sizes range from 32A-42G.
Price Point: Under $115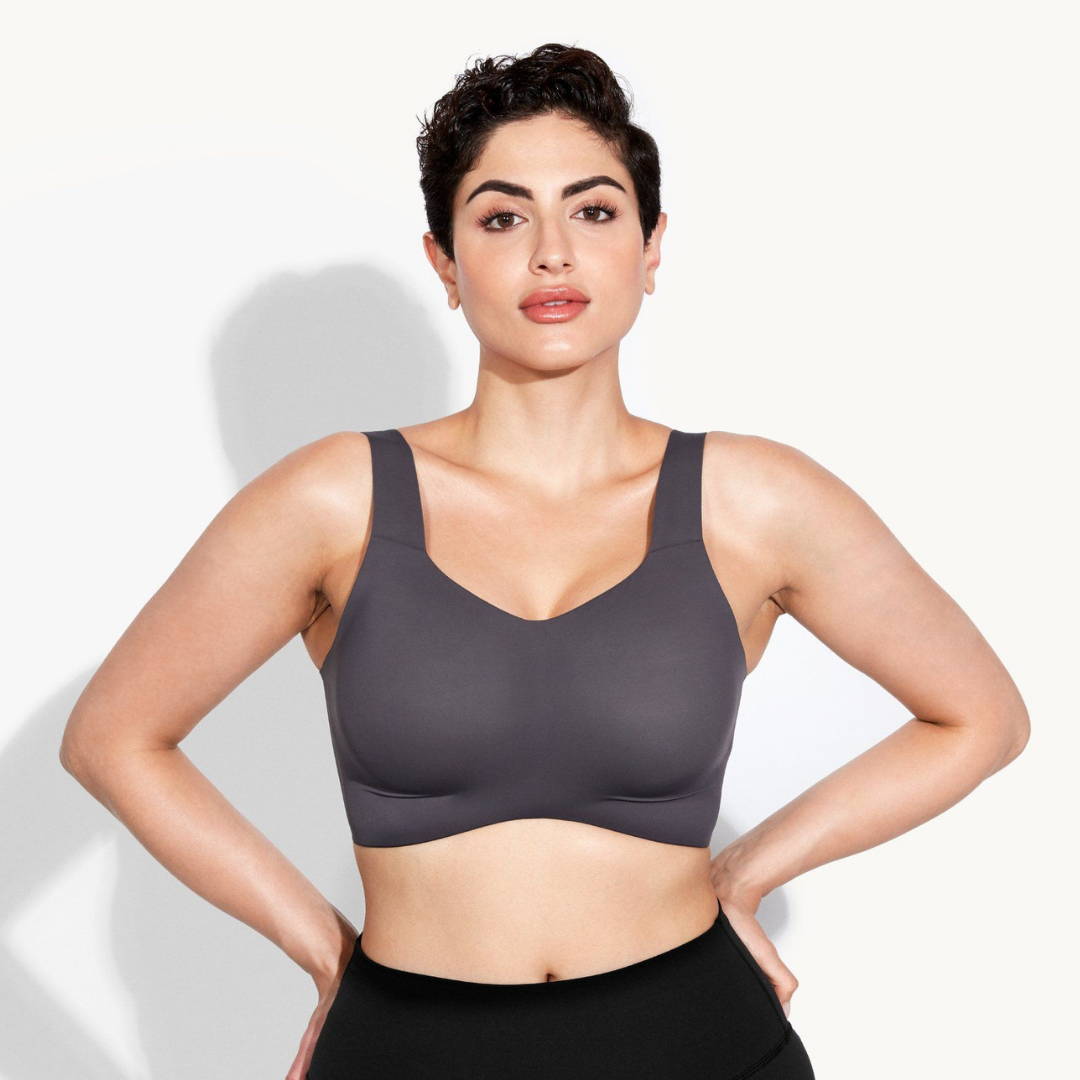 ---
---
---
Disclaimer: These brand recommendations are 100% sourced by our community, The Guild, and do not constitute endorsement or recommendation by Brass. We encourage everyone to research these brands and their practices prior to making a purchase from them.