The Guild gathered their picks for their favorite swimwear brands!
---
Wild Isles is a women-owned sustainable swimwear brand that is pioneering underwire-free size-inclusive swimwear (specifically for D cups and up). They carry swimsuit tops that accommodate band sizes 28-44 and cup sizes C-H. For bottoms they offer sizes 2-24.
Price Point: Under $95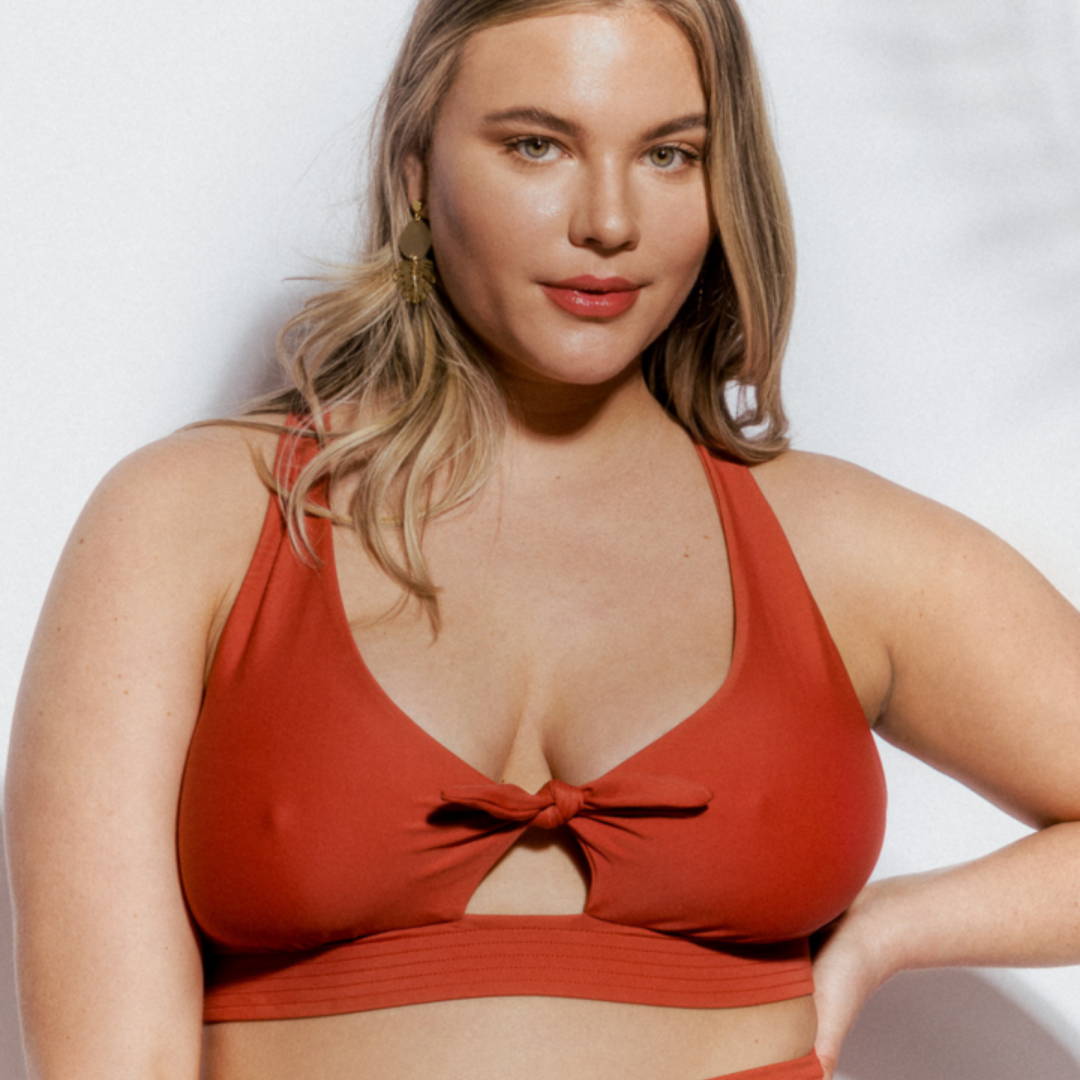 ---
---
---
This swimwear company took over 1.5 million body measurements from 10,000 women to create a fit that is backed by data. Their fabrics and and packaging are made from recycled materials and the swimwear pieces are made to wrinkle less, dry quickly, and keep you comfortable when you're on the move. Their sizes range from 0-24.
Price Point: Under $158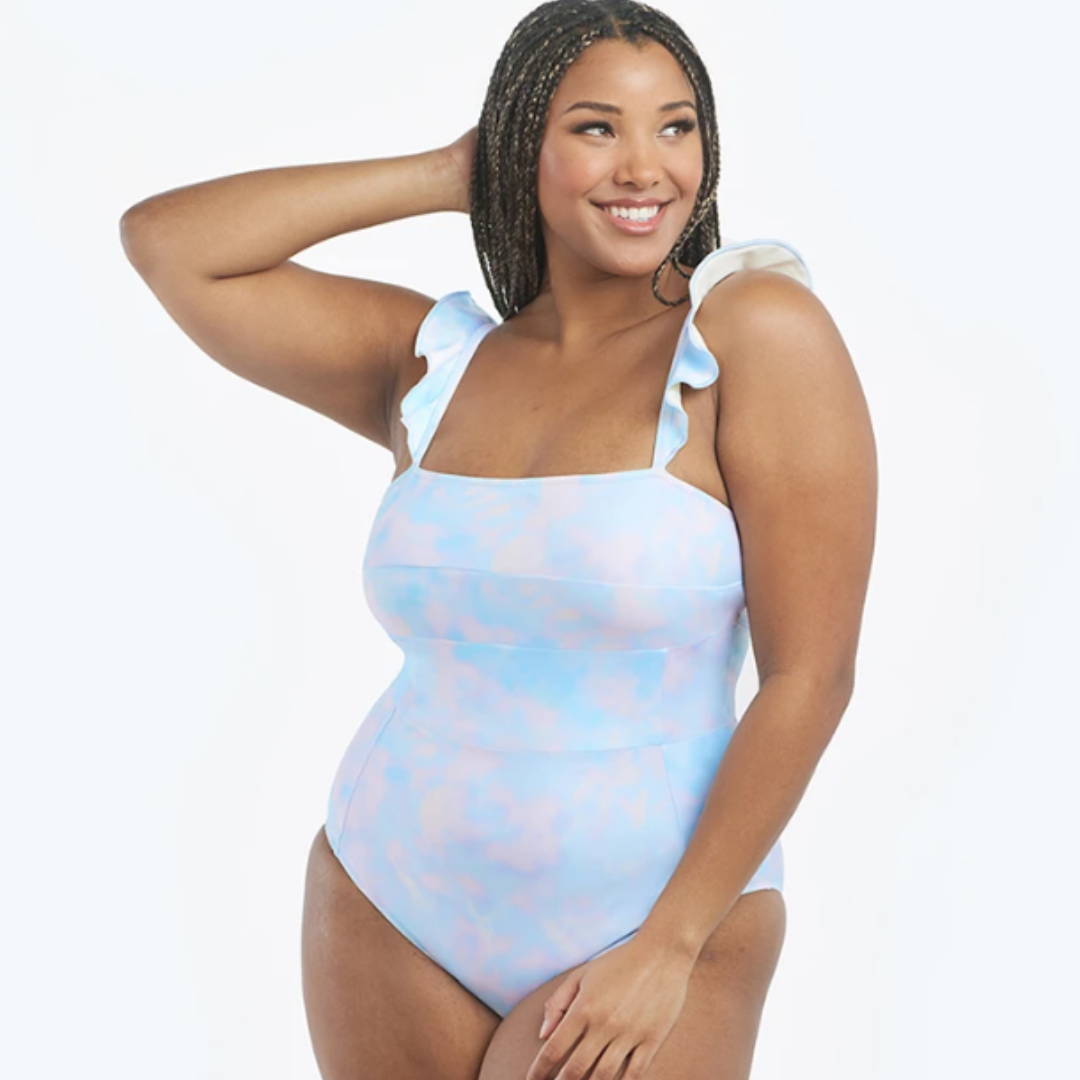 ---
---
---
You Swim makes super comfy and stretchy one-size swimsuit that grows and shrinks with you. The Youswim swimwear line is ethically woven, dyed, cut and sewn in England using European-sourced nylon and elastane. They come in a variety of different colors and styles!
Price Point: $139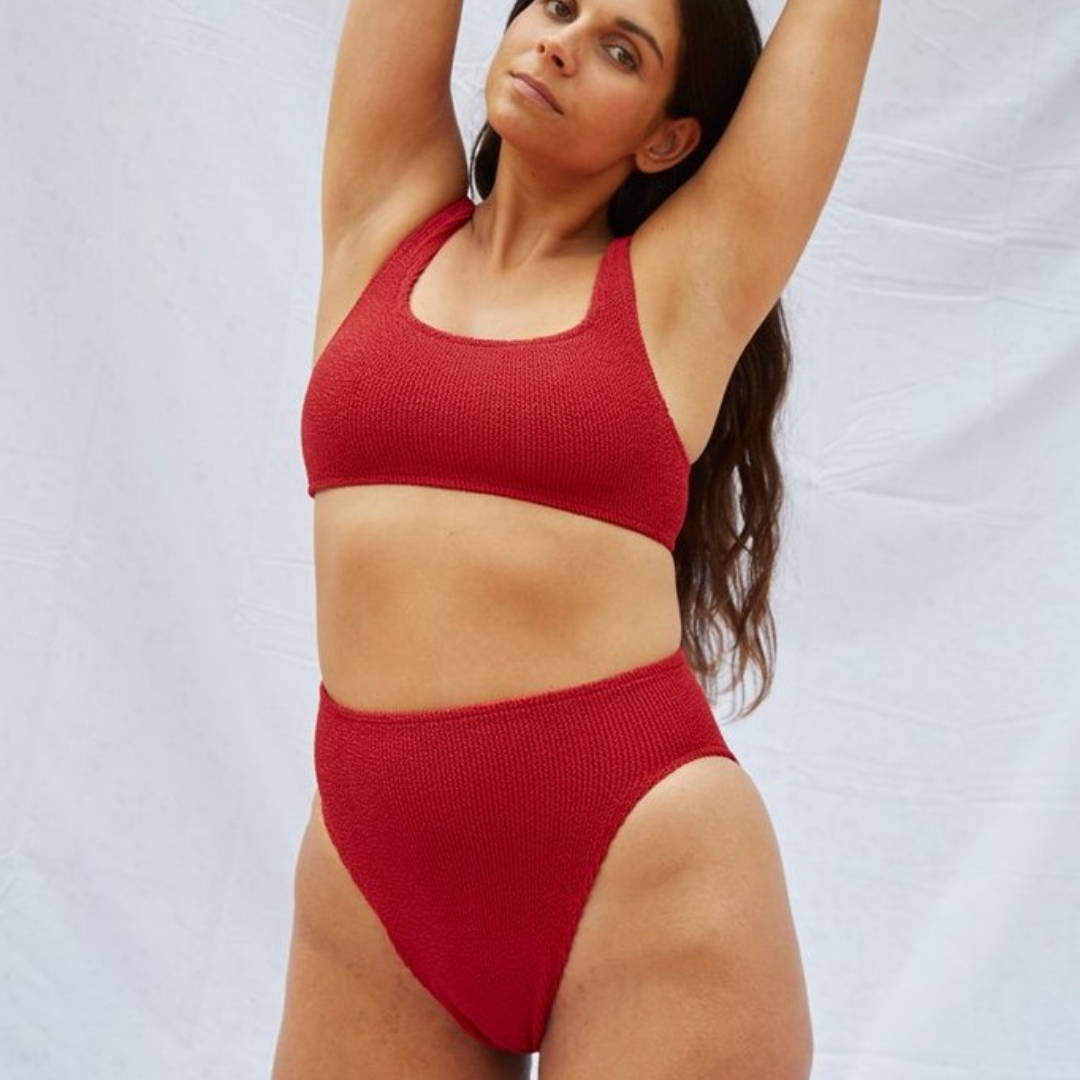 ---
---
---
Rey Swimwear fabrics are knit from 100% regenerated post-consumer waste (ie. old fishnets and carpet fluff) and the swimsuits are cut and sewn in sweatshop-free factories in the USA. They come in a variety of different colors, patterns, and styles and their sizes range from XS-1X.
Price Point: Under $118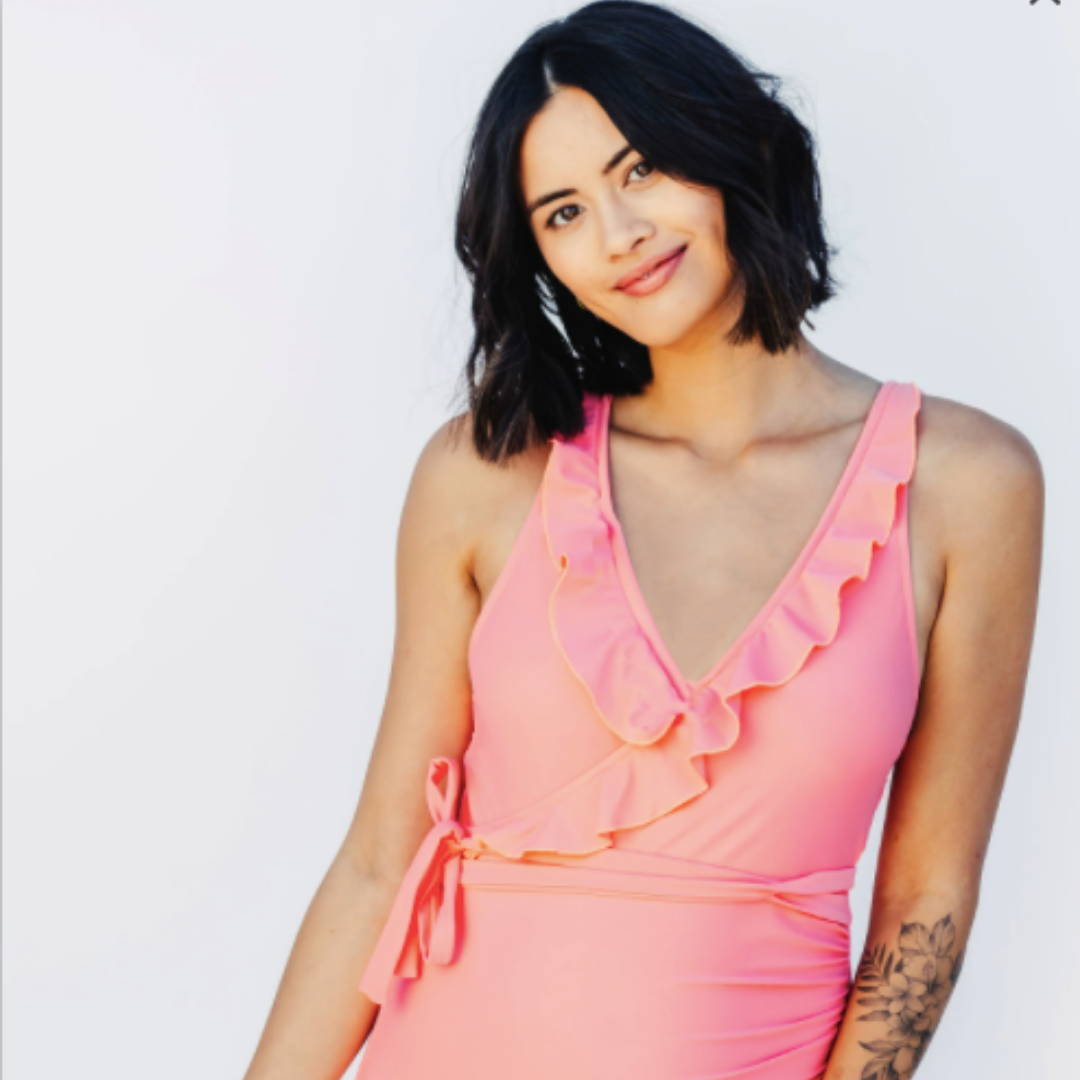 ---
---
Nettle's Tale is a Vancouver based swimwear brand that fits their pieces on real women and designs with every body shape in mind. They believe in local manufacturing and donate 10 percent of sales proceeds to a charity. They make a variety of different styles and their sizes range from XS-1X.
Price Point: Under $227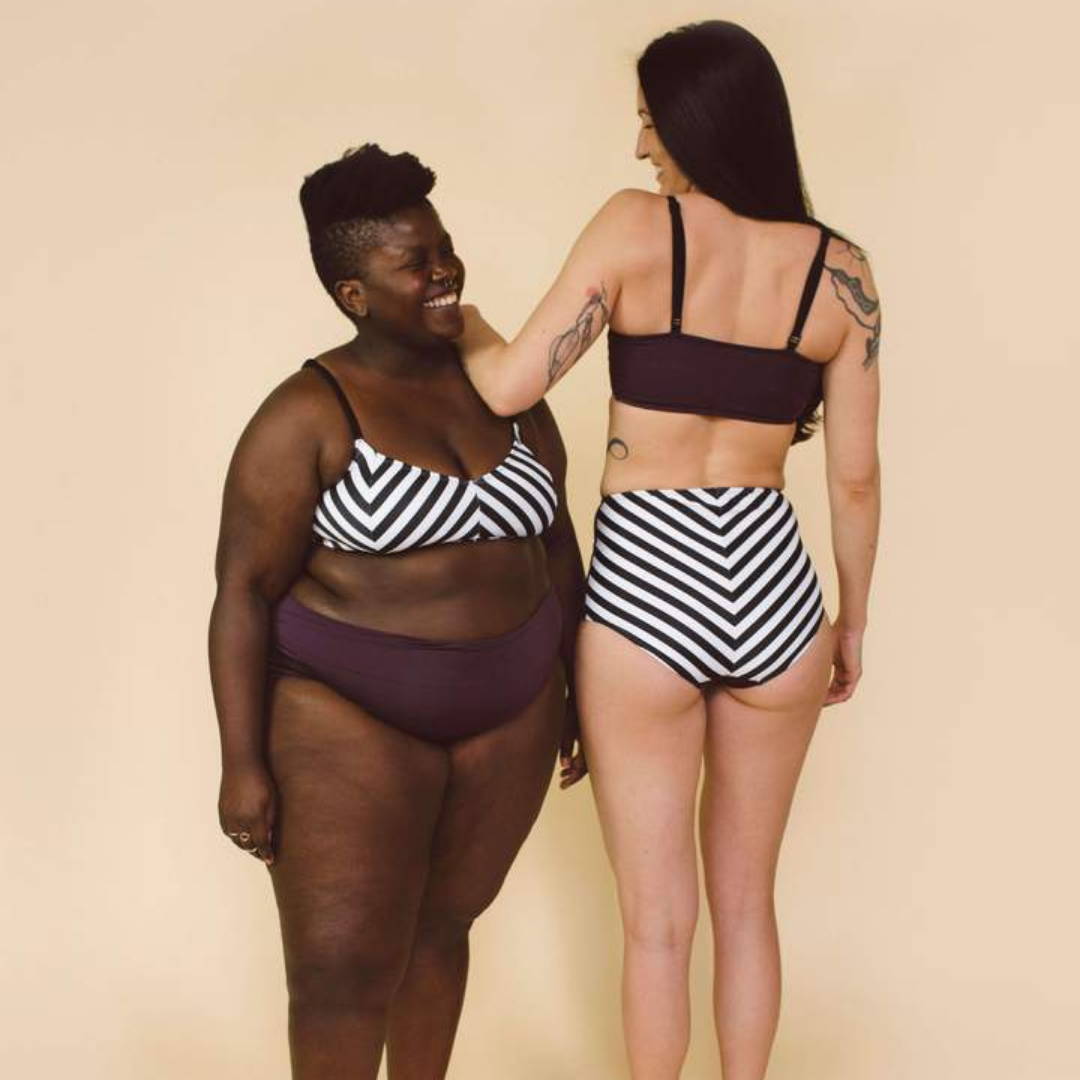 ---
---
Andie designs their swimwear based on feedback and wear tests from thousands of women featuring different shapes and sizes. Their pieces are made from a blend of nylon and spandex and come in a seven different fabric options with a range of fun prints and colors. Their sizes range from XS-2XL.
Price Point: Under $115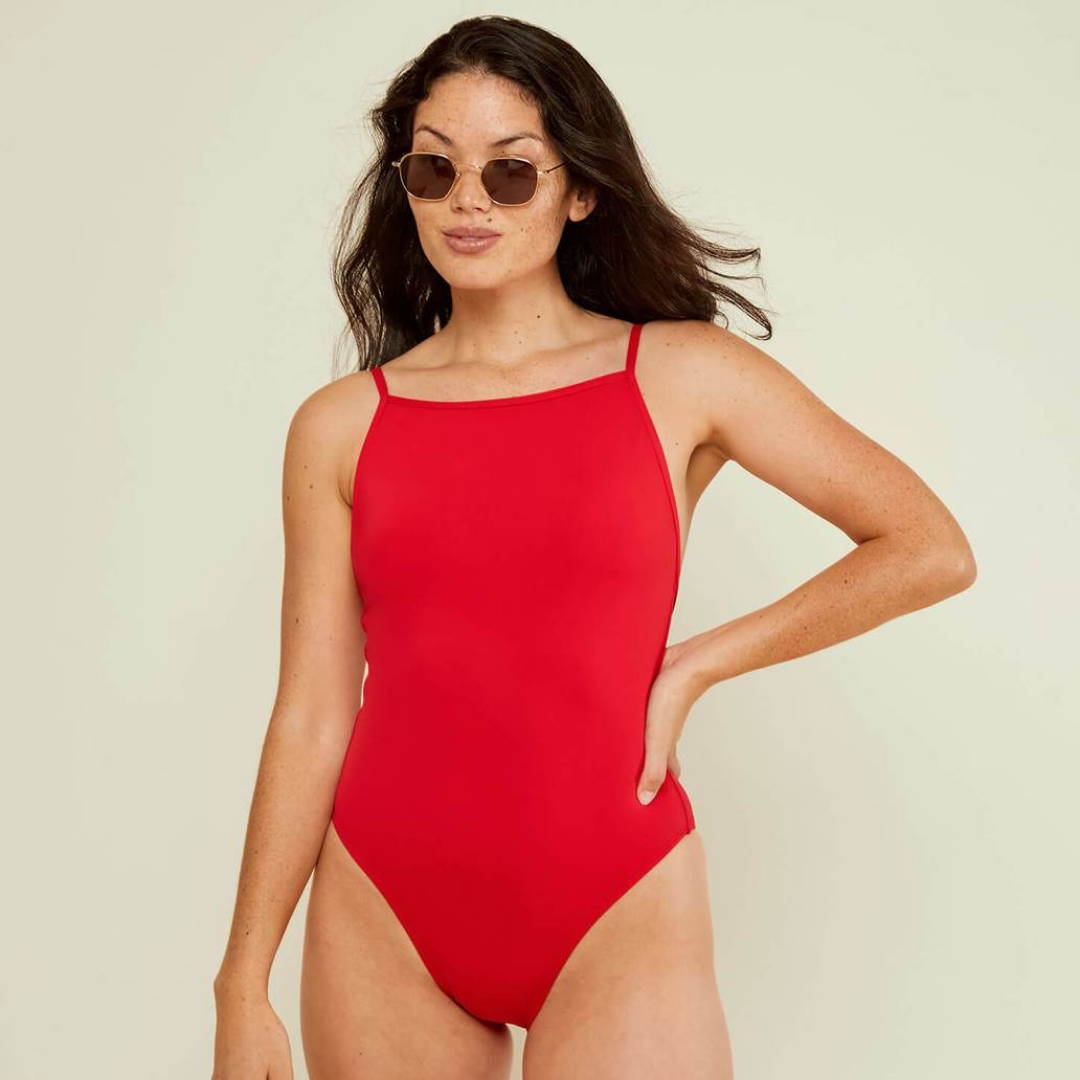 ---
---
---
Disclaimer: These brand recommendations are 100% sourced by our community, The Guild, and do not constitute endorsement or recommendation by Brass. We encourage everyone to research these brands and their practices prior to making a purchase from them.