The Guild gathered their picks for their favorite and most durable tights.
---
Commando's approach to design begins with fabric, luxury-technical fabrics, to be specific. This is what makes everything from their sheer sexy tights to ultimate opaque control tights a staple in our community's wardrobes. Their sizes range from S-XL.
Price Point: Under $40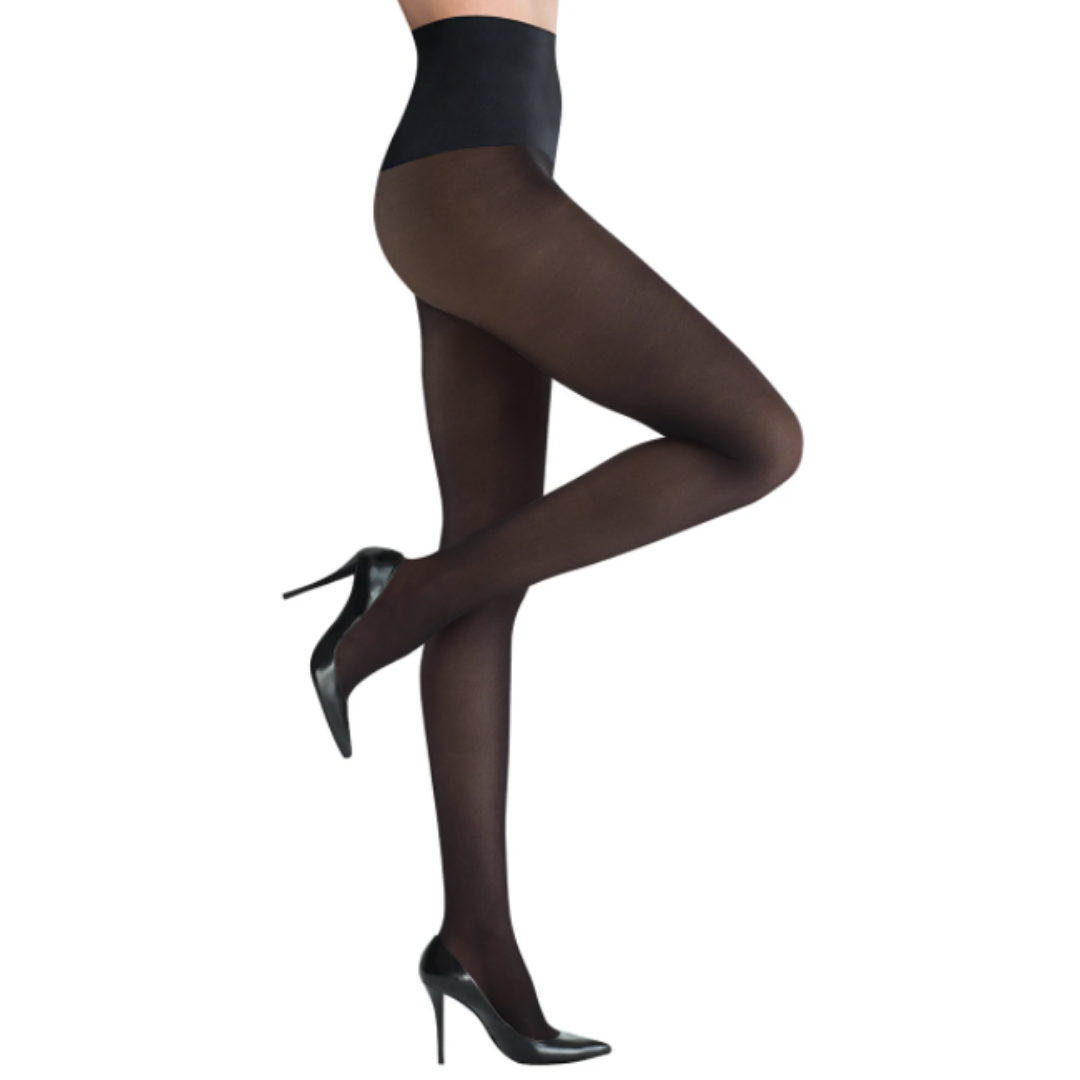 ---
---
---
Their goal is to liberate women from disappointing underwear. They've invented tights that defy gravity- shape wear that gives you the shape you want without a hint of tightness. Their line includes shimmer, fishnets, and classic nudes  with sizes ranging from 0-20.
Price Point: Under $45
---
---
---
The tights that won't break, tear, and come with a 30 day warranty. Sheertex set out to change the pantyhose industry because they were sick of tights having a 2-3 wear lifespan. Their knit is made with a miniaturized version of fibers traditionally found in climbing and sailing equipment. Their sizes range from XS-3XL.
Price Point: Under $79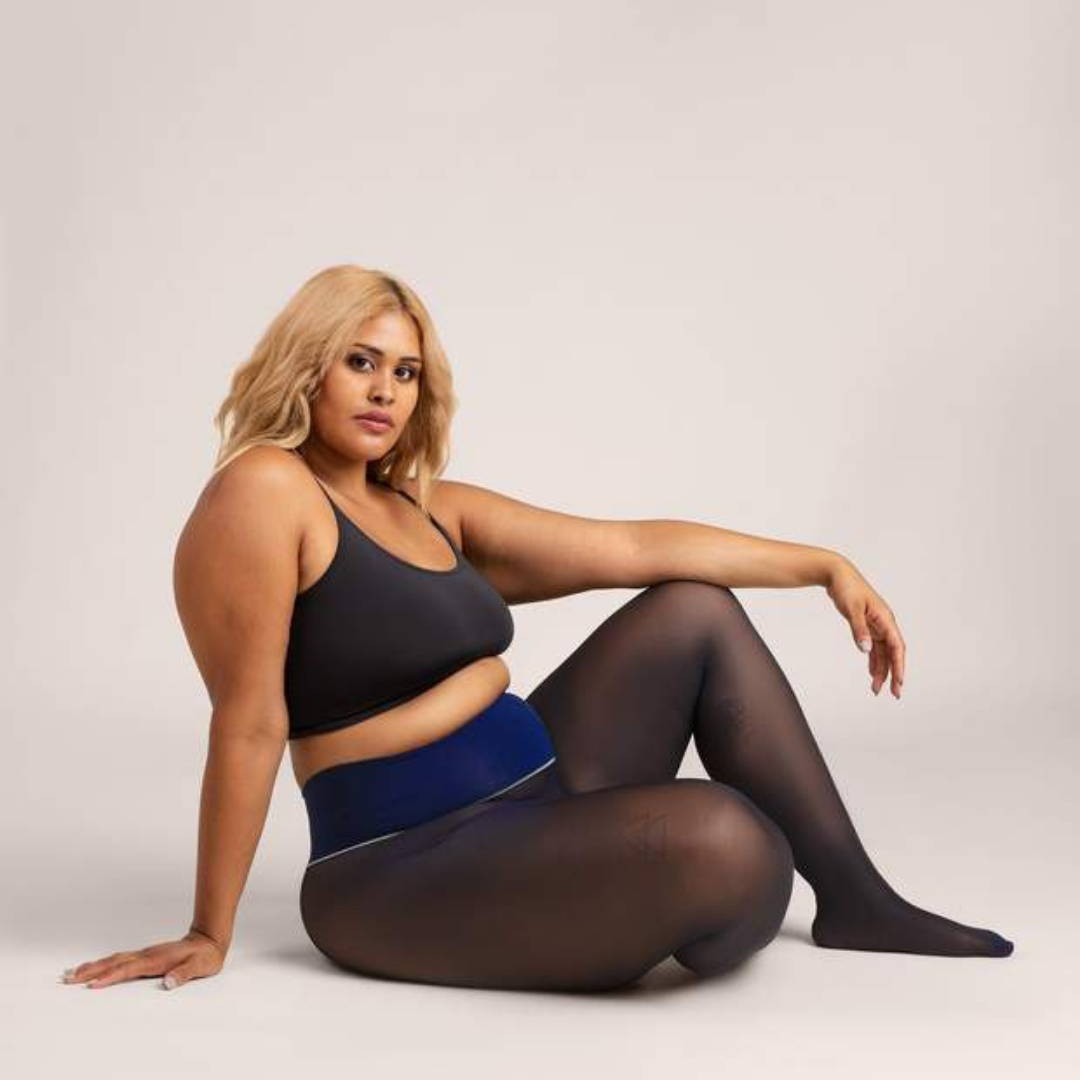 ---
---
---
Often the first brand we think of when someone mentions hosiery or shape wear. Their tights are designed with a built-in waist shaper and made with comfortable yarns in a variety of shades. They use traditional hosiery sizing ranging from A-G.
Price Point: Under $42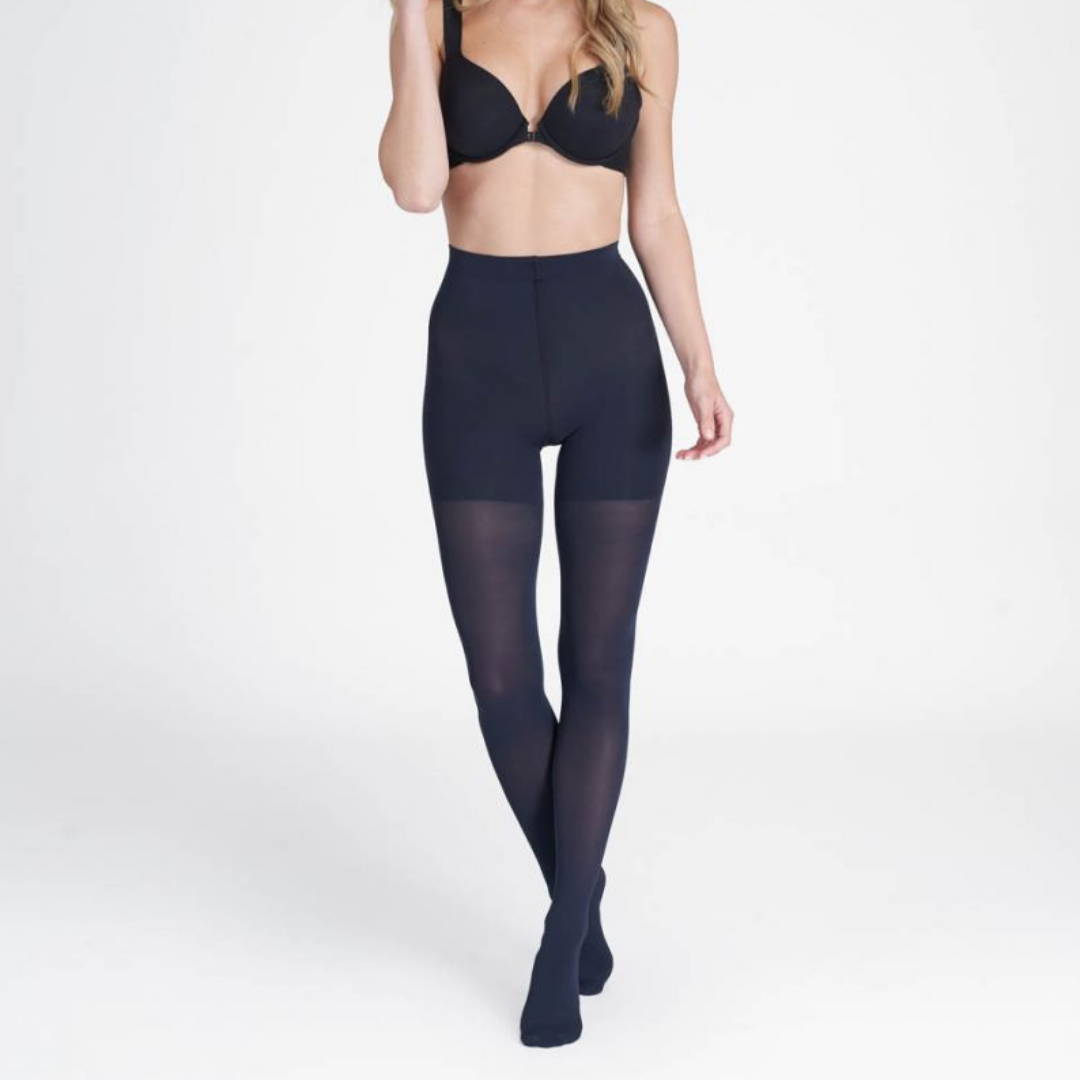 ---
---
Swedish Stockings produces beautiful pantyhose from crackled yarn and their factories engage in sustainable practices such as environmentally friendly dyes and the use of solar power for the energy needed in the manufacturing process. Their sizes range from S-XL.
Price Point: Under $75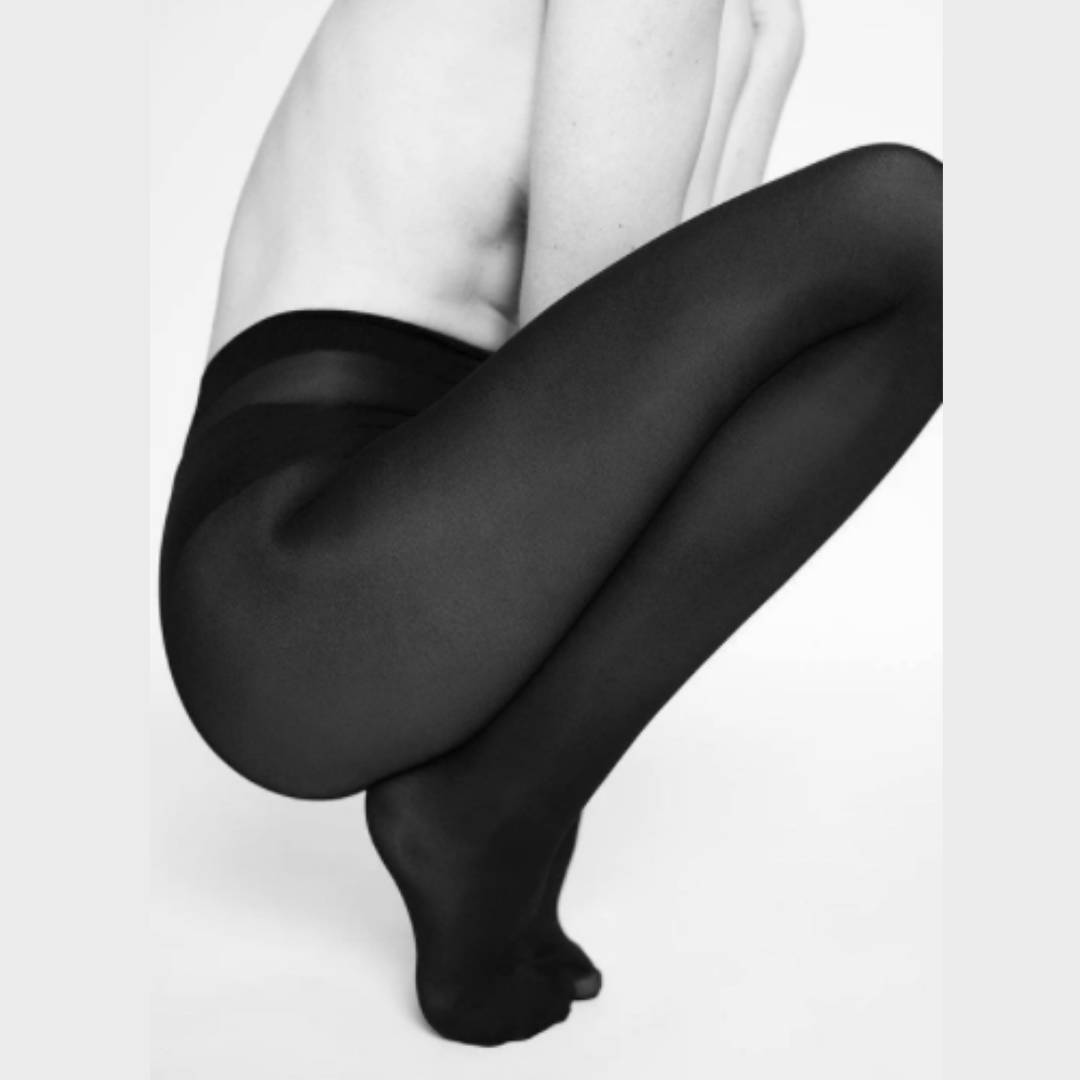 ---
---
---
Disclaimer: These brand recommendations are 100% sourced by our community, The Guild, and do not constitute endorsement or recommendation by Brass. We encourage everyone to research these brands and their practices prior to making a purchase from them.