Our Picks For Underwire Bras
The Guild gathered their picks for their favorite underwire bras for all shapes and sizes.
---
At ThirdLove you don't have to choose between a bra that's sexy or comfortable. You can have it all. On top of that, they make half-cups so you can find the perfect fit.
Price Point: Under $75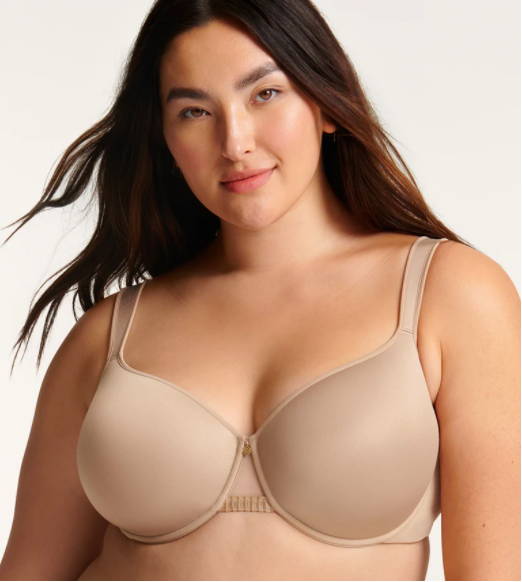 ---
---
---
Natori is a lingerie brand with 40 years of experience in the industry. Their most iconic collection, Natori Feathers, fits like a dream, comfortable, sexy, and seamless under any shirt!
Price Point: Under $68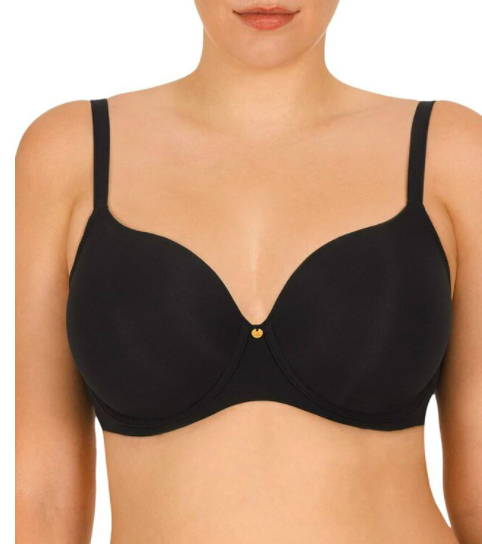 ---
---
---
With over 130 years of expertise, French lingerie brand, Chantelle makes a great underwire bra that is designed to last. They make a variety of styles and their sizes range from A to I cups.
Price Point: Under $110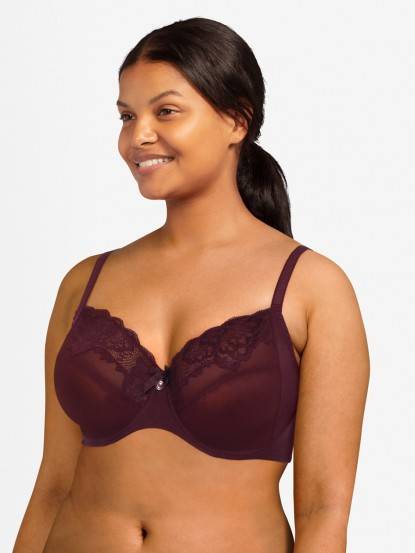 ---
---
---
At WACOAL they know that wearing the right bra can change a woman's look as well as her outlook. That's why they focus on sourcing the best materials, use cutting edge technology, and always fit on real women. They offer sizes from A to I cup.
Price Point: Under $68
---
---
---
Disclaimer: These brand recommendations are 100% sourced by our community, The Guild, and do not constitute endorsement or recommendation by Brass. We encourage everyone to research these brands and their practices prior to making a purchase from them.