MORES SIZES FOR MORE WOMEN
In February of 2019, we started extending our size range to from XXS to 3X (00-26). The process is ongoing and our goal is to add 3-4 new styles each quarter. Stay tuned and tell us which styles you'd like to see next using the form below!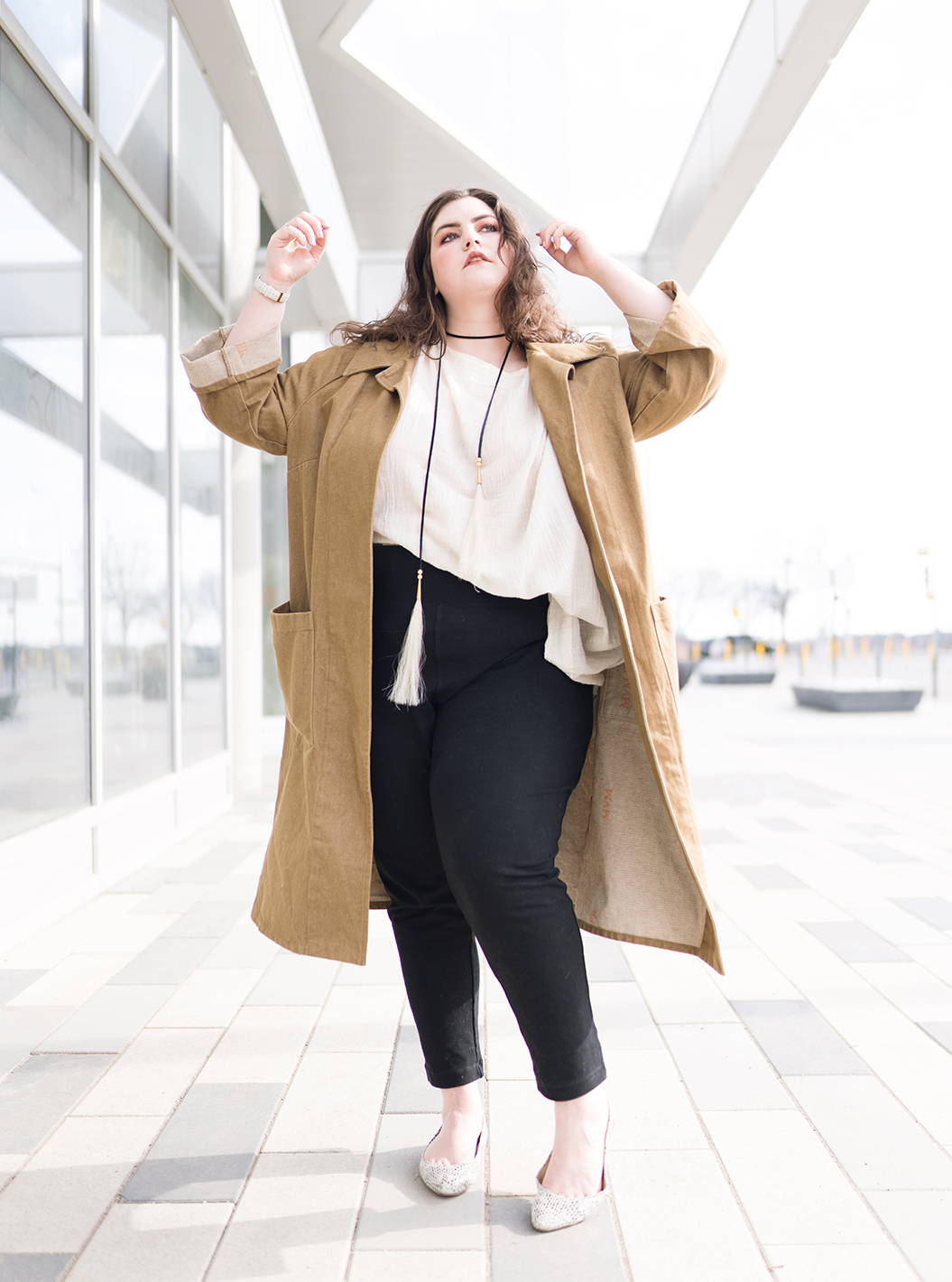 TELL US WHICH STYLES COME NEXT!
We prioritize the most requested styles and work hard to get them to you faster. Let us know what we should work on!
Thanks for letting us know - we prioritize the most suggested styles in our product development!