THE OFFICIAL SWEATER WEATHER GUIDE
More product is never the answer - it's all about the right product. So, this season, we're keeping our sweater options short and to the point. We created four intentional styles to serve different purposes in your wardrobe, so you can easily figure out what's right for your knit needs.
↓
The Ultimate Layering Companion.
Thick enough to be worn on it's own to keep you warm. Perfectly oversized for all your layering needs. We wouldn't be surprised if you reach for The Cocoon Coat most (if not all) chilly mornings.
AVAILABLE IN LIGHT CAMEL & LIGHT GREY - $188
The Sweater That Makes You Standout.
Every closet needs a luxurious sweater and The Statement Sweater is just that. A gorgeous silhouette, impeccable detailing, all in a super soft Cotton-Cashmere blend. Try not to love her...
AVAILABLE IN FLAME & SMOKE - $128
THE BESTSELLER FOR A REASON.
For the past 3 years, The Everyday Sweater is a piece that is beloved by (almost) all Brass women. The easiest knit to throw on, no matter the occasion plus she's machine-washable. An essential sweater that really lives up to its name.
AVAILABLE IN CHARCOAL, FOREST & DRIFTWOOD - $98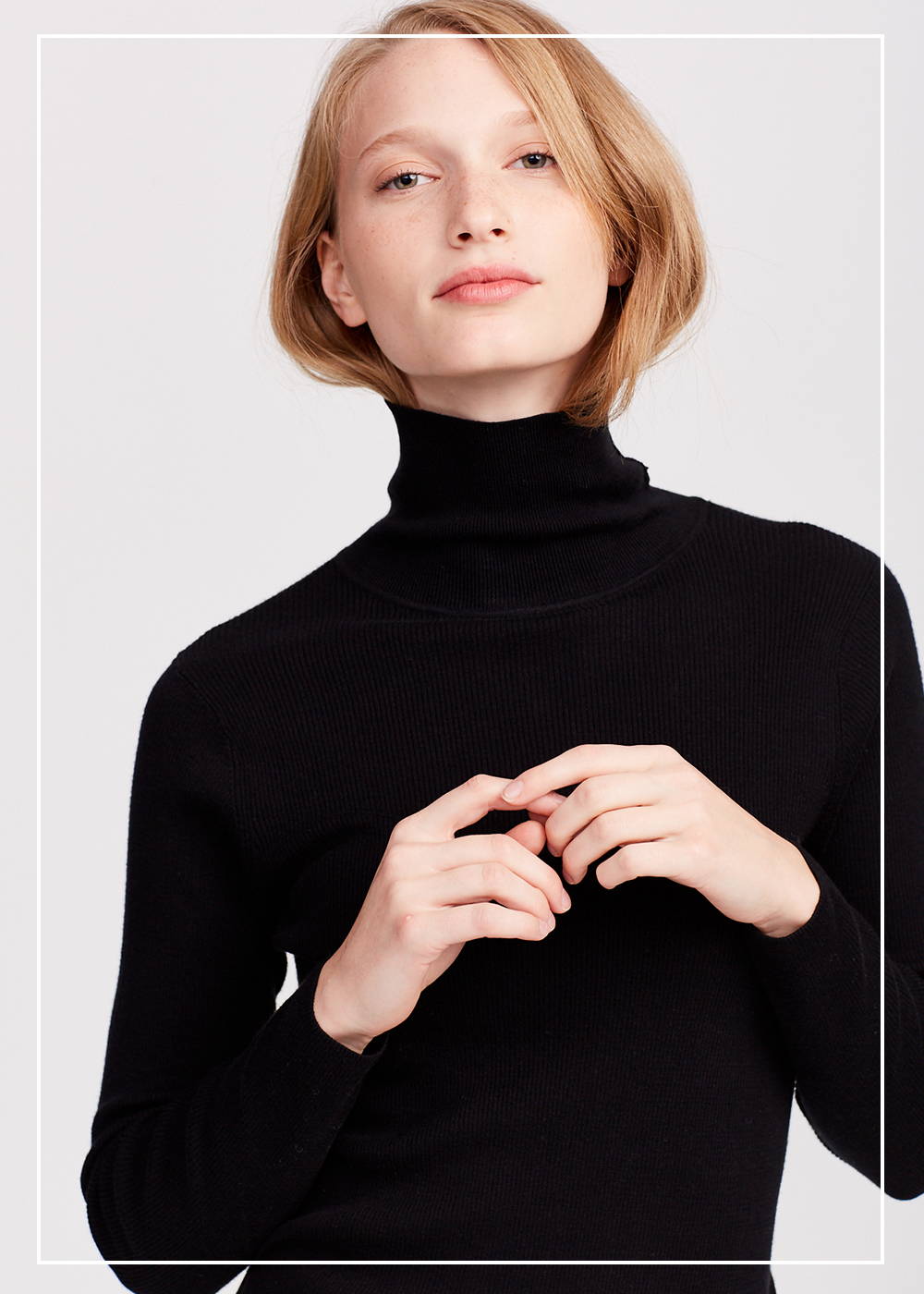 THE ONLY LAYER YOU NEED.
We focused on using only the best yarn for The Layering Turtleneck - a super-fine gauge Supima Cotton & Merino Wool blend. Natural fiber, breathable and moisture wicking, everything you want in a beautiful wardrobe staple.
AVAILABLE IN BLACK & CLOUD - $88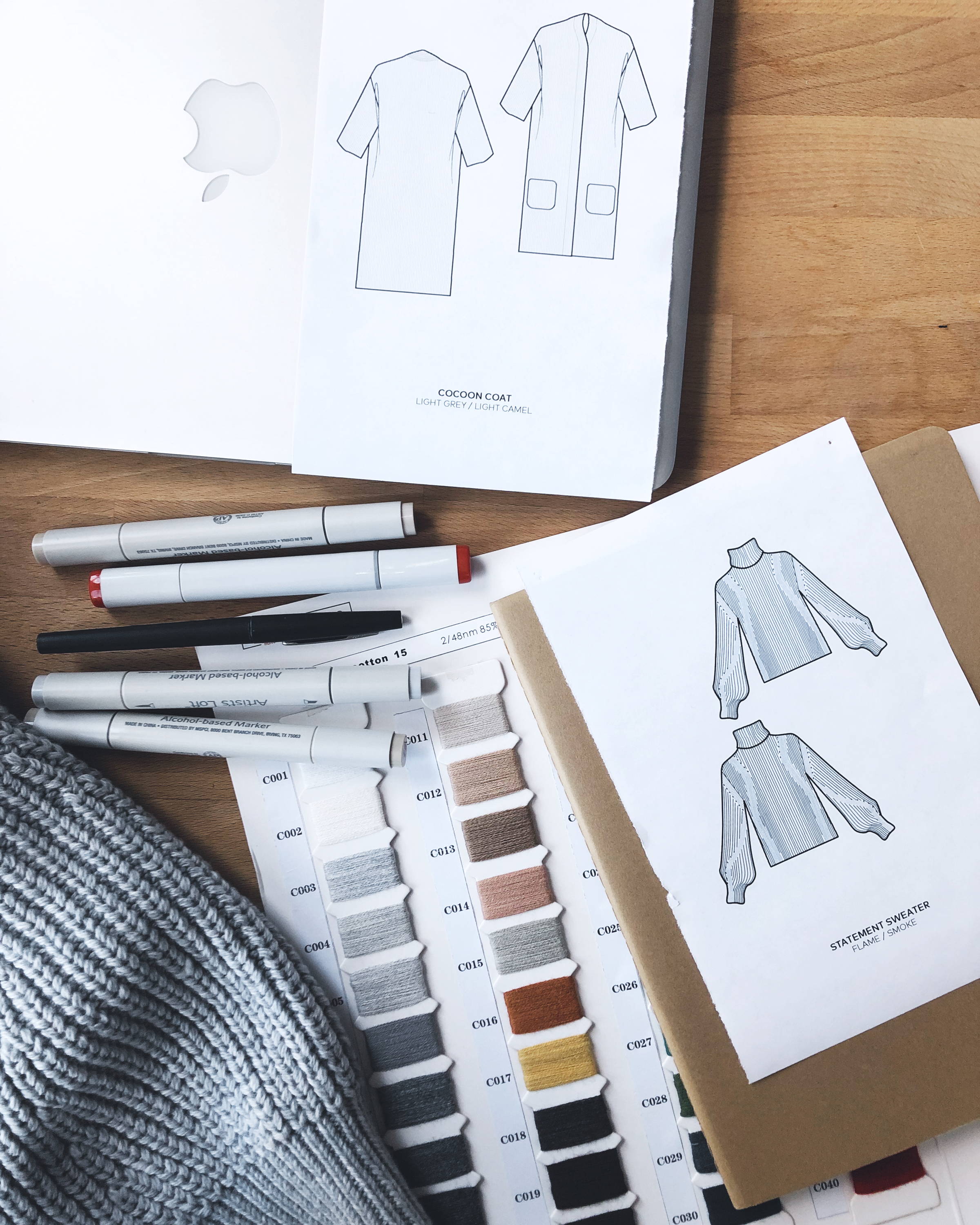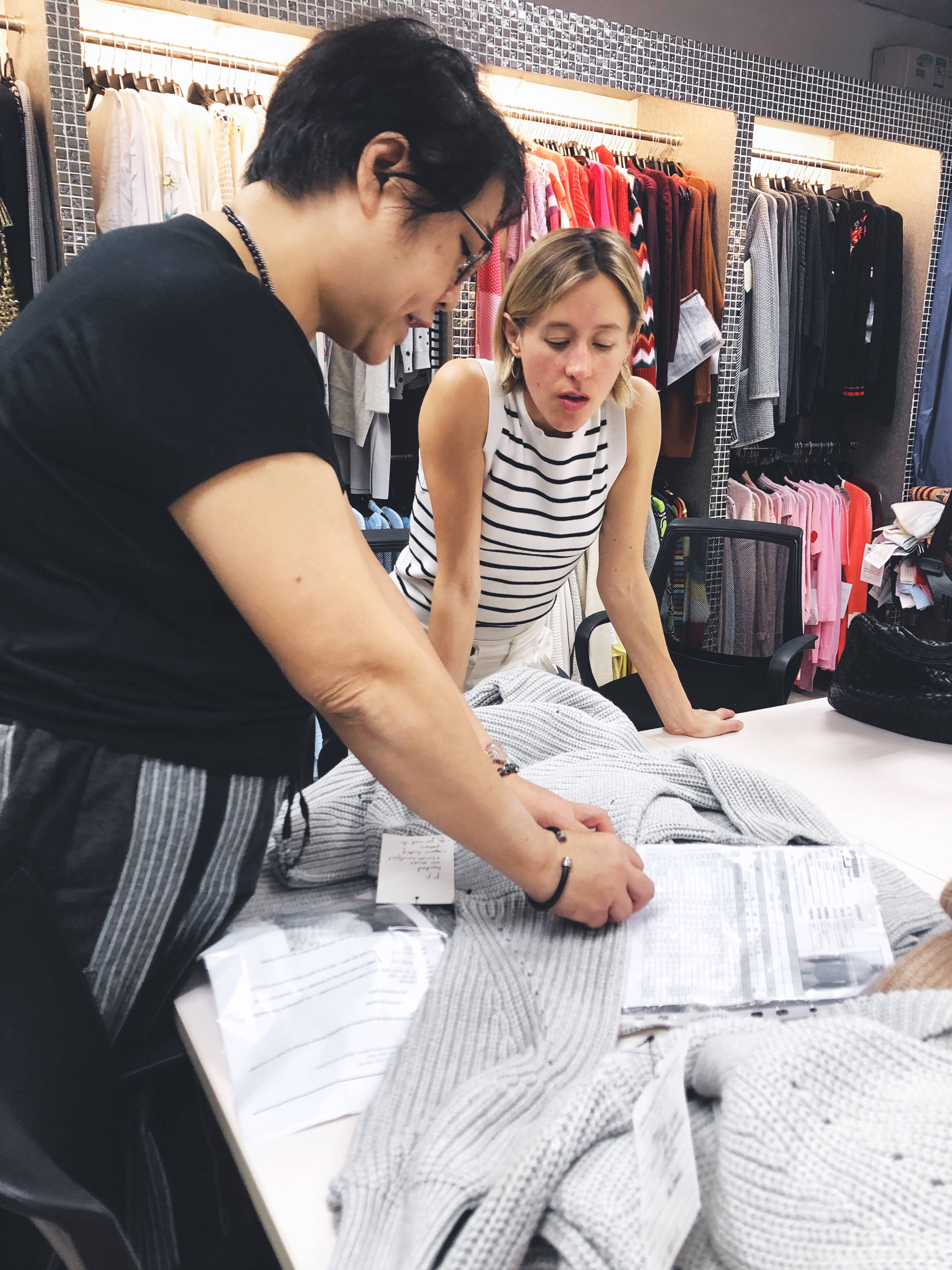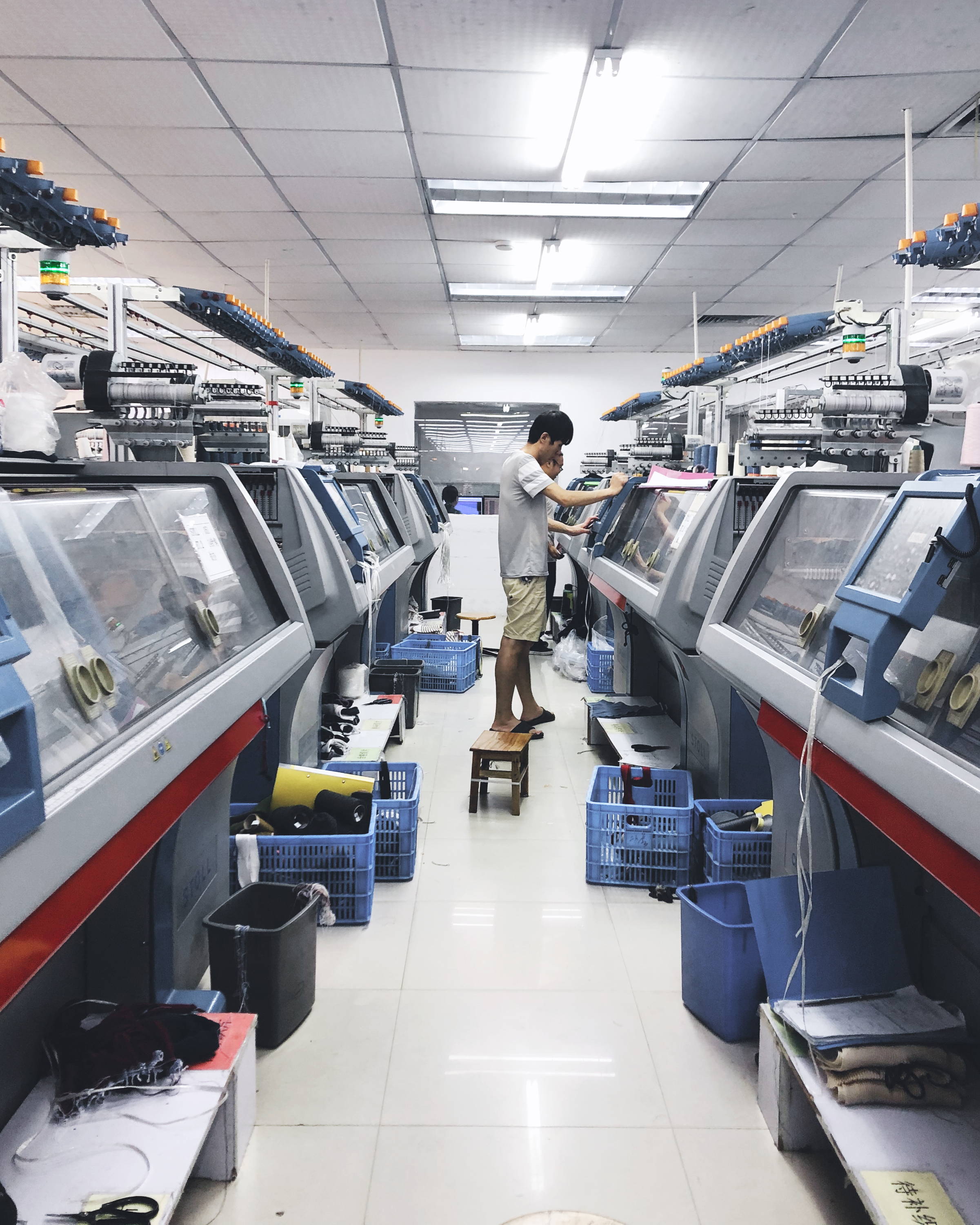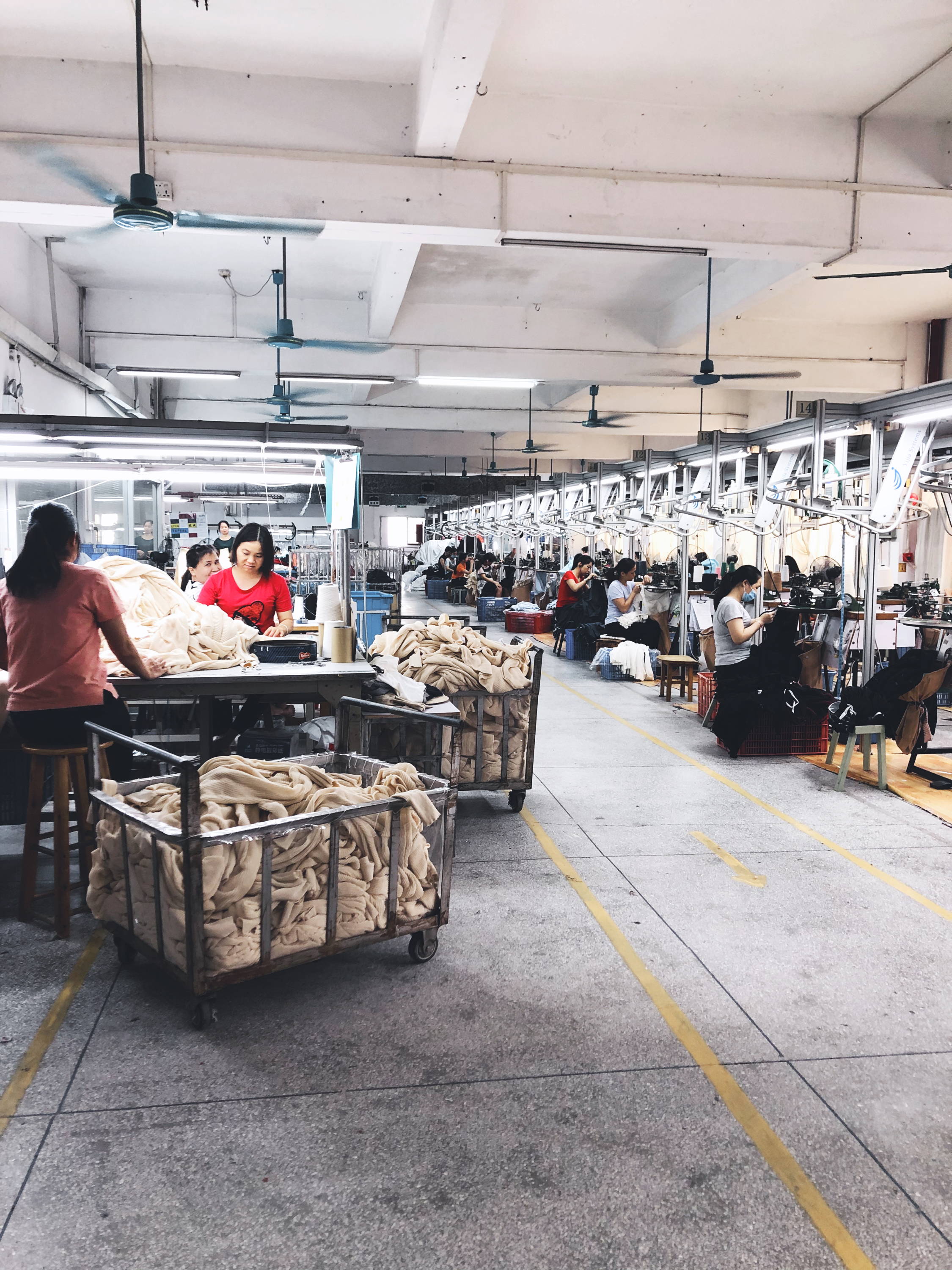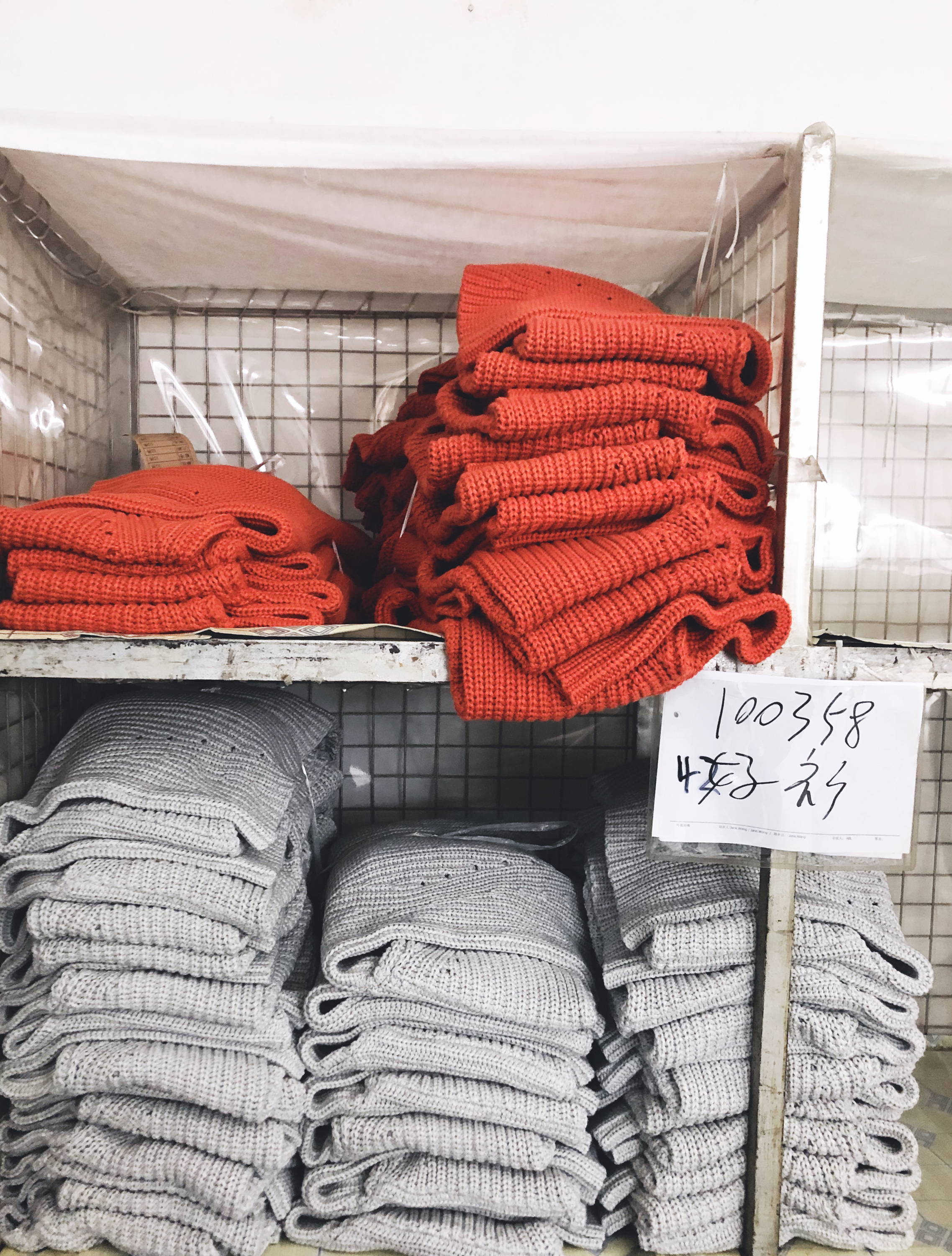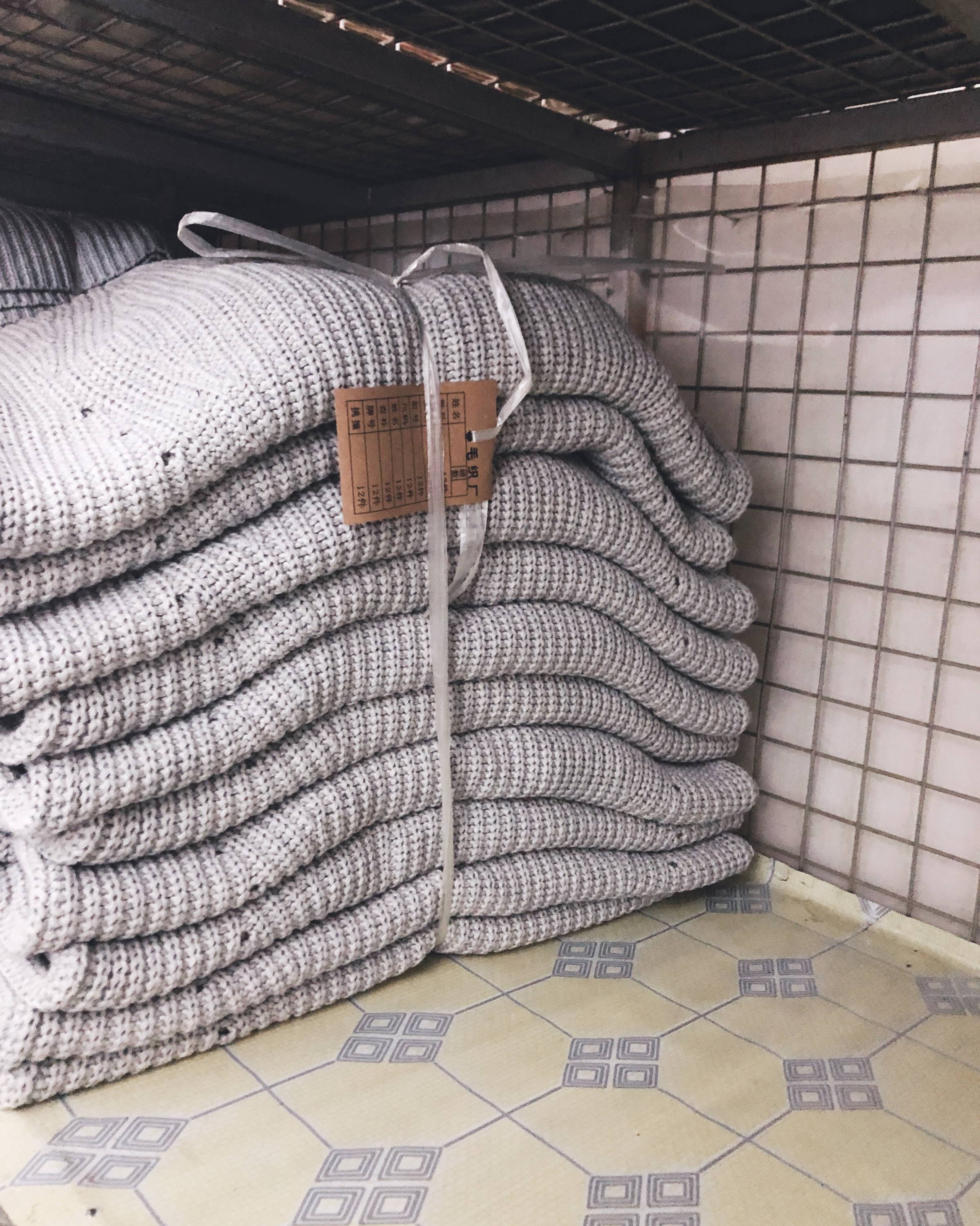 ---
We begin concepting and designing our fall and winter sweaters in the spring. First, we think about purpose, making sure each style is intentional and will serve your life and your wardrobe in a meaningful way. Then, we think about materials, choosing yarns that are soft yet durable and easy to care for. We work very closely with our manufacturing partners in China because they have decades of expertise and knowledge we can benefit from. Once we have gone through our fittings and finalized the style, our factory gets to work on knitting the sweater panels on computerized machinery. Then, the panels are linked by hand by highly skilled workers. Finally, the sweaters are washed, steamed, folded and packed to be sent to the USA and then to your door!

Wanna Collect 'Em All?
Take $25 off with code CLOSETKIT25
when you buy any 3 sweaters!