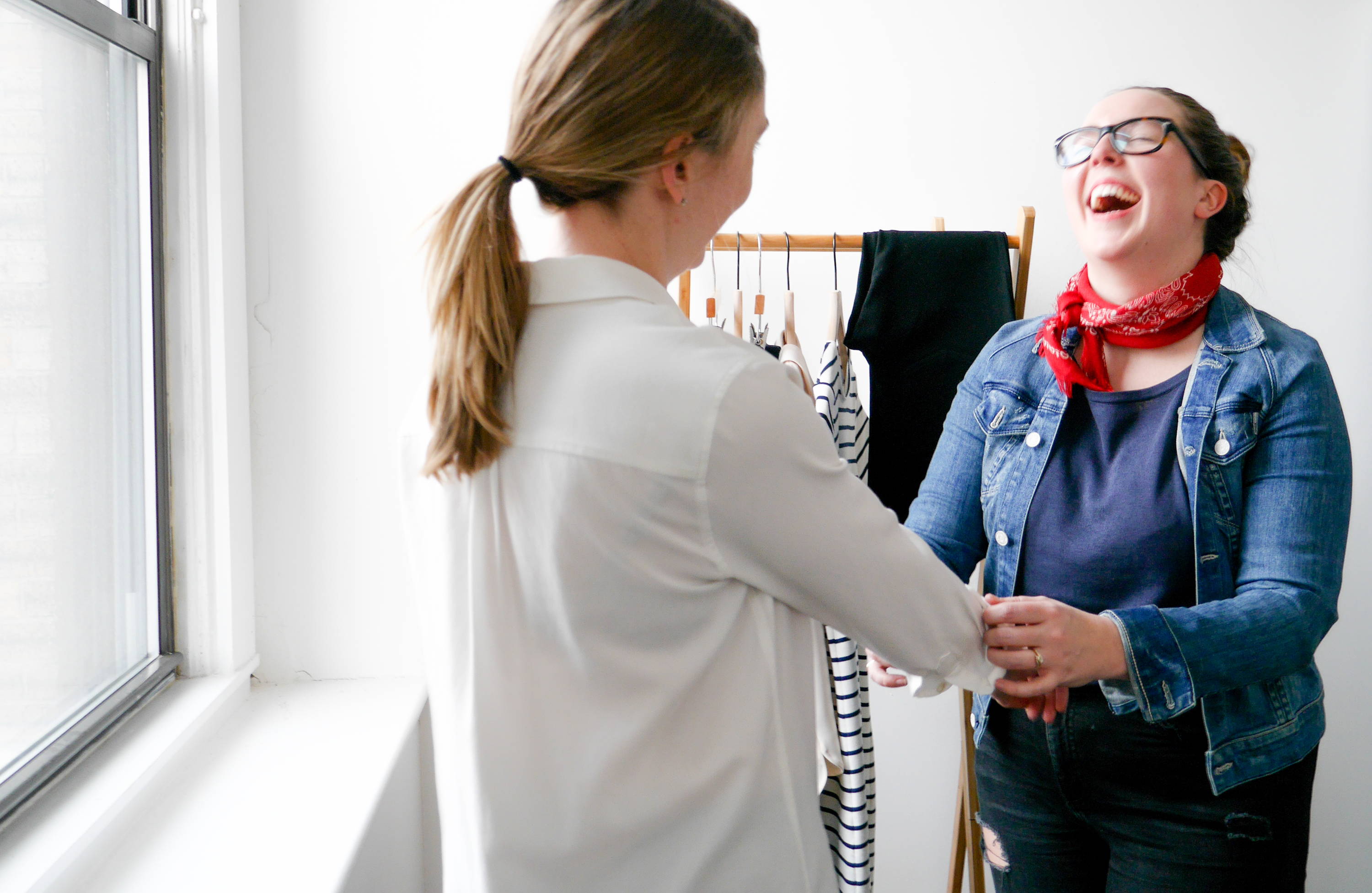 THE STUDIO, 423 W. Broadway, #300, Boston, MA 02127
Join us in-person at The Studio in Boston for a 1-on-1 appointment. During your 45 min session, you'll work with someone on our team to simplify your wardrobe and streamline your style.
BEFORE
A few days in advance of your appointment, we will reach out via email. You can tell us if you have any goals for your appointment or if there are any pieces you'd like to try on in particular. We'll also give you all the deets on how to get to The Studio!
DURING
Your appointment will start with a brief wardrobe/style breakdown to find out what you might like to change or improve. We'll provide you with personalized recommendations and you can try on everything to find your Brass size. We carry samples at The Studio, so at the end, we'll place your order & you'll receive free shipping!
AFTER
All orders typically ship within 48 hours of your appointment and you'll receive a tracking number when your new pieces are on the way. We'll also follow up with an email, reminding you of any pieces you tried and want to put on your wish list. You'll have the personal email address of your stylist & you can contact her directly anytime!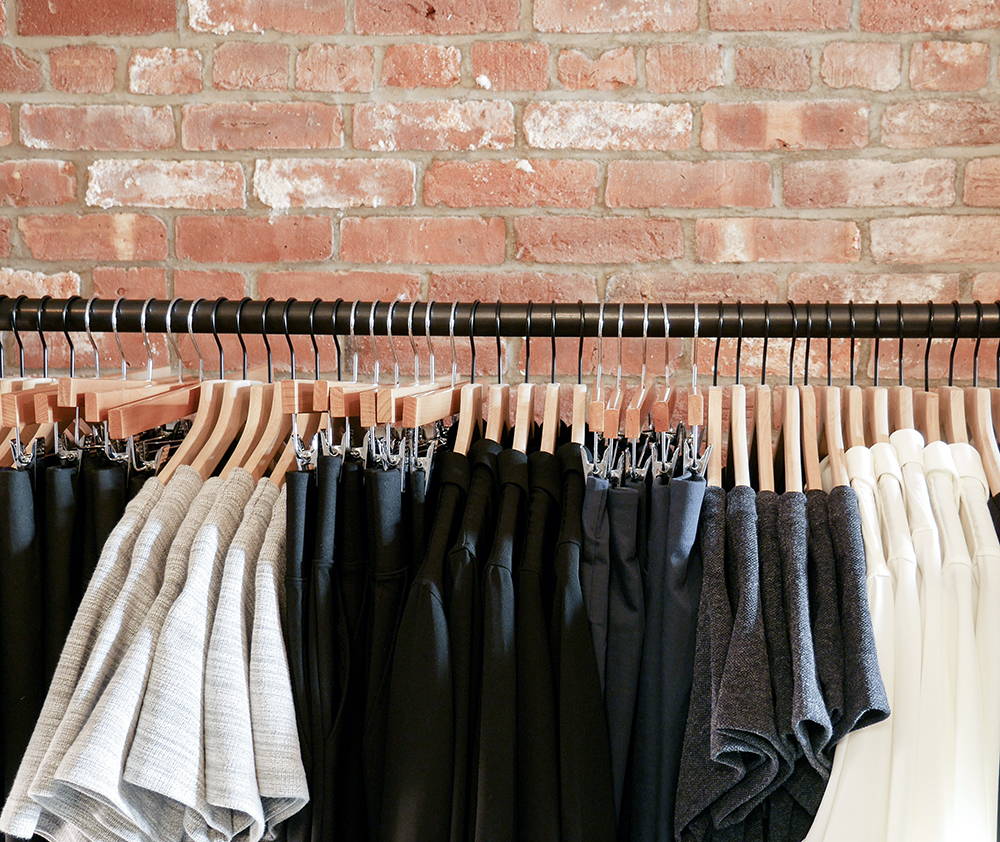 LET'S SHOOT BOSTON
Saturday, April 21st, 12pm-3pm
We're hosting the Let's Shoot Boston April meet-up! Ever wanted to feel like a model for a day? Or perhaps put your photo skills to use? Join us for a meetup of creative women at The Studio and learn how to work it in front, or behind, the camera!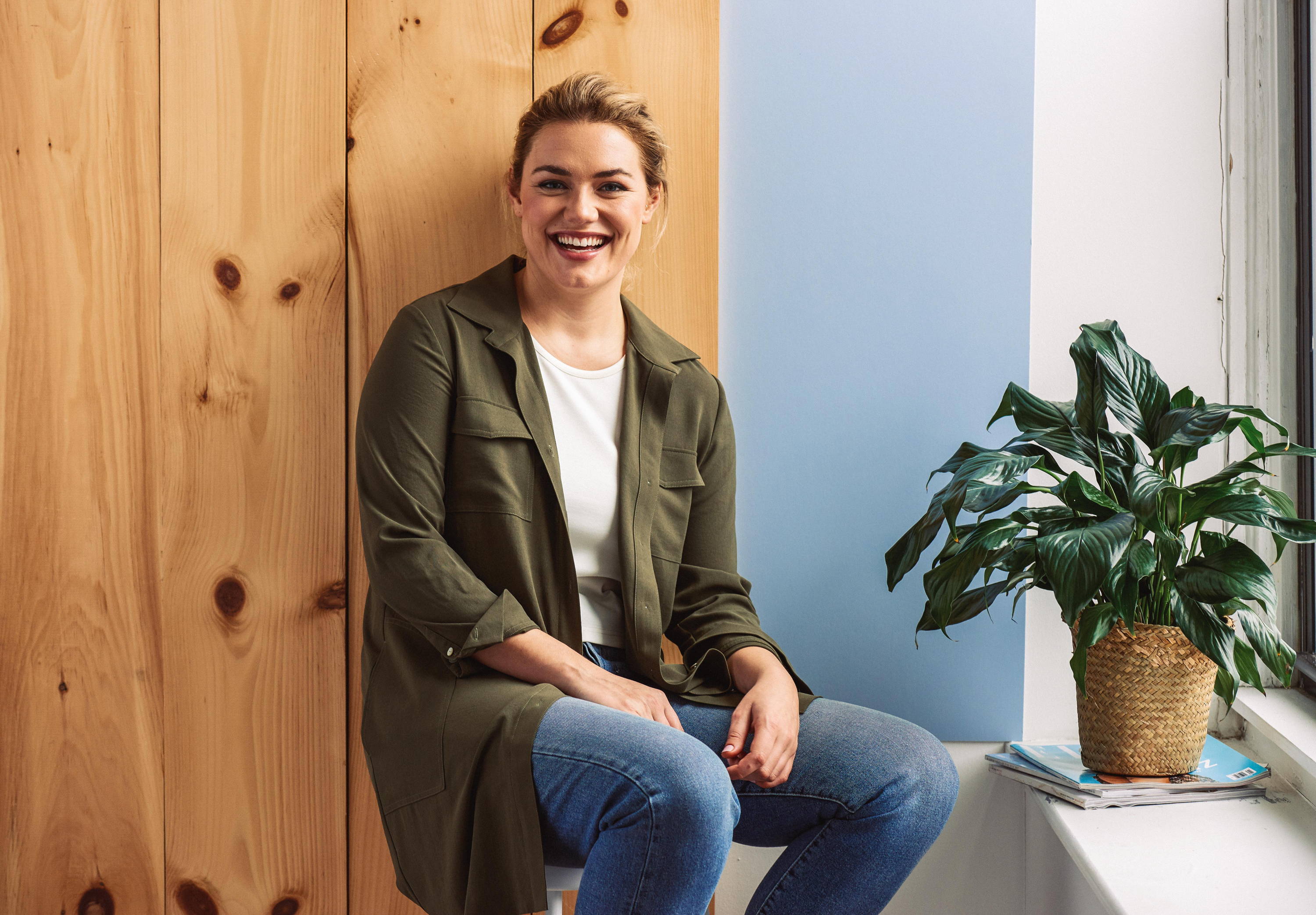 MAY OPEN STUDIO
SUNday, MAY 6th, 10am-1pm
Kick off spring at The Studio! We'll have all 5 of the new Foundations, plus our full collection, available to try in-person! If you're new to Brass, now's your chance to pop by and find your size. If you're already a fan, you know we love to see familiar faces!