Our Picks For Beauty Brands
The Guild gathered their picks for the most fool-proof beauty brands.
---
Jones Road was founded by makeup artist Bobbi Brown on the philosophy that the world doesn't need more beauty products. It needs better beauty products. Clean, strategic, high-grade formulations that work on every skin type and tone—and that are as simple to use as they are to master. Jones Road is a lifetime of beauty knowledge, distilled.
Price Point: Under $38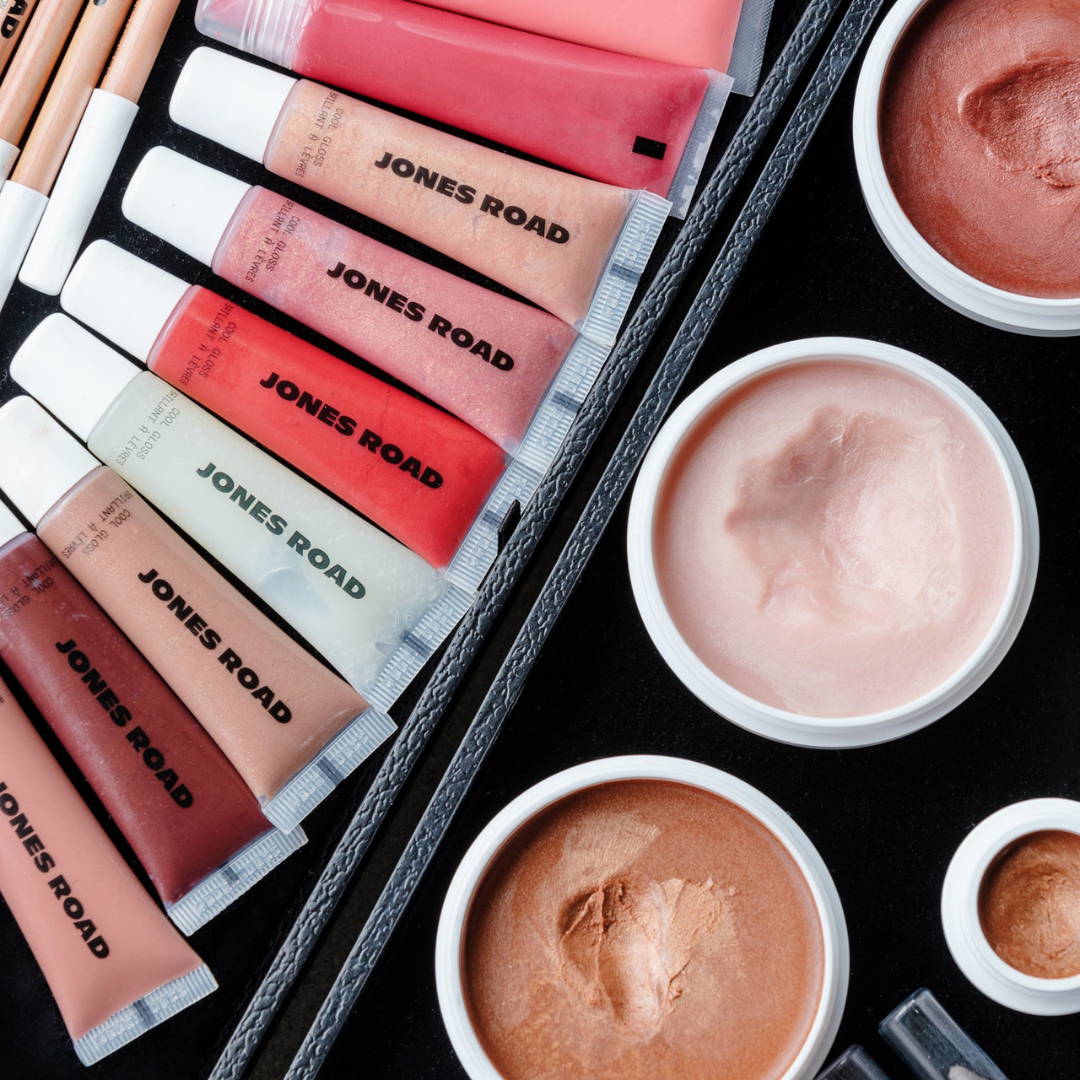 ---
---
---
Kosas designs products with three things in mind: super clean, comfortable to wear, and active skincare. They've banned over 2700 ingredients and adhere to the Sephora and Credo clean standards. Here are some common ingredients we formulate without.
Price Point: Under $42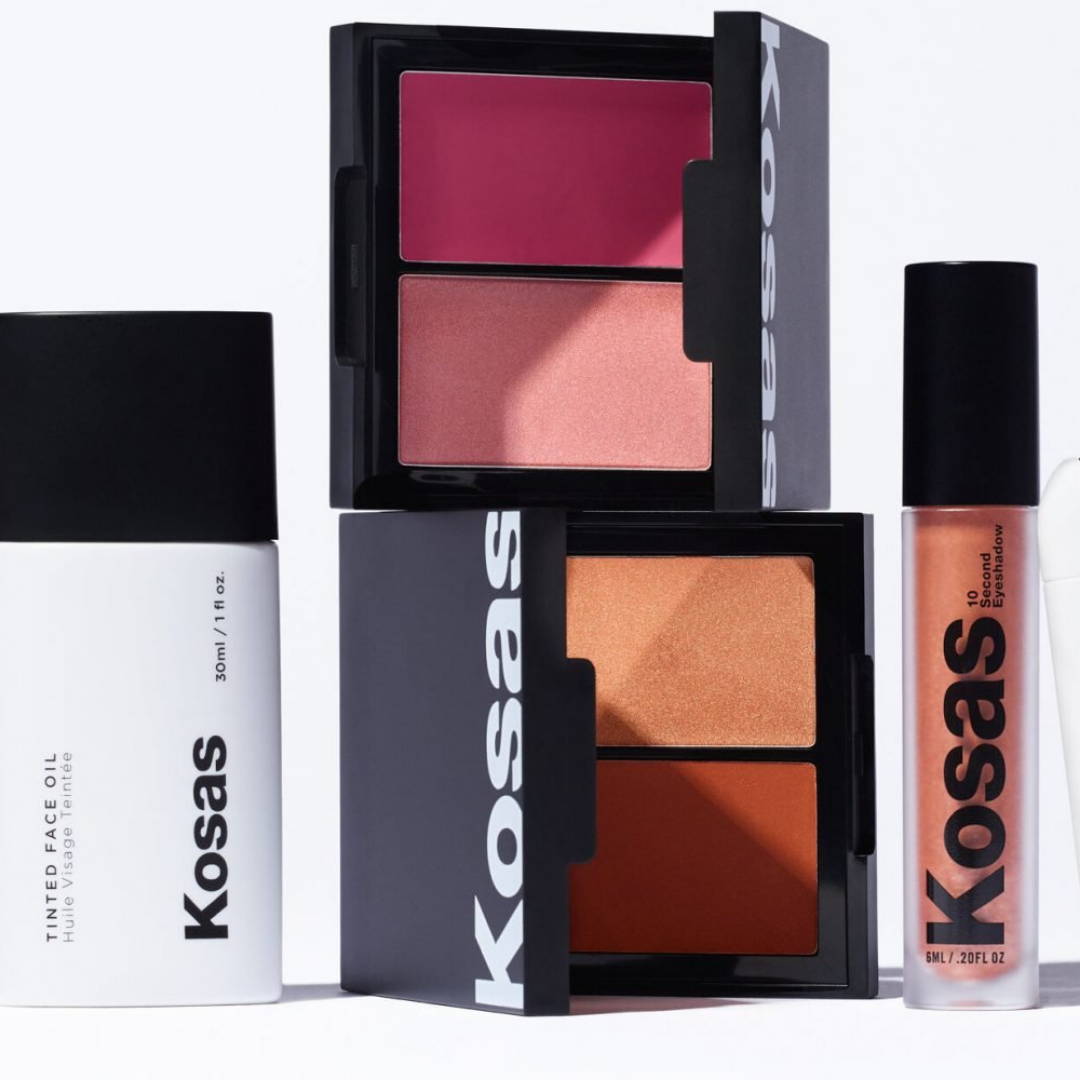 ---
---
---
Ilia's mission is to protect and revive your skin. They focus on making skin-centric beauty products, their potent formulas are designed with active levels of skincare ingredients that shield skin from environmental stressors. The products are good for your skin and incredibly easy to apply.
Price Point: Under $52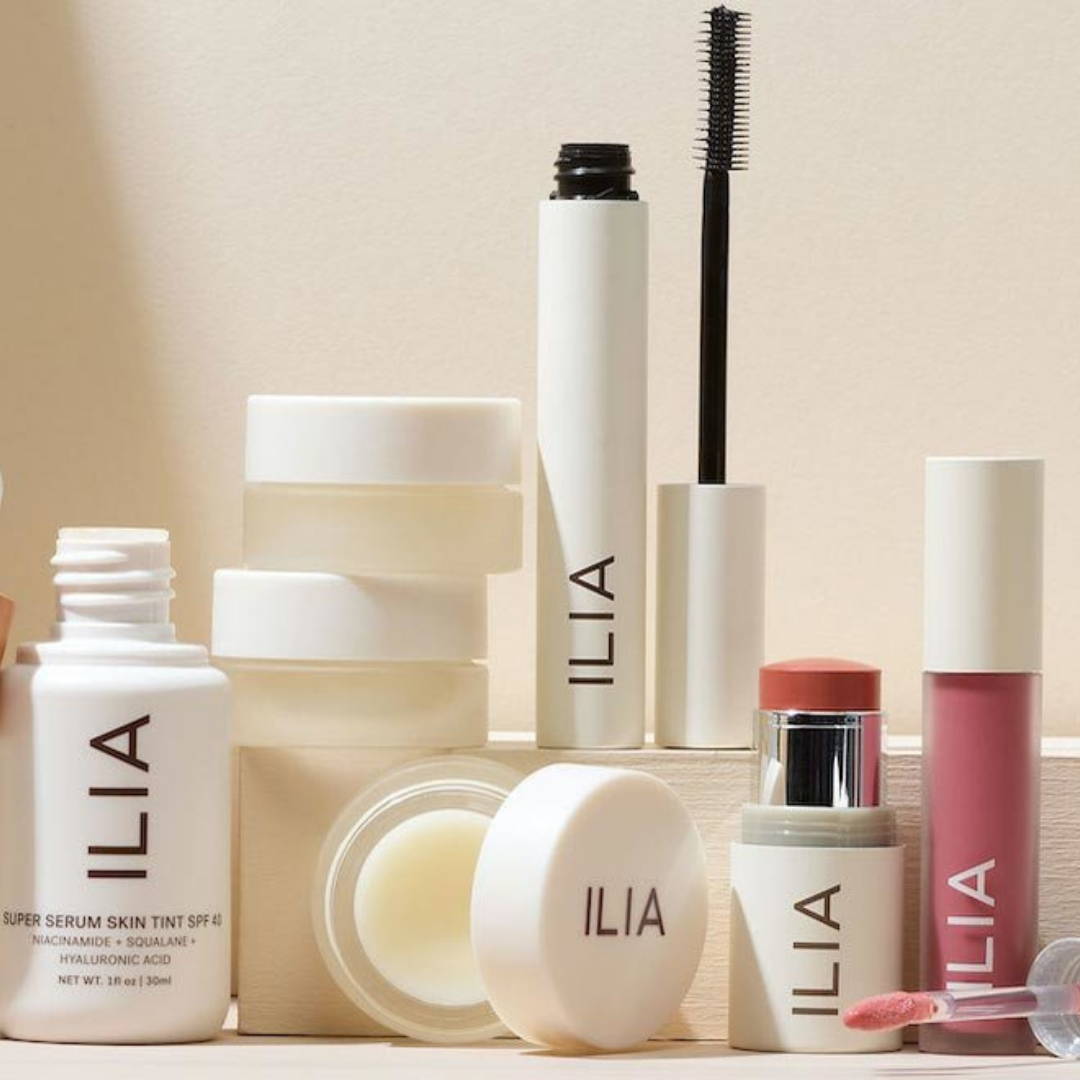 ---
---
---
Thrive Causemetics is a beauty brand and philosophy that goes beyond skin deep by empowering women. For every product you purchase, they donate to help a woman thrive. They believe changing the world starts with a single ingredient, and that's why they create vegan, 100% cruelty-free formulas containing proven ingredients without the use of parabens or sulfates.
Price Point: Under $49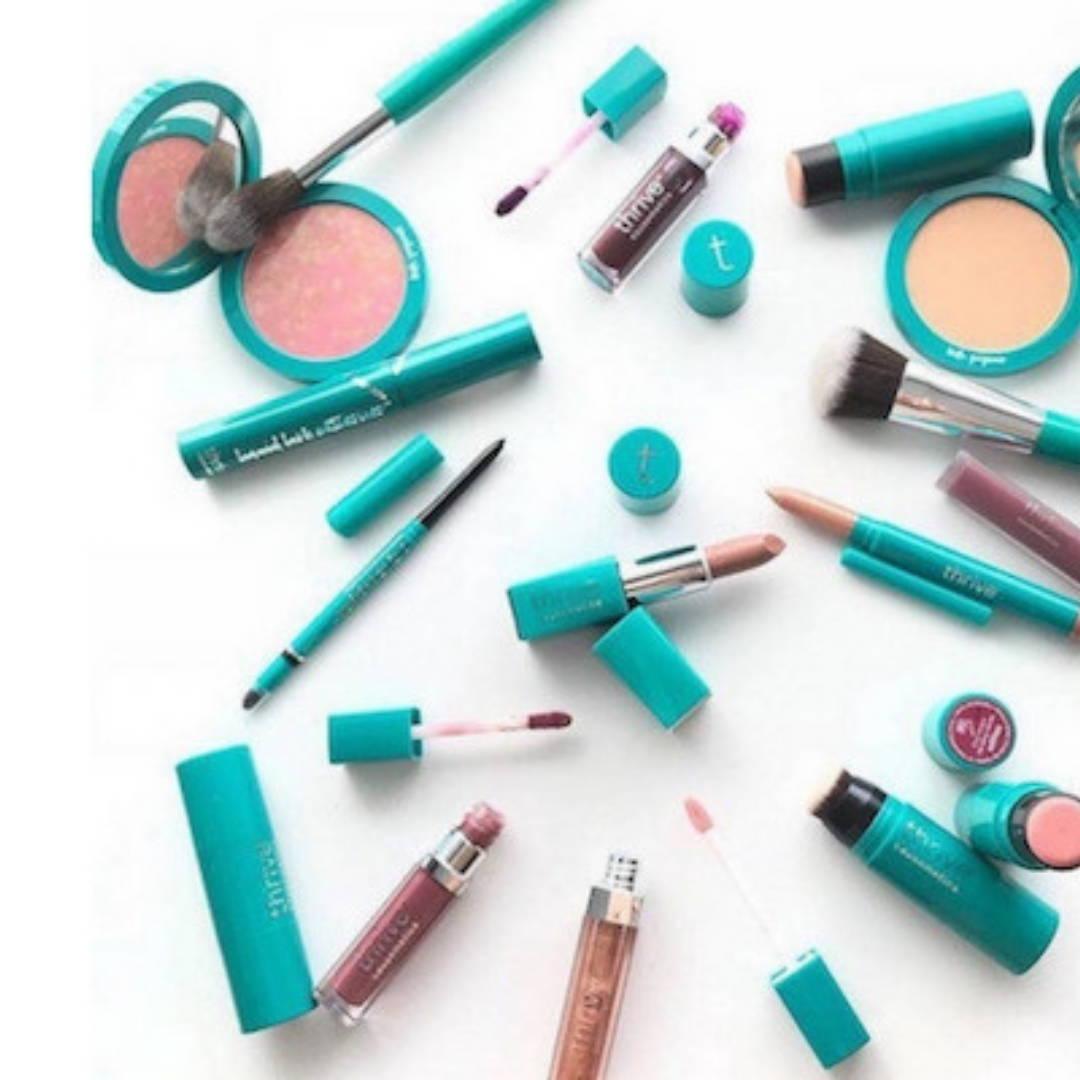 ---
---
Everything W3LL does is driven by a dedication to your well-being and our environment. They are EWG-Verified (an organization that confirms their non-toxic promise and keeps them fully transparent.). Additionally, they're plant powered, gluten-free, cruelty-free, and clean.
Price Point: Under $30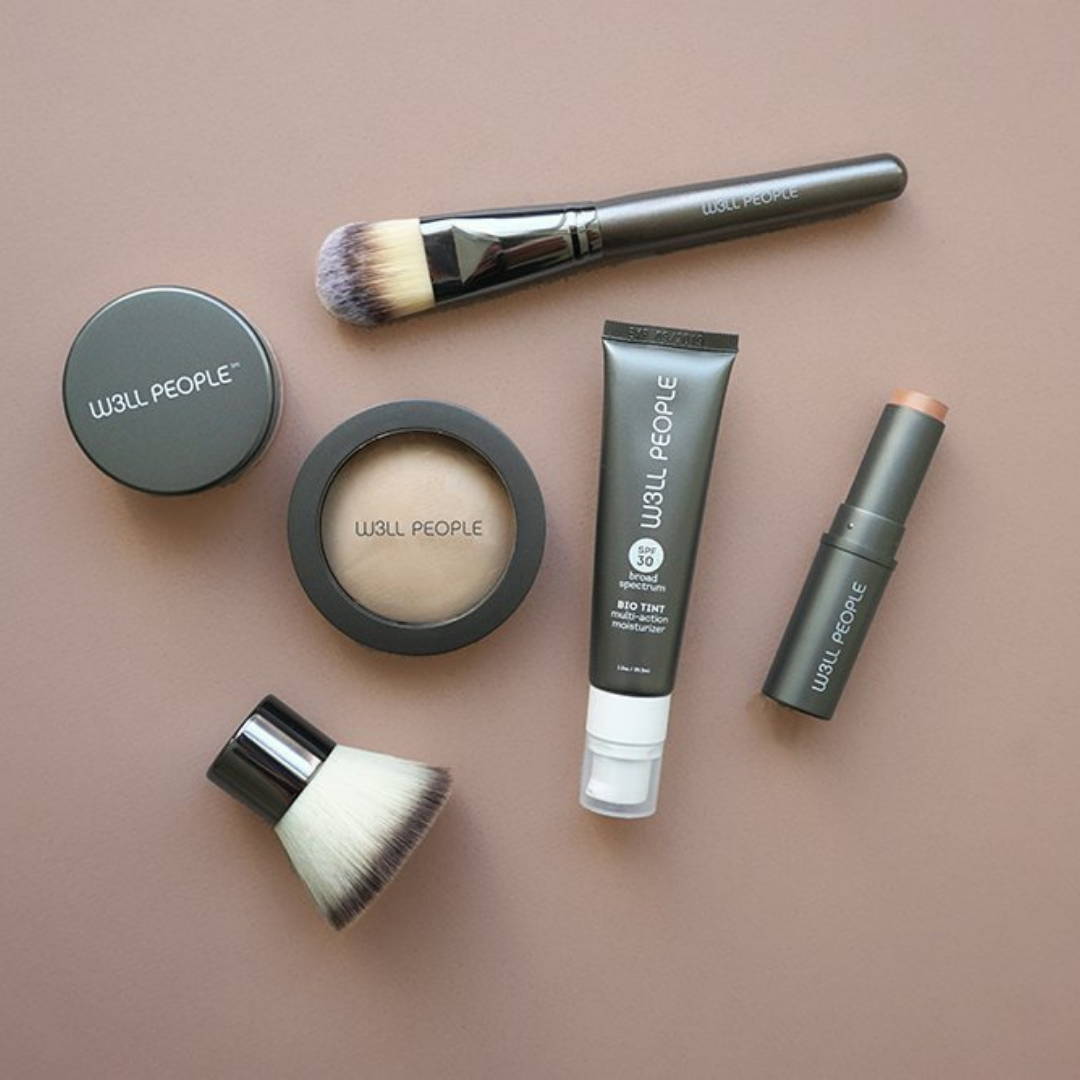 ---
---
Tower 28 Beauty is a female-founded clean beauty brand from Santa Monica, California - they use ingredients that are 100%, vegan+cruelty free, and gluten-free. They create products that are designed for sensitive skin and made for all. Everything is rigorously dermatologist and allergy tested.  
Price Point: Under $28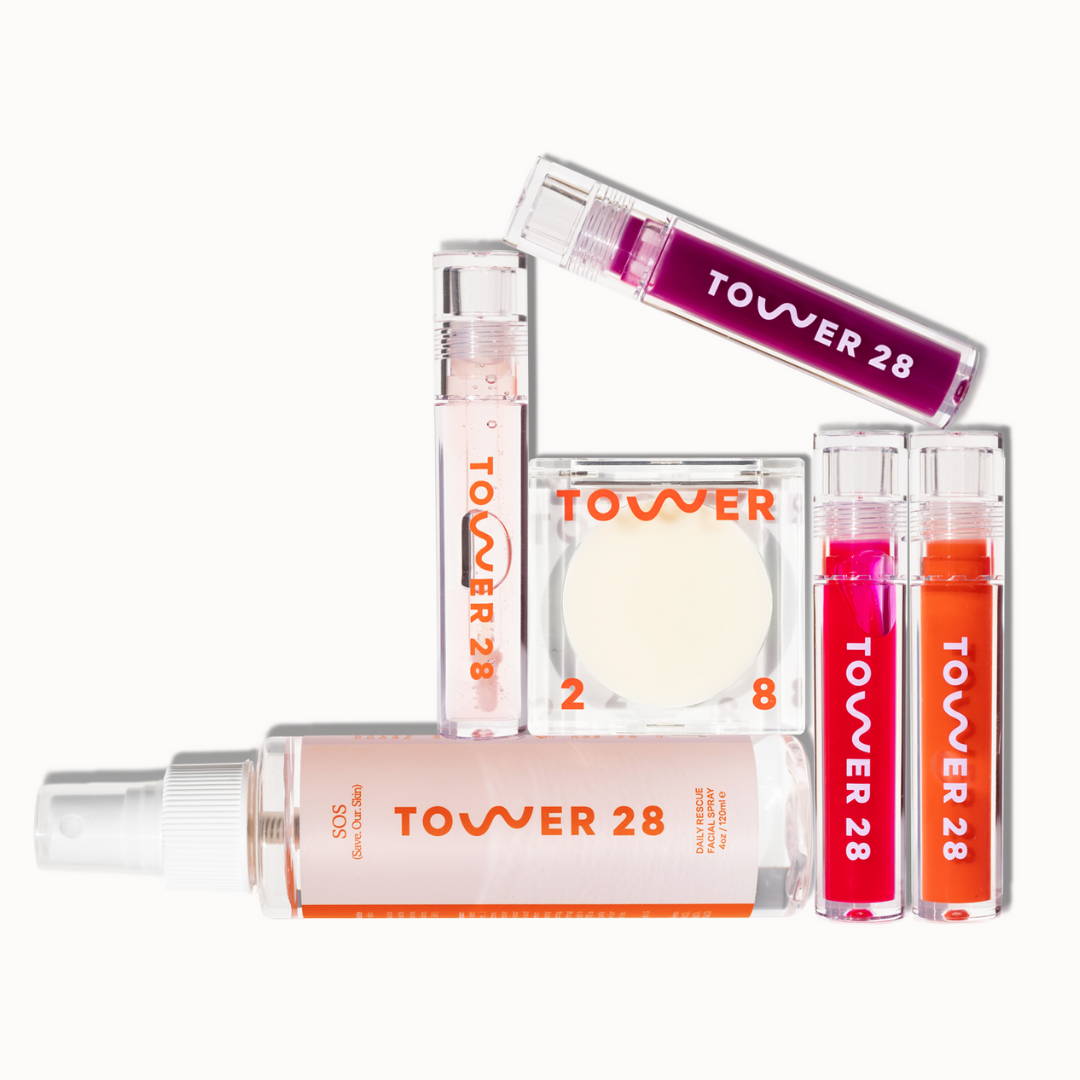 ---
---
---
Disclaimer: These brand recommendations are 100% sourced by our community, The Guild, and do not constitute endorsement or recommendation by Brass. We encourage everyone to research these brands and their practices prior to making a purchase from them.